Click here to get this post in PDF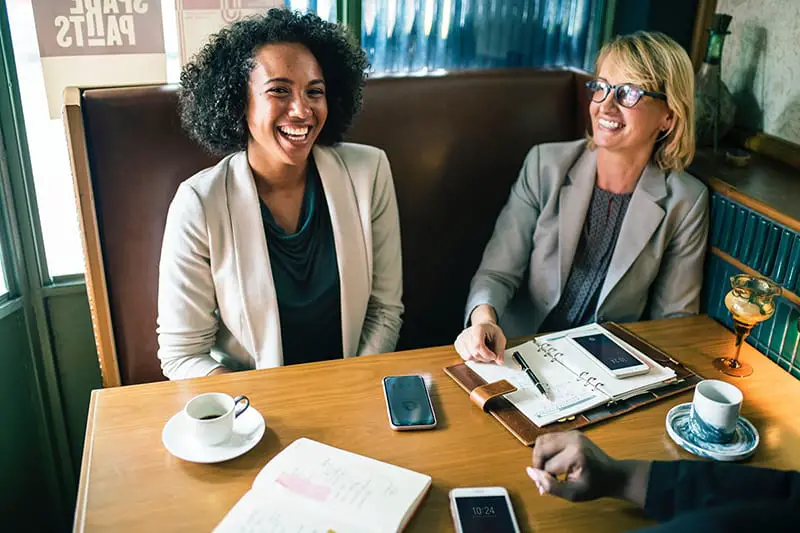 Making and maintaining the right professional connections is important for every type of business. Doing so helps you meet your goals, expand your business, and open the door to new opportunities. One of the best ways to make new contacts is by attending networking events such as corporate meetings, trade shows, and mixers.
When attending your next networking event, remember the following tips, and use them to make a good impression:
1. Give a Gift to Show Your Appreciation
Gift giving is a fantastic way to show your appreciation for a business connection. People love to get gifts and by giving branded corporate gifts, you achieve two things:
You show your business connection how much you appreciate them;
You keep your business at the forefront of the mind of anyone who uses the gift because your company name/logo is emblazoned on the front.
When you give a gift of this sort, try to make it something the receiver will be glad to receive and likely to use. After all, you don't want to spend good money on items that will just end up in the trash once you're out of sight.
2. Research and Prepare Before the Event
There are bound to be certain people you'd like to connect with at networking events, so do your homework ahead of time to learn what you can about them. When you're prepared with knowledge and questions that engage someone on a personal level, you make a lasting impression that is likely to evolve into a relationship that extends well past the end of the event.
3. Have Your Business Card at the Ready
Networking events can be chaotic. While business cards may seem a bit old-school, having one at the ready for anyone who requests your contact information is convenient and professional.
If you don't already have business cards, get some made up before the event. Be sure you have enough to last the entirety of the event and hand them out to anyone you're interested in building a business connection with.
The beauty of a business card is that it reminds a person of your meeting long after the event has ended.
4. Present the Best Version of You
Your mother probably told you never to judge a book by its cover, but in the business world, that's exactly what happens. From the clothes you wear to your personal hygiene and body language, it's all under scrutiny by those around you.
If the event specifies a dress code, be sure you adhere to it. If it doesn't, it's best to err on the side of caution and dress well. It's much better to be slightly overdressed than to show up scruffy and unkempt. In that regard, consider the nature of the event and dress smartly.
5. Show Genuine Interest in the Conversation
Nothing turns a connection off faster than appearing distracted or uninterested in what someone is saying. If you find yourself engaged in a conversation with an important contact, show genuine interest in what's being said. Ask and answer pertinent questions and laugh and joke as the conversation warrants.
It's important to note here that it's best to avoid certain subjects such as politics and religion if you can. These conversations tend to offend others when everyone's views aren't the same across the board. As such, these topics hardly ever lead to a positive, lasting connection.
Networking is an important part of any business. Use the tips above to make a good impression with important business contacts at your next networking event.
You may also like: The Ultimate Guide to Successful Business Networking