Here is a list of recommended tools, books, and courses to help you on your entrepreneurial journey.
The list includes a few of the resources we use regularly to run the business.
Please note: I may, from time to time, promote, endorse, or suggest products and/or services from third parties, and I may receive a payment or a small affiliate commission if you decide to purchase based on my recommendation. This comes at no extra cost to you.
Free Marketing Memberships
Photo editing is a powerful tool to help you bring your best work to life. With the right photo editing software, you can easily adjust lighting, color, contrast, and other details to create stunning visuals.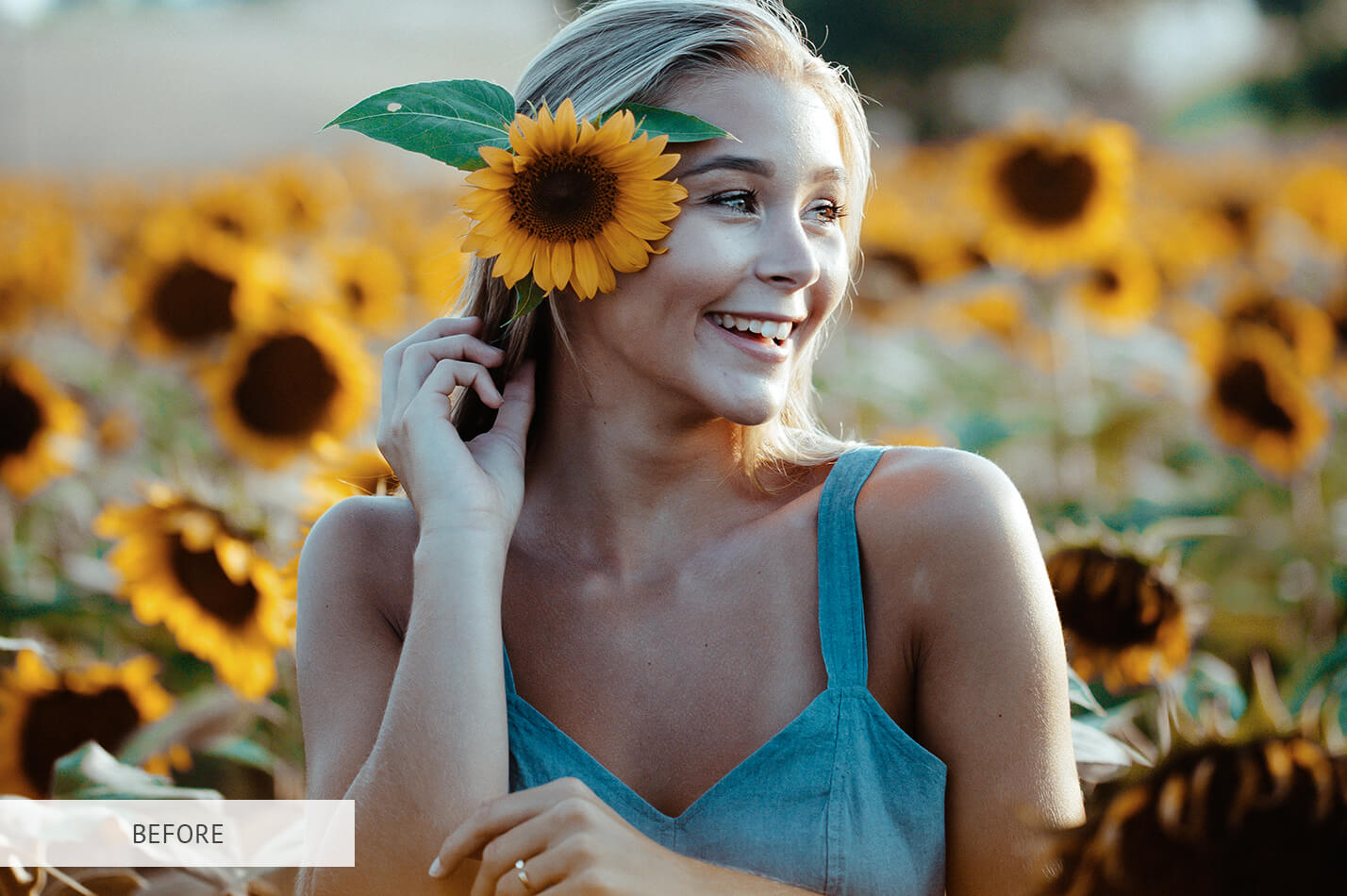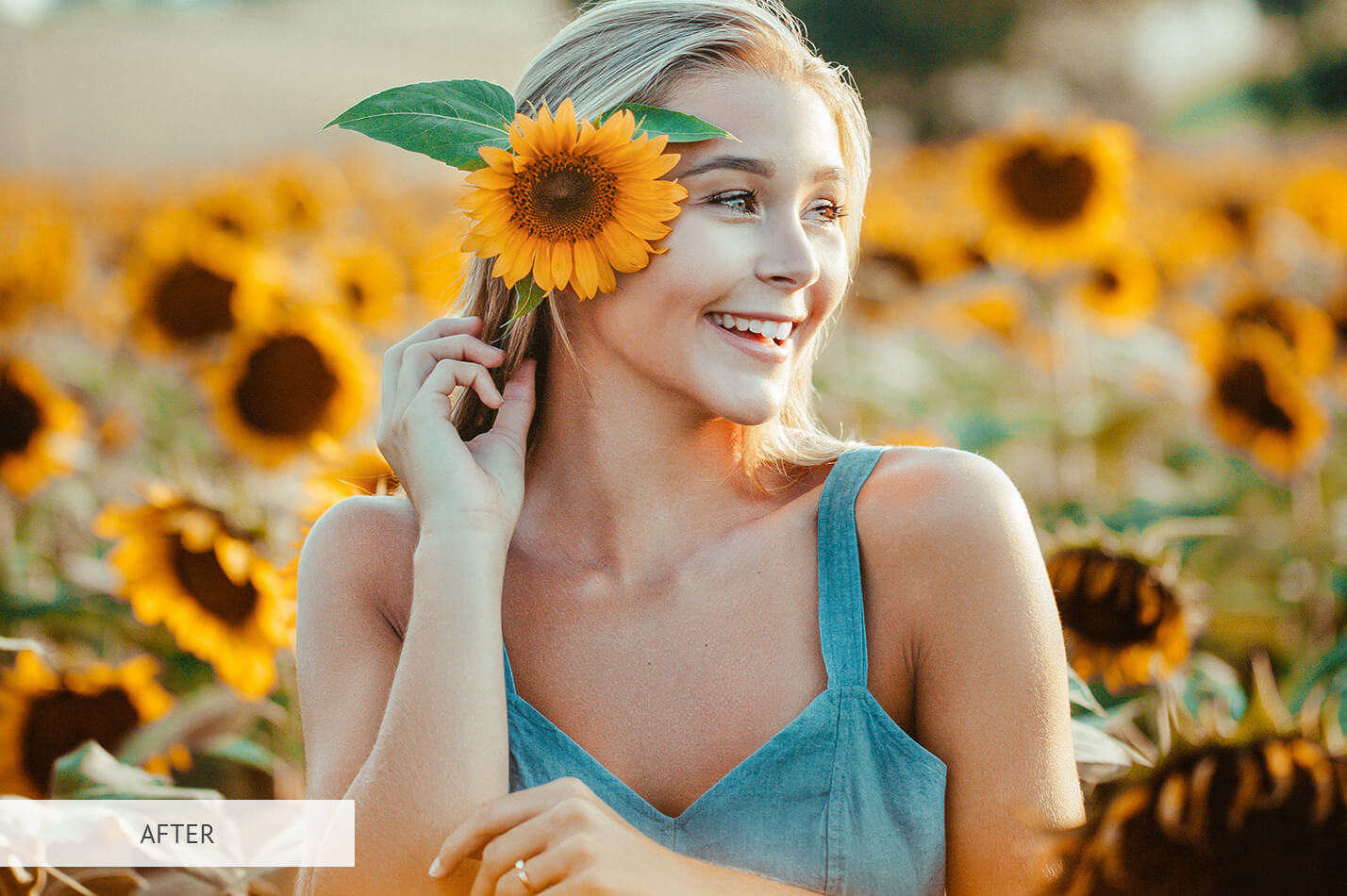 Content Creation
Content at Scale
Looking for content? For as low as $0.01/word you can have your own content marketing engine.
Ramp up your content using Content at Scale
With Content at Scale you have everything you need to publish dozens of keyword optimised articles each month.
Stock Photos

The unlimited creative subscription
Unlimited downloads of 12+ million creative assets. From just €14.50/month.
Wise
Wise
Receive International Payments with Ease.
Accept Payments in 9+ Currencies.
Trusted by 13 million people.
Design Software
Canva Pro
Canva Pro is the design software that makes design simple, convenient, and reliable. Create what you need in no time! Jam-packed with time-saving tools that make anyone look like a professional designer. 
Web Hosting
Penguin Internet
I have been with Penguin Internet Ltd for many years. 
They have great pricing and amazing customer support.
Services include:
Domain Names
Web Hosting (UK)
Servers & VPS
Remote Support
IT Services
Recommended Reading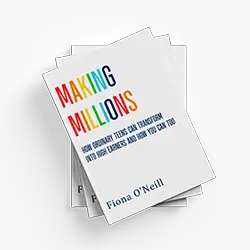 Making Millions – How ordinary teens can transform into high earners and how you can too
This book was written for any young person who wants to know more about the world of work than they can find out in career guidance at school. It's here to inform and inspire those who look at all the traditional options and worry that there won't be a place there for them.