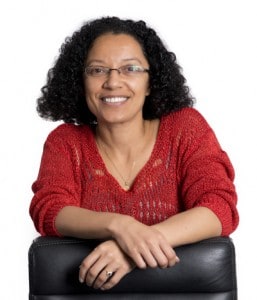 Business Partner Magazine is a bi-monthly digital publication created by Sandra Hinshelwood.
Articles are written by small business owners who are experts in their field giving you access to their wisdom and knowledge.
Each issue will give you insights into the mindset and experience of successful business owners helping you to build a thriving and profitable business.
Full of hints and tips and dos and don'ts the articles will inspire you to grow a sustainable business and increase the odds of success.
We would appreciate your support by sharing this magazine with friends and colleagues.
You can read the latest Business Partner Magazine publications here and we encourage you to share the magazine using the share buttons in the magazine.
If you would like to contribute as an author in future issues please click here for our contributor guidelines.
I would like to thank all of the contributing authors, the magazine and this site would not be possible without you.