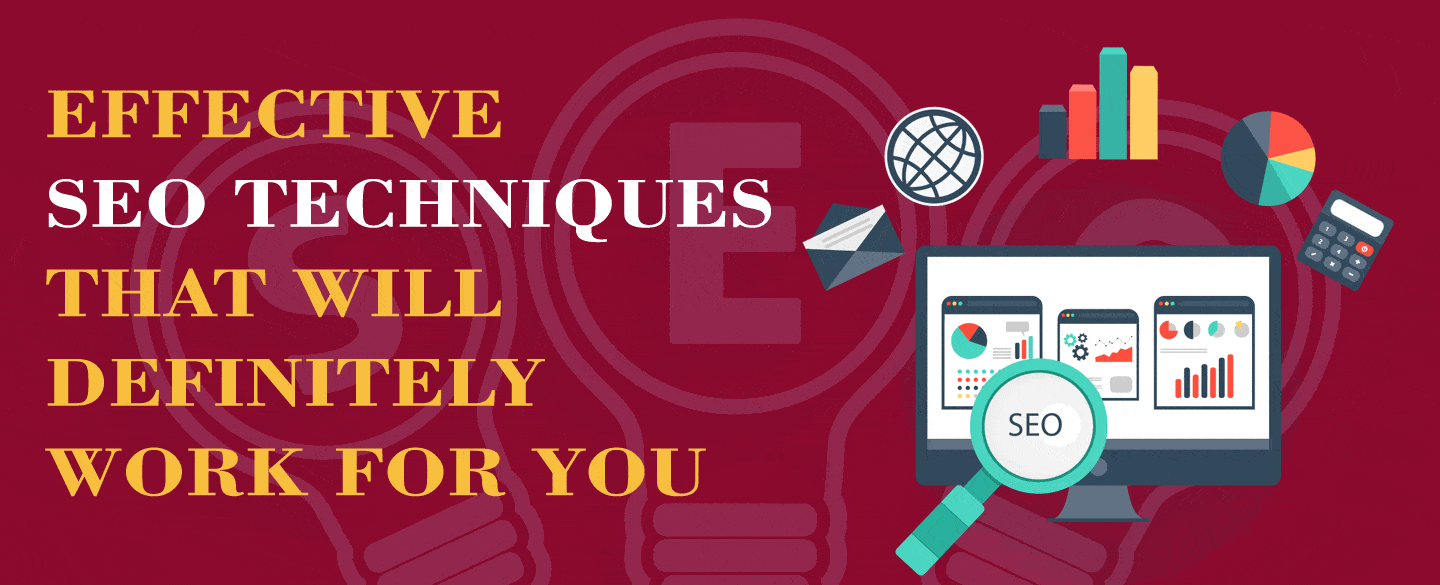 There is no field today which does not experience competition. In this age of fierce and relentless competition, it is very difficult to survive. One must keep pace with the technology to stay in the competition. SEO help to do so in a very considerable way. SEO is a bunch of techniques that will help you rank higher in the search engines thus helping you stay in the competition.
It is a quantitative, repetitive process that is created to send signals to search engines that the following pages are worth showing in Google's index. SEO has jumped to become the most popular process that many firms, organization, and company use to gain publicity their page. It also provides an unbiased competition to the firms, hence giving an equal chance of marketing to the start-ups too.
Although SEO (Search Engine Optimization) is a very vast topic, here we take up some of the technique that can not only be easily implemented but will work for your business.
Refine your existing content
If your existing website was designed some time ago, it is a great idea to refine your existing content. Make your content engaging and include images. You can also work on making existing pages longer as longer content helps in improving search engine ranking.
People find viewing videos more interesting than reading content. They also rank higher in search engine searches. So, you may consider including one or two videos on your website.
Backlinks are the links to your site from another site. They are an important ranking factor. But it is important to have high-quality backlinks, for instance, from reputed influencers, high-quality content. Backlink building techniques like Blog commenting and paid links are no longer counted as high-quality backlinks.
Blogging, infographics and guest posting
Blogging helps by adding fresh content to your site. This makes the search engine crawl your site often and keeps the traffic coming to your site. Similarly, well-designed infographics also help in attracting traffic as people will engage more with images than to content.
Guest blogging is writing blogs for another site and getting a link to your site from that blog. It is a popular method of creating backlinks and works fine till you have high quality, original content.
Optimize content for mobiles
As more and more users have started accessing internet on their smartphones, it is essential that the content is optimized for mobile phones. Mobile friendly websites rank better on the search engines.
Long tail keywords are the keywords that describe your business well. They have less traffic but greater conversions. It is easier to compete on long tail keywords than highly competitive head keywords.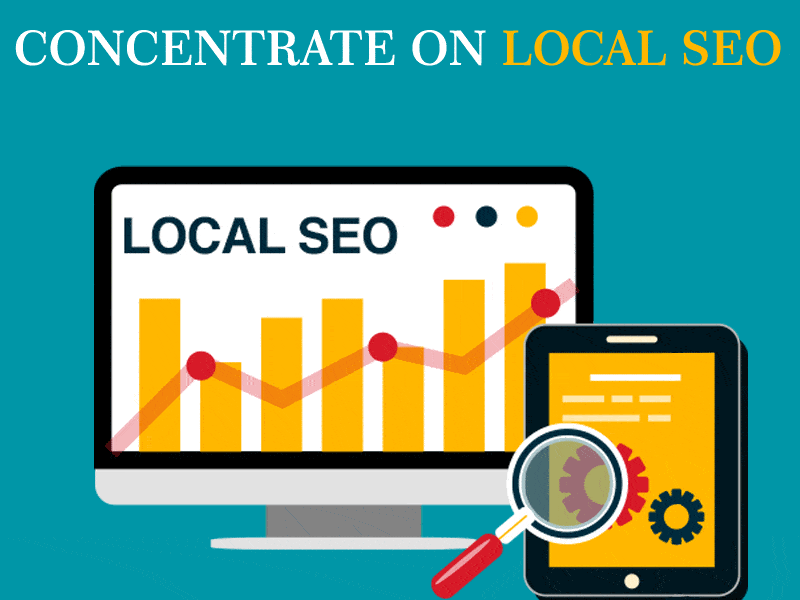 Local SEO can also act out as a very powerful and reliable search engine such as Google or Bing, that can collect, aggregate, and surrender relevant data for area businesses. One can increase the chances of being located by their potential customers, by working with a local SEO company. As Local SEO services offer a very targeted online marketing approach, so these increments can easily be achieved.
Redirects, particularly 301 redirects, pass the link equity of an old page on a site to a new page. Redirect management helps you to regain its ranking and traffic after the website has gone through a website revamp.  Even the old URL of the page will display a 404 error when the user clicks because they aren't being redirected.
Conclusion
These are only a few benefits out of many. SEO has gained a huge popularity globally, starting off with USA, UK, Australia, etc. SEO is continuously changing but these do not affect the users and popularity. To stay on top ranking of the searches of what is working, it's essential to always read, learn, and test new approaches.
About the Author
Ashley Marsh is a Senior- Content Writer at Maan Softwares Inc.  She has been with this company for past four years. She is specialized in the technical writing genre especially in mobile development, web design, and, latest technologies. According to her, it has been a great exposure for her as each day the technology is updating itself resulting in new ideas that keep her fresh daily.