Click here to get this post in PDF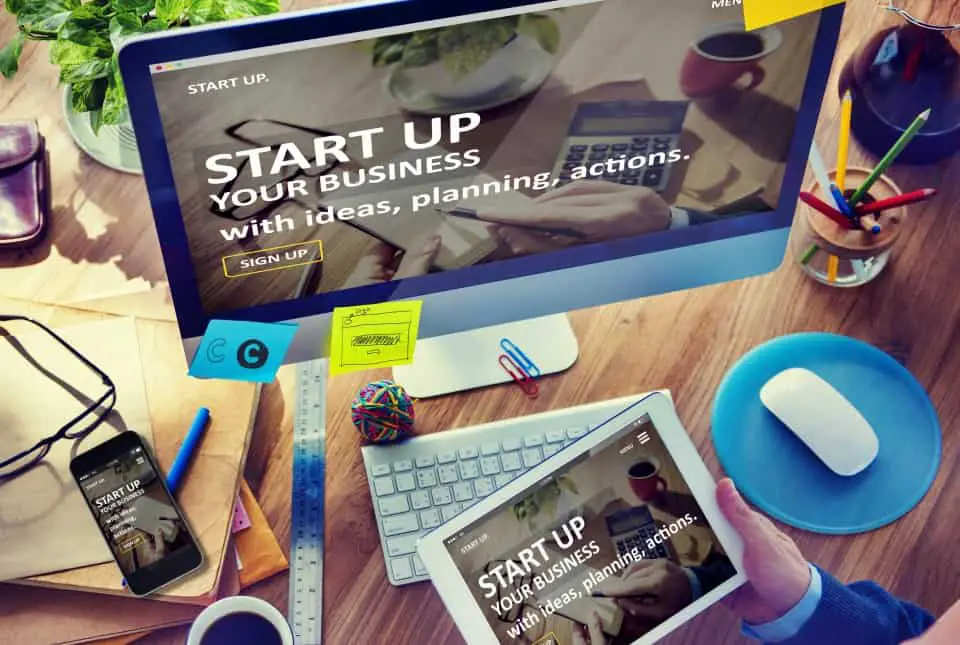 Hosting a startup party for your company is a great idea. This kind of event will put your brand name out in the public. And why wouldn't you reward your hardworking employees and other people who contributed to the birth of your business? Although this event will be a celebration, it is also a great opportunity to meet new clients and find more investors. Such an event should not be planned without giving it a second thought. After all, this is your company trying to make a good impression and show what you are about. So here are some tips that will help you plan the best startup party.
Choosing the right location
The location of your party might make or break it. Consider how many people are coming; nobody wants to spend a night in a cramped venue. Hosting a party at your own house might be a good idea. It says a lot about your business and will show how much you appreciate everyone by opening the door of your house. Also, it will help you if you are on a tight budget. Renting a restaurant or a bar are also good options, but you should be careful about hidden costs. Always ask about a venue's hidden costs.
Guest List
Inviting the right people can be crucial. Of course, your employees, friends and family are a must. But it would also be very beneficial for a new and upcoming business to invite potential investors, new clients and media. Make your invitation professional; be sure to send it at least two weeks earlier so people can make space in their schedule. Since social media is used so much these days, why not use it to your advantage and advertise your party on it. Send out personalized invites; this will make everyone feel important and show that their attendance is appreciated.
Food
Such events usually take place at dinner time, which implies that food should be served. Not having food is a reason enough for guests to leave early. After all, you are trying to make it memorable and make a good impression. Make sure you don't overlook this aspect of the party. If you are renting a venue, ask them if they offer catering services. They will make sure there is enough food, which will give you one less thing to worry about. But inform the caterer about the dietary needs of your guests, for example, if the food should be gluten-free, vegetarian or vegan, and if someone is allergic to some ingredients.
Drinks
Nothing makes people more social than some alcohol. It goes without saying that your party should have an open bar. Make sure that you have a good selection of drinks, not everybody drinks beer. Hiring a professional bartender can be a great idea. This will ensure that all drinks are made by the book, otherwise one of your employees who once poured a martini will have to oversee the bar. Nobody likes a warm beer in their hand. If your party is outside and during the summer, having a mobile coolroom can come in handy.
Get an extra hand
If possible, hire extra help to make sure that everything goes well with the party. This will give freedom to you and your employees to enjoy the party. For things that matter, it would be best to hire a professional – things like bartending, taking photos and music. Offering free admission to the party for college students is a great idea. They will help you around, and they get to enjoy the party.
Planning a great startup party can make or break your business. You want to give a good impression, show appreciation to your supporters and advertise the company. Don't overlook any important aspects such as food, drinks, the right guests and of course the right location.
You may also like: Business Buddies – 5 Networking Tips to Help You Make a Good Impression
About the Author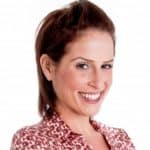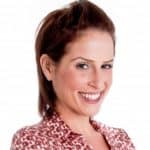 Diana Smith is a full-time mom of two beautiful girls interested in topics related to business and technology. In her free time, she enjoys exploring new low-cost advertising opportunities.