Click here to get this post in PDF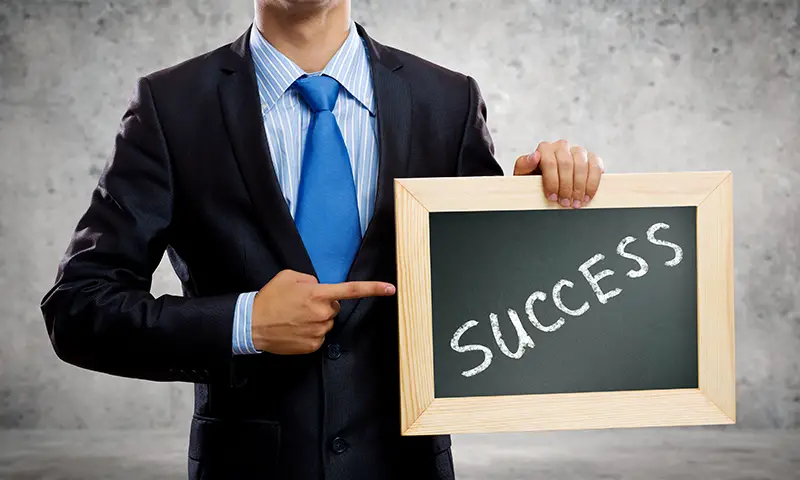 Business networking is a management system of personal relationships formed in a marketplace environment that can increase the importance and value of your organization. Business networking, information management, communication, and interpersonal relationships are vital to any arrangement to sustain a viable place in the intensely competitive world of commercial enterprise and international exchange.
From a practical standpoint, business networking is the ability to develop and maintain close relationships, both social and business. The development of customer loyalty is another issue that will touch on the profitability of a business venture.
Focusing on the personal relationship that exists between a buyer and seller is the foundation of a robust network. Every customer is an essential part of a vast network of new clients. Satisfied consumers are likely to spread the word about their experience with a quality company. This satisfaction reverberates through the entire community and covers the brand image that a company has in their industry. This brand image is closely associated with loyalty and ultimately leads to higher profits.
Follow-up is an essential element of networking. Everyone likes to be appreciated and remembered. You will be surprised how a written follow-up such as "it was a pleasure to have met you" and "thank you" resonates not only in increasing repeat business but also in gaining additional referrals from satisfied customers.
Networking is an essential part of business in the globally competitive market. Electing to view relationships as a long-term component of a business's overall success The networking relationship between businesses and customers can be accomplished by the formation of attainable goals and objectives for all concerned. From a practical standpoint, business networking is the capacity to develop and maintain close associations, using both social and business paradigms.
Business networking for any organization is an aggressive strategy implemented to improve your competitive edge in the market. A business can obtain numerous benefits if they can create a social network of professional contacts that are long-lasting, efficient, and reliable. Through business networking, companies, and independent professionals can meet new customers, suppliers, and even untapped markets.
To make it easier for folks to learn the ins and outs of networking, GeneralContractorLicenseGuide has prepared a guide for successful business networking, detailing the main aspects one should know when starting networking.
About the Author
GeneralContractorLicenseGuide.com is a website that is focused around helping aspiring general contractors on their way towards becoming a licensed contractor. GCLG details licensing requirements for all the U.S. states and supports aspiring business owners by sharing insights about running a small business.
Also read: 5 Tips for Running a Successful Business — A Long-Term Growth Plan