Click here to get this post in PDF
Ensuring a business can succeed requires entrepreneurs to possess organizational and planning skills, have patience, and research the industry.
Taking all the time needed to thoroughly research the market and map out all the necessary steps to achieve success can help you avoid extraordinary challenges when getting started.
Implementing the tips listed below into a long-term plan can help potential, new, and experienced business owners experience continuous growth and success.
Gain an Understanding of the Market
Obtaining concrete, useful data on prospective customers, the competition, market trends, and expected growth and demand can help business owners plan their companies accordingly and make informed decisions. This especially applies when you want to start a reseller business. Knowing the market well will help you make informed decisions.
Furthermore, understanding the calculated risks associated with starting a business can promote growth. Knowing the downsides and worst-case scenarios of specific decisions enables you to take calculated risks that can result in great rewards.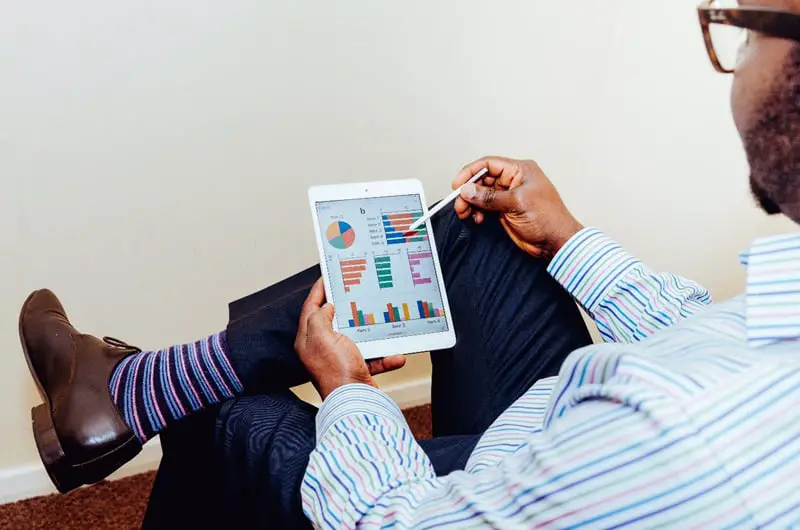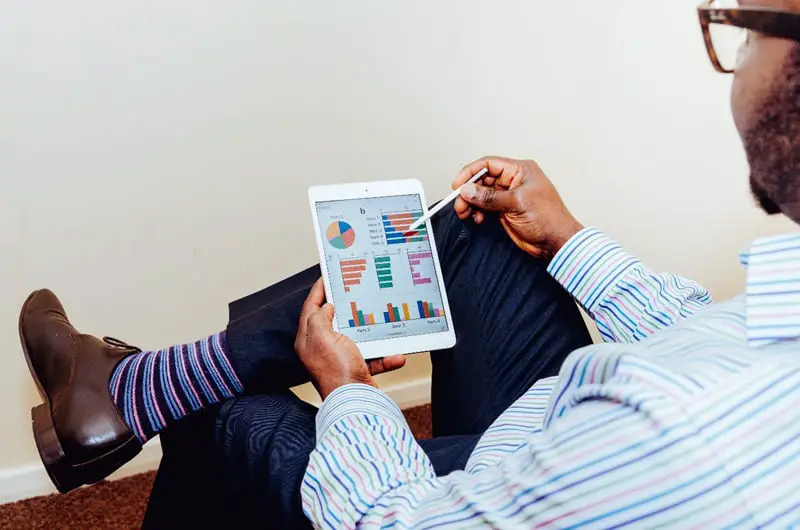 Draft a Clear Business Plan
Essential aspects of starting a successful business are creating plans, setting goals, and creating workflows. One way to ensure success is to plan out a roadmap with attainable growth and profitability goals in a specific niche. Know the current gaps in the market that you intend to fill and identify the target customers you plan on reaching. Business owners should aim to differentiate their companies by highlighting what makes their goods and services superior.
Create Reasonable Goals for Revenue and Profitability
A successful business generates enough money to sustain operations and turn profits into re-investments for future growth. When drafting business plans, factor in business costs such as sourcing, staff, production, and capital, and determine the monthly, quarterly, and yearly amounts of money your business should bring in to achieve revenue and profitability goals and succeed.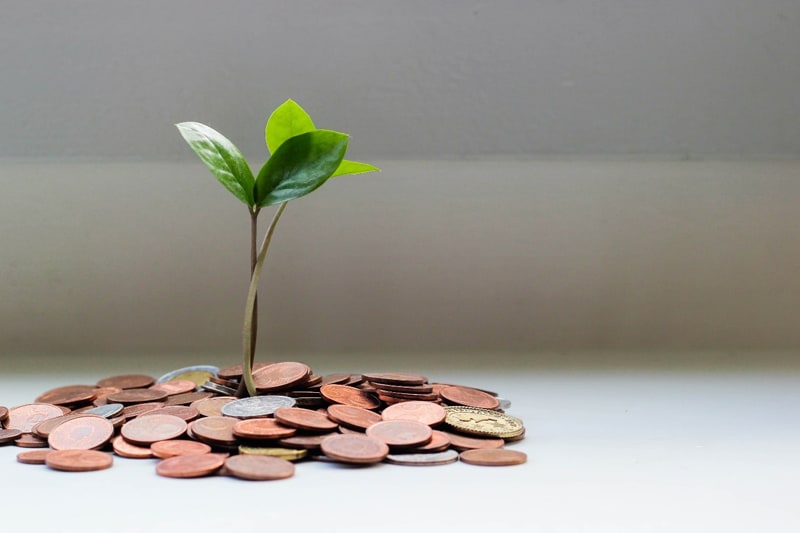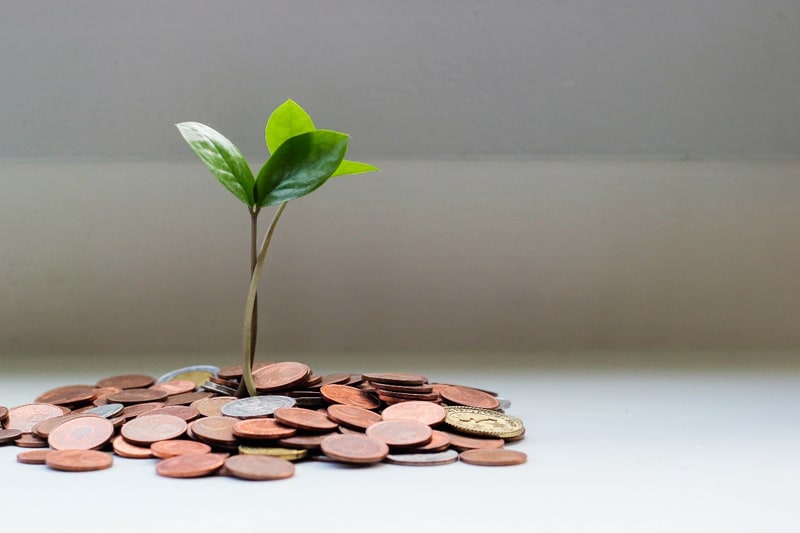 A good idea is to turn some costs into sources of revenue. For instance, energy use is typically a cost; the energy demand and air conditioner use in business settings usually increase in response to extreme temperatures. Demand response energy solutions—as offered by the global company Centrica Business—can help businesses in the United States turn energy into an asset, increase energy efficiency, and produce revenue via consumption reduction during peak demand periods on the electricity grid. A peak energy demand event refers to when a region's power grid experiences high demand and volumes, and customers' electricity use and power consumption exceed average rates.
The leading, robust technology and Demand Response solutions from Centrica Business and the energy intelligence and insight this company provides enable businesses to manage electricity consumption, optimize operations, and minimize risk while reducing spending.
Focus on Human Resources
Employee engagement and workplace culture impact the company, even regarding recruitment and job interviews. Investing in training and Agile employee onboarding software can result in prepared, engaged employees who want to take on business challenges. Adequately trained, unbiased recruiters can be attractive to job seekers and ultimately help you attract the best candidates.
Form a capable, supportive HR team that promotes an atmosphere of respect throughout the organization and demonstrates an appreciation for employees' talents.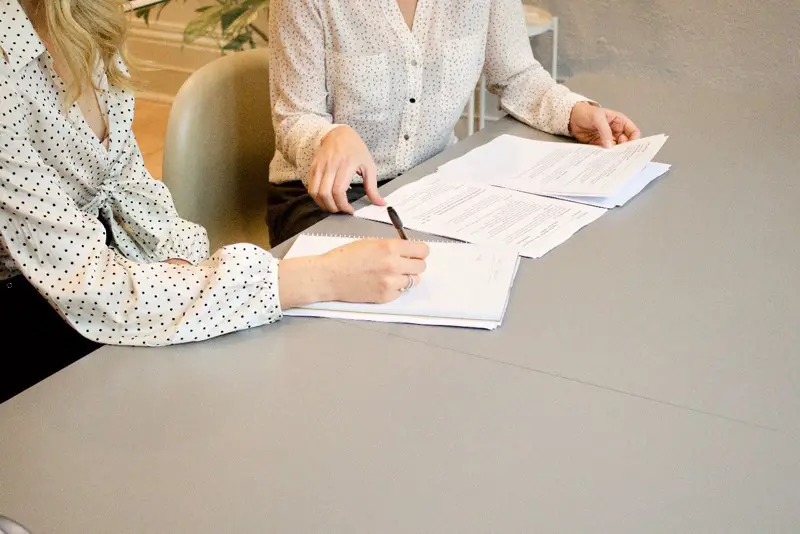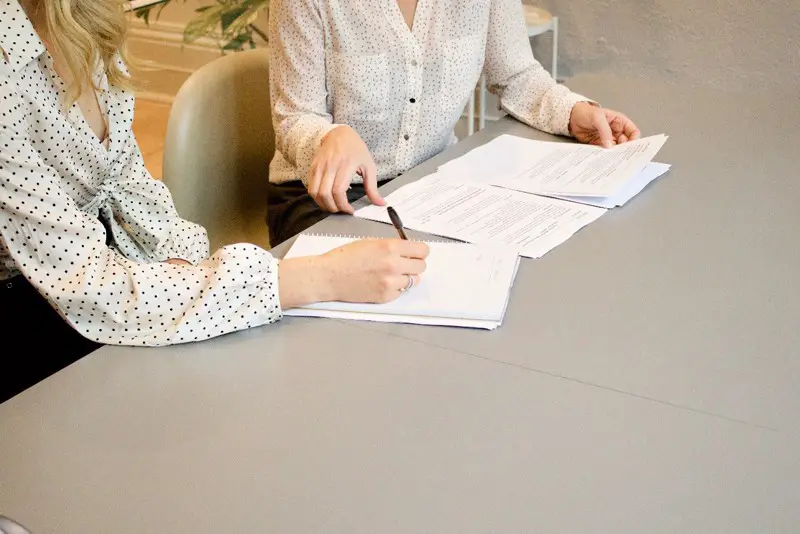 Hire the Right Professionals 
Do your best to create a superteam. Build a team of experts with knowledge and skills in various domains, according to your budget and demand. Business owners can benefit from involving team members in decisions and delegating extra responsibilities and tasks to employees according to their expertise, as necessary. A crucial part of forming a strong organization is motivating the team, providing required employee benefits, and offering additional benefits and incentives.
Leaders should maintain a positive workplace culture that makes their superteam members enjoy doing their jobs. Emphasizing professionalism is as essential as being positive and supportive. Lead by example and come to work in your best business attire. Through the right retailer, a professional can fill their wardrobe with professional attire that suits their organization's dress code. People required to follow a strict dress code can shop for traditional business attire items such as a collared shirt, button-down shirt, blouse, blazer, dress pants, pantsuit, dress skirts, and pencil skirts in conservative colors, as well as dress shoes. In addition to button-down shirts, employees who can follow business casual dress in the workplace can get appropriate sweaters, cardigans, polo shirts, khakis, and more.
---
Are Your Staff Generating Enough Revenue?
---
Once your business is running, you can guarantee its long-term success by focusing on customer experience and increasing customer trust in your brand.