Click here to get this post in PDF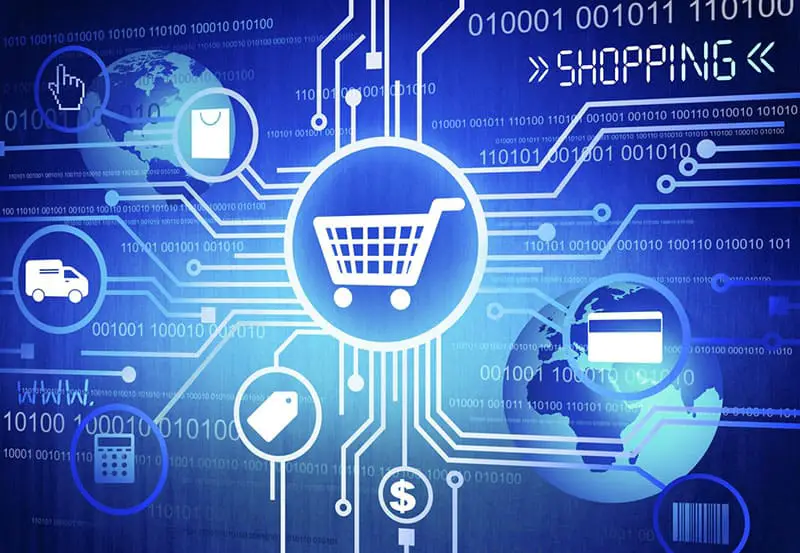 Improving the conversion rate of your eCommerce store is one of the most effective ways to increase your sales without investing in growing your traffic.
With the average conversion rate being between 2-3% for eCommerce stores, there doesn't appear to be much room for improvement, but this is misleading.
Think about it – if you have 10,000 monthly visitors to your site, and you increase your conversion rate from 2% to 3%, you've immediately increased your sales from 200 to 300 units without increasing your traffic at all.
The vast number of variables that influence a conversion rate can make improving this metric intimidating, but there's a process that many great CRO marketers follow:
The first step is to understand the big picture of what you're working on. This is how the data in the infographic below can help. You need to develop an understanding of who your customers are and how they're using your site. Use this information to help your organization develop customer-centric values that are tied to your goals. For a deeper understanding, MECLABS conversion rate optimization training will provide many tips.
Next, you need to get everyone on board. Make sure everyone in the company understands how your values are tied to the goals of the business.
Finally, listen to and understand your customers. This can be accomplished by reviewing your call logs, net promoter score, or reviewing customer service email requests.
When you've developed a picture of who your customer is, tie this information together with the data points and process laid out in the infographic below, and you're on your way to significantly improved sales for your eCommerce store.
Infographic by Endertech
You may also like: 5 Things Your eCommerce Startup Business Needs To Succeed