Click here to get this post in PDF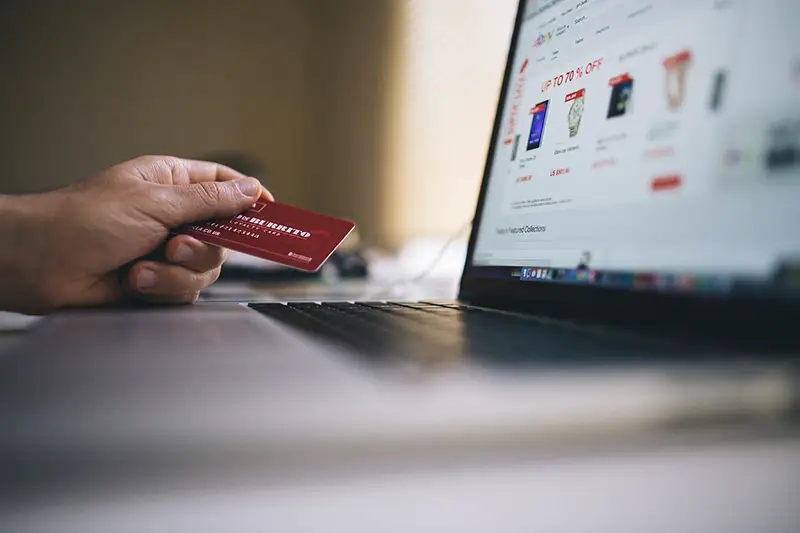 The COVID-19 pandemic should be a compelling enough reason. As governments worldwide implement lockdowns and community quarantines, consumers have no other choice but to use online channels to get the things they need. Businesses have been forced to put up online stores to continue operating.
Not doing so means not having any income for the duration of the restrictive measures. It means the possibility of suffering from unprecedented losses and eventually going bankrupt. However, it is advisable to create an online presence for your business even after the pandemic. The world faces the inevitability of a new normal. Things will never be the same again.
A shift in customer behavior
Data compiled by Statista show that consumers have deliberately been buying various products online because of the pandemic, products they would previously not have considered buying online. Similarly, a study by McKinsey suggests that the changes in customer behavior are likely to become permanent. In what McKinsey dubs as the "next normal," it will become compulsory for businesses to learn how to operate and thrive on the web. Otherwise, competitors will devour them.
An essential aspect of this need to go online is the way an ecommerce site is created. Experts in web development in Oxford, as well as those in other cities, agree that it's not enough that you bring your business online. You also have to pay attention to how you present your brand, products, and services. The competition is getting tighter, so you can't let mediocrity rule your ecommerce endeavour.
It's crucial to ascertain that all components of your online store work as expected. Technical glitches, bugs and errors must be minimised. They cannot be eliminated entirely, but they can be reduced to insignificance. On the other hand, business owners need to invest in good aesthetics and user experiences. The website should be appealing, engaging and intuitive to make sure that prospective customers stay on the site and continue to place their orders or, if they do not place an order first time round, they will consider returning.
Maximizing revenue generation and increasing efficiency
Not all businesses can be taken online. However, most are compatible with the online way of doing things. Companies whose operations are suitable for digitalization and ecommerce should consider going online to take advantage of additional opportunities to generate revenues. As mentioned, most customers are already changing in their buying habits and attitudes. Sticking to conventions will be disastrous.
Moreover, having an ecommerce operation can help make operations more efficient. Compared to setting up a new branch in another location, it is less expensive to open an online store and marketing to potential customers over the internet. With the growing popularity of delivery services and the lowering of their service fees, delivering products is not going to be a problem as we move forward.
---
How to Improve the Conversion Rate for Your eCommerce Store
---
Ecommerce is not only a recommended solution for businesses during the pandemic. It is also very much applicable even after the COVID-19 crisis is over. Companies that refuse to adopt online sales and adapt are bound to suffer adverse consequences. Likewise, failing to optimise online commerce capabilities is a blow to the competitiveness of any business.
Image Source: Pixabay.com