Click here to get this post in PDF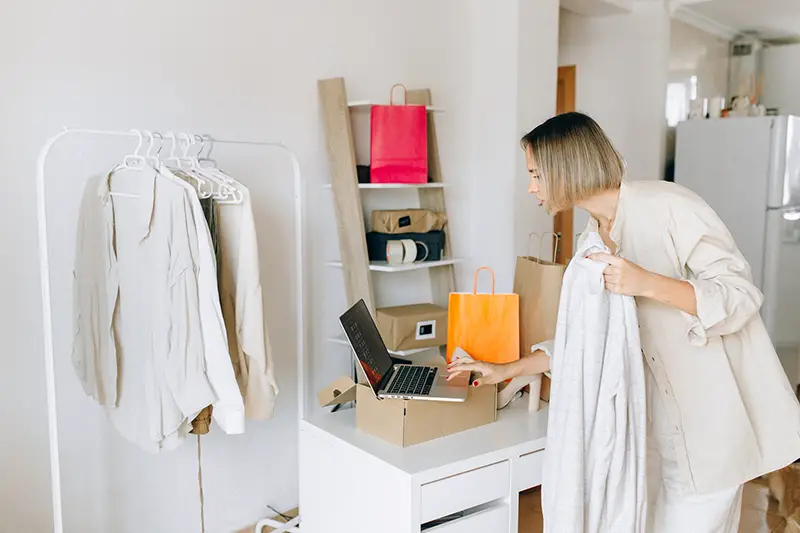 If you're thinking about setting up an eCommerce or would like to improve results on an existing site, there are several things you can do. Today's customers have certain expectations of an online store, but you can keep up with the trends with a few upgrades and a little know-how. It's essential to maximise uptime and cybersecurity and ensure your site is glitch-free. You also need to study customer behaviours to better target your marketing campaigns. Here are five quick tips to get you started.
Upgrade to a dedicated server
When it comes to web hosting, there are several advantages of dedicated servers. You can ensure maximum uptime and security and have exclusive access to dedicated resources. As opposed to shared hosting, a dedicated server is fully customisable, and you'll have complete control and freedom. If you're in need of more storage and backup or better performance and processing as you scale your business, it'll help your site appear more professional.
Be proactive about cybersecurity
Small businesses can fall victim to cyber attacks so it's vital to be aware of the risks, and ensure your employees are too. Most eCommerce platforms will have effective security measures in place, but you need to be especially careful if you're running your own site. You need to ensure you comply with security regulations, protect your devices, and encourage best practices among employees and customers, such as strong passwords and multi-factor authentication. Choosing the right platform for your online business is crucial to providing quality service to customers and protecting their privacy. E-commerce expert Steve Chou weighs in the pros and cons of free and paid e-commerce platforms, including their cost, support, features, level of control, and ease of use, to help you decide which platform suits your business needs and goals.
Collect valuable data
Make the most of the top eCommerce analytics tools to help you collect and analyse valuable data. This will teach you about customer habits and preferences and allow you to customise upsells and rewards. You can really boost your marketing campaigns and reduce your cart abandonment rate by finding out more about the customers you're retargeting.
Optimise your site for user experience
The design of your eCommerce site is vital to its success. It's essential to optimise your site for user experience and engagement. Google's new algorithm is heavily based on page experience, which is essentially how effectively customers interact with every page. This means your eCommerce needs to be easy to navigate, sleek, elegant, logically structured, and glitch-free. It's also worth spending time decluttering and upgrading your checkout page, as this is where customers will often still back out if they're confused about the layout or having technical problems.
Include professional product photography
There are several reasons why professional product photography is important in an eCommerce store. Your customers won't be able to see your products in real life before they buy them. It's worth investing in your product photos to ensure they accurately show size, colour, and consistency between materials. These clear photos should also be accompanied by engaging and informative copy. Product descriptions are also essential and help to seal the deal. It's a good idea to put the time and effort into optimising your eCommerce store, as with a few upgrades, you can achieve a more professional-looking site that will appeal to today's customers.
You may also like: 4 Easy Ways to Optimize Shipping for Your Ecommerce Store
Image source: Pexels.com