Click here to get this post in PDF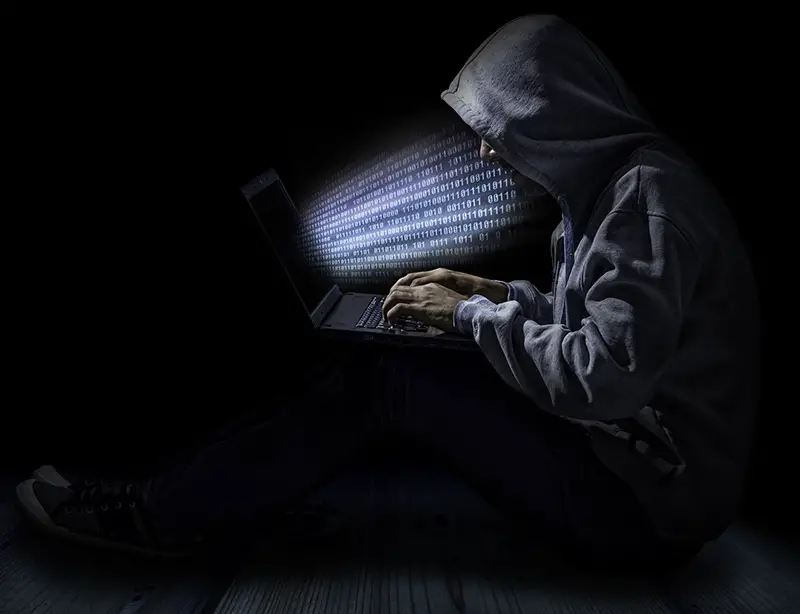 You might feel complacent about cybercrimes happening in the digital world, thinking that cybercriminals solely focus on big enterprises. However, as long as significant data can be stolen or accounts be hacked, you are not exempt from their mischievous acts. 
You may opt to use free trial cybersecurity to protect your business online. But, consumer-grade software won't work if clever hackers are targeting you. You can be easy prey if they find your weakest points which can eventually result in a significant loss to your business. Enhance your business' network security by backing up all your systems daily and ensuring that all firewall and encryption methods are properly installed and fully updated.
Ransomware is the most frequent cyber attack
Ransomware is a type of malware used by cybercriminals to infect a computer or network and encrypt all the essential information of a specific individual or business. They will then demand their victim to pay ransom money in exchange for the data. Two of the most prevalent ransomware are crypto and locker ransomware. In 2016, a business was victimized by ransomware every 40 seconds. In 2021, it is expected to increase to every 11 seconds.
Hackers and cybercriminals are continually developing a strategy to scale up the number of victims every year. That's why we have to keep up with the latest updates on cybersecurity and leverage our employees' knowledge on these threats and how to avoid them. If you are interested in a security team, you can trust, check out Clearnetwork services and set a security awareness training for your company.
Phishing is the top cybercrime for most organizations
On average, 3.4 billion fake emails are sent every day, and you might be receiving several of them. Phishing is a form of fraud that cybercriminals use to steal information like login details and credit card numbers. They often disguise themselves as reputable establishments or individuals. To make it more believable, they do background checks for their potential victims on social media networks and gather information such as name, job title, address, and contact details. 
To avoid being a victim of phishing attacks, look for several clues in the email. For example, check for spelling and grammatical errors, and do not click on suspicious links regardless of the email invoking a sense of urgency. You may also use a spam filter on your email to avoid opening these types of emails and automatically delete these threads.
We may see these cyber threats as not a big deal until we are the ones being attacked. Then, as a small business, we may focus on marketing and promotion. However, setting up a budget for cybersecurity is also a must to avoid the consequences of these incidents. No matter what industry you are in, make sure to have a data breach response plan and create a risk management strategy. Besides protecting your business database and client information, do not neglect to safeguard your business website and social media profiles. Cybercriminals are always on the lookout for their next victim, so it is crucial to stay vigilant and be conscious of your business's digital footprints. 
You may also like: 5 Ways To Strengthen Your Cybersecurity Defences
Image source: Dreamstime.com