Click here to get this post in PDF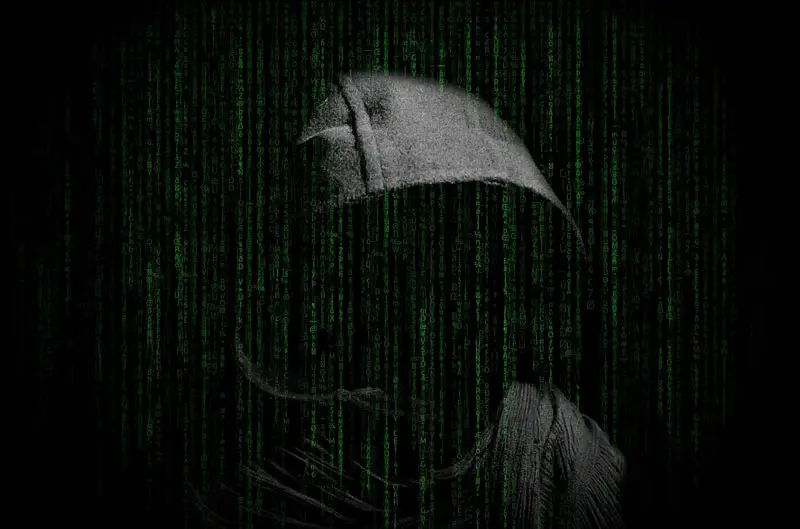 Spear phishing is one of the most fraudulent practices of hacking into the system of someone with the help of ransomware. This is normally done by spreading pretentious emails and the emails are disguised and appear as if some reputed company is sending them. It is a tactic that is used by cybercriminals. The reason behind this attack is gaining access to confidential information or for delivering malware. Therefore, you need to take the necessary actions to stop spear phishing.
Recent data breaches like Target, Siemens, and JP Morgan have all attributed to the attacks. In certain cases, the targets are smaller because smaller organizations do not have a similar security infrastructure as well as employee awareness for combating any phishing attack. Therefore, it is important for you to understand that irrespective of the size of the organization, you need to know that both; you as well as the organization can be a target.
The dangers associated with spear phishing
Firstly, you need to know what is spear phishing. The practice of hacking into someone's system through emails shared through an already known contact of a person is known as spear phishing. Cybersecurity and its nature are constantly changing, and several kinds of threats are evolving every now and then. Several threats are responsible for involving clever technology while a few other threats are responsible for demonstrating growing sophistication in the manner in which cybercriminals make use of technology for targeting people. Recently, there have been several threats in which the criminals are using the second technology. Specifically, whaling emails or spear phishing is on the rise. It is your responsibility to know about spear phishing prevention.
Most people, as well as businesses, have knowledge about the danger associated with phishing emails, which involve criminals sending emails with links, which direct recipients to web pages, which are inflected. Spear phishing attacks are responsible for targeting individuals who appear to be from an individual present within the organization or business. Mostly, the email appears to be sent by the chief executive or managing director. The mail goes to the financial director or accounts team, and the mail states that a payment has to be made to a particular employee, and a payment link is also sent. If you do not take steps to prevent spear phishing, you are going to be in danger.
As explained by mimeast.com spear-phishing whaling is also similar to spear phishing and the only difference is that the emails are sent to the target members of a particular organization. The emails will not only look convincing but look like they have come from an appropriate address. However, it is nothing but a spoof, which looks genuine. Nowadays, it is extremely easy to discover the email addresses and names of people, and spoof emails can easily be developed from these.
Targeted attacks
A spear phishing email is completely different from a normal phishing attack. Before anything else, you have to understand phishing vs spear phishing. In the case of spear phishing, the email will not only be targeted but also driven with elements associated with manual intervention. This is not like a phishing attack. A phishing attack is driven by computers and is responsible for generating emails, which will compel individuals to click on the link or open the mail.
For spear phishing, the cyber attacker needs detailed information, which includes the email address as well as the name of both the accounts manager and the managing director for generating the mail. This undoubtedly requires research as well as input from hackers.
What you need to do
You need to make sure that you are educating your staff, including all the senior managers and make them understand what spear phishing exactly is. Imparting knowledge about spear phishing will help your employees from getting spear phished. One important thing to understand about spear phishing is that they are capable of getting hold of people when they are off their guard. Therefore, it is a must that employees remain vigilant at all times and always question emails that are requesting. Make sure that you have complete knowledge about spear phishing protection.
It is also your responsibility to check the kind of information that you are making available on the company website. Make sure that your email address is not easily available, and you will be saved from attackers.
You may also like: Developing Threats in Mobile Phishing