Click here to get this post in PDF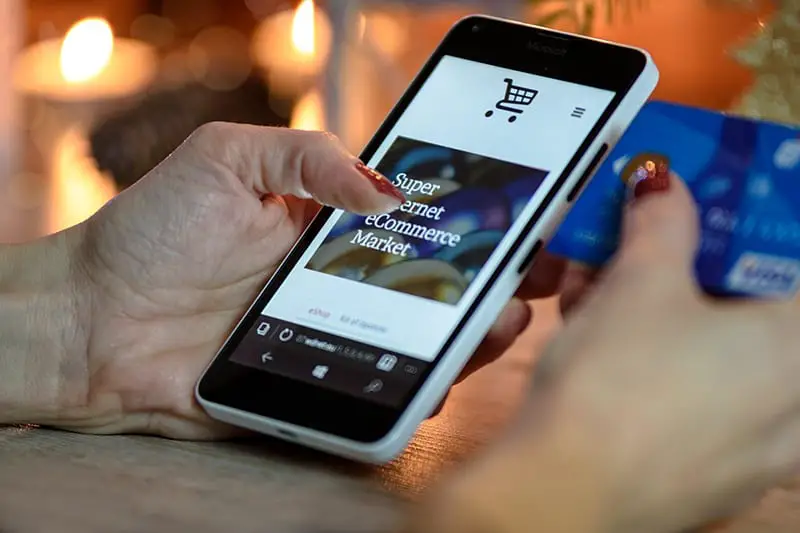 Image source: Pexels.com
Entrepreneurs who are running an ecommerce business must rely on suppliers. If the line is cut, the venture is going to stop. And given how unpredictable some markets are, the supplier can decide whether you are going to succeed or not.
For those who are thinking about starting an ecommerce business as well, finding the right dropshipping suppliers USA is going to be a tough ordeal. But the situation can become a bit easier by following these pieces of advice.
Tip #1 – Recognition in the Industry
Some industries have a wider array of available supplier options. It is better when you have multiple alternatives since different suppliers offer different advantages.
Nevertheless, how a supplier is recognized in the industry is one of the first things to look for. For instance, if you are in the print on demand industry, Printify is a great example. Print on Demand & Drop Shipping Platform | 250+ Products, over 90 printing facilities throughout the world, a shipping calculator, and 24/7 customer support.
It is no surprise that Printify is a powerhouse in the print on demand industry. They offer pretty much anything that a future entrepreneur needs. Look for a supplier that has a similar standing to what Printify is in the print on demand world.
Tip #2 – Store Rating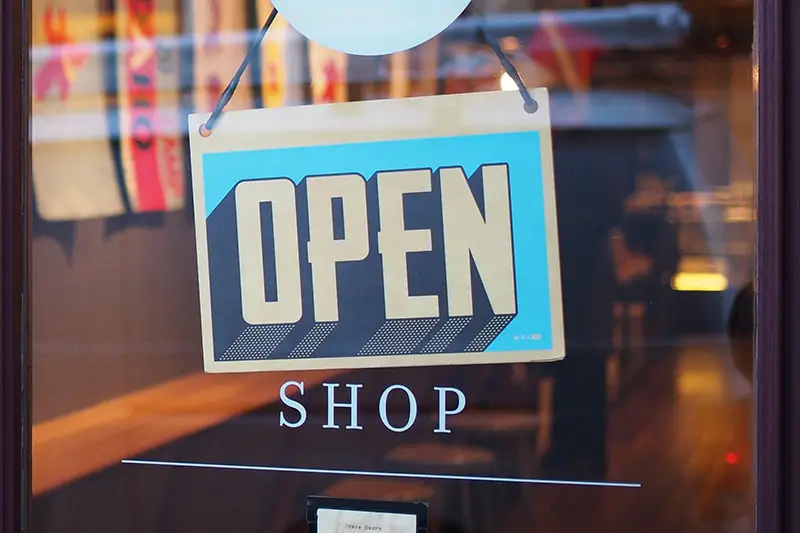 Image source: Unsplash.com
Word of mouth travels fast, and when a supplier has its website, customers can leave their feedback. Keep in mind that plenty of e-store owners like to buy fake reviews to boost their standing. If you see nothing but 5-star reviews that do not look genuine, it would be better to avoid such a supplier.
Tip #3 – Amount of Time They Have Been Around
Newcomers usually have a hard time getting themselves established. That is not to say that you should avoid relatively new suppliers altogether. It is more about going for someone who has been around for a long time and has made a name for themselves. Imagine that you are a new entrepreneur who spends money on products from a new supplier only to end with nothing because the supplier could not deliver.
Tip #4 – Presence on Social Media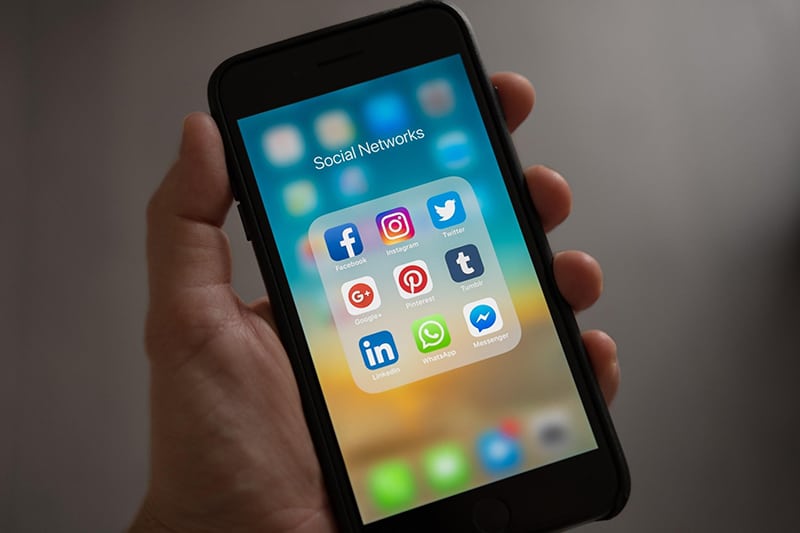 Image source: Pexels.com
Not every supplier has a social media presence, but it is still worth checking out how they are doing on the most popular platforms, like Facebook, Instagram, or LinkedIn.
One might think that the number of followers is the most important indicator. Once again, you need to remember that money can buy you fake followers. Instead, look at the engagement rate. If an account has hundreds of thousands of followers but very few likes and comments, do not waste your time.
Social media platforms are great for finding potential suppliers in general. Let us say that you are starting small and would like to sell original accessories from independent artists. Look through Instagram and see what you can find.
Sometimes, working with independent creators is easier. And they will be more than happy to cooperate if you are going to take care of marketing and bring both you and the artist money.
Tip #5 – Quality of Products
When you have the list of potential supplier candidates, consider ordering a product yourself to see how it really is. The reviews and visual pictures on the website do not tell the whole story.
Now, if the product in question is expensive, the situation is a bit tricky because nobody wants to spend money on something that they might not even need. On the other hand, if the supplier is near you, going directly to the facility and checking out the quality is also a possibility.
Finally, you can write to the supplier and say that you would like to dropship the product but would like to see it with your own eyes first. And that you can send it back afterwards. The bottom line is that you need to be the one to find out about the quality of the product. And if the supplier is willing to go this far, it probably means that working with them would not be as hard as with others.
Tip #6 – Delivery Time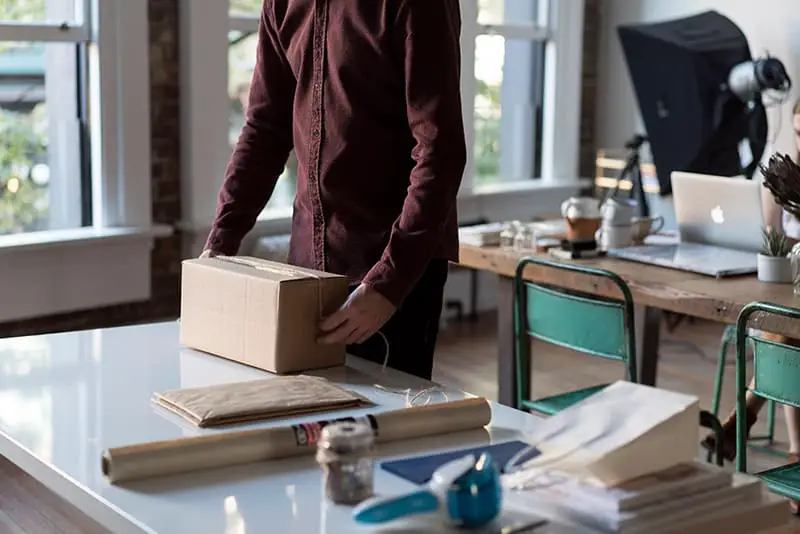 Image source: Unsplash.com
There are a lot of factors that determine the conversion rate of ecommerce stores. Delivery time is one of those factors.
Of course, the amount of time it takes to get a product to the buyer varies. International and local shipping is naturally different. But if a supplier has very long delivery times, or fails to deliver on time, you will experience troubles along the way.
Look for one that fits the criteria of not messing up with the promised delivery time and does not take forever to deliver.
To sum it all up, finding the right supplier is a challenge. Nevertheless, if you take your time and apply the tips mentioned in this article, you will have an easier time. Remember that your ecommerce venture will not function without the right supplier of products, so try to find the best you can.
You may also like: The Importance of eCommerce for Small Businesses