Click here to get this post in PDF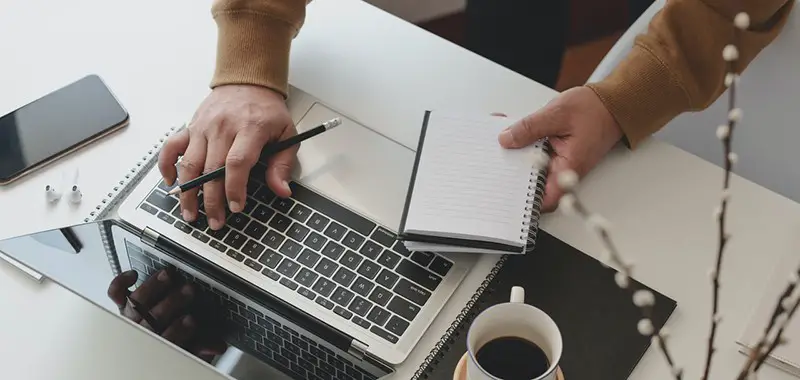 The COVID-19 crisis was something hardly anyone saw coming and it's completely blindsided thousands of businesses across the globe. For those of us running online businesses, however, it might have proven a blow but it's not something that can't be overcome, particularly given the fact that more people are sat at home potentially using your online services now than ever before.
But what measures should all online businesses be taking to ensure they can not only weather the coronavirus storm but make the most out of it too?
Cut costs – All fixed costs that can be cut should be shed as soon as possible in order to sustain the business. Go through your expenses and single out any that can logistically be cut for the foreseeable future. It might be a difficult choice to make but it could be the difference between your business surviving or failing.
Diversify – If you've been meaning to reach out into a new market segment then this could be the perfect time to dip your toes in that water. There are millions of people stuck at home and that opens up several interesting opportunities, regardless of your market segment. This could mean anything from experimenting with new products to starting a bespoke delivery service.
Swap couriers – For most businesses, commerce has switched completely to online retail right now by necessity. With that being the case, it's never been more important to have a reliable courier on-hand that you can trust to get your products to your customers quickly and safely. Parcel2Go is a wonderful resource that allows you to compare and contrast couriers and the services they offer and could save your business a lot of time, money and hassle.
Expand social media – Expanding your social media presence is always a good idea but during the lockdown, people will be spending more time on their Facebook, LinkedIn and Instagram profiles than ever before. Use this opportunity to really ramp up investment in your social media profile. It's cheap, powerful and a way of reaching out to your user base in a more personal and direct fashion so you can keep your business and brand at the front of people's minds during the crisis.
Pricing – You'll undoubtedly have noticed many businesses ramping up their prices in response to the coronavirus, particularly grocery stores. With everyone else raising their prices, perhaps you could buck the trend by offering some great deals and incentivising people to choose you over the competition? It would also do wonders for your brand.
Planning and adapting – It's obviously easier for smaller businesses to adapt to change but even larger organisations should have contingency plans in place when it comes to alternative supply chains. Whether it's opening up alternative sales channels or researching new consumer trends that are being born as a result of the COVID-19 pandemic, it's never too late to pivot in order to survive.
Above all else, however, perhaps the powerful thing you can do to keep your business afloat is simply to remain positive. We know it's almost impossible to do during such uncertain times and motivation can be difficult to mind. But a positive mindset will always foster positive results.
You may also like: How to Find the Best Supplier for Your Online Store