Click here to get this post in PDF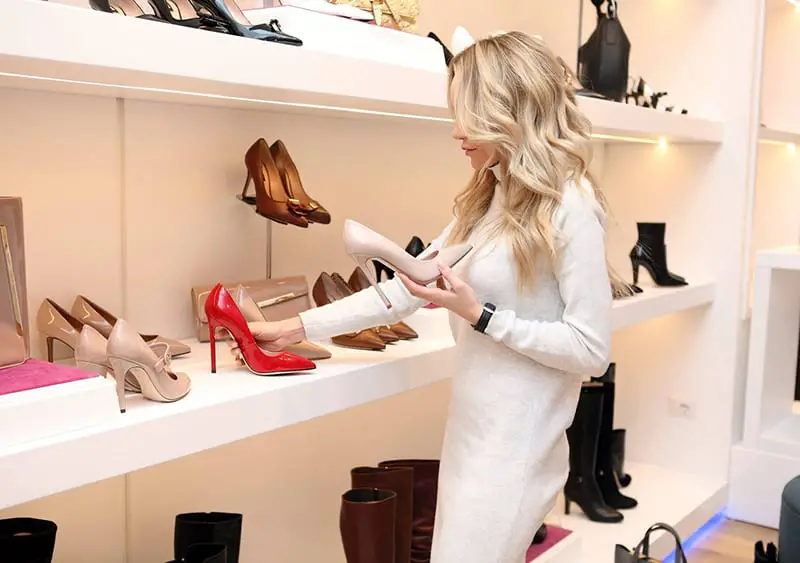 Recently, opinions around traditional business lending consider it to be a mismatch for the modern SME, with companies struggling to balance collateral against what they can borrow. With business lending in flux due to the coronavirus and loan schemes changing daily due to the coronavirus emergency business loans, what are the future potential impacts on business lending?
The current state of business lending under coronavirus
The furlough scheme first announced by chancellor Rishi Sunak back in early April has been a great crutch for the UK economy and is continuing to help millions of workers across the country through these troubling times. The small business bailout scheme, which provided interest-free loans of up to £5m for up to one year before bank interest rate kicks in, has also softened the blow slightly. However, for many business owners, things are looking rather bleak.
Many smaller businesses are having loan applications turned down as a result of the COVID-19 pandemic. Indeed, the British Chambers of Commerce recently announced that only 2% of businesses surveyed had had their loan applications approved.
Sunak is reportedly paying close attention to what neighboring countries such as Switzerland and Germany have done to help but has thus far stated that schemes of this magnitude are simply untenable in the UK. He himself admitted: "The banks are being asked to carry quite a bit of risk and therefore they do a full credit analysis and that means sometimes they don't want to take the risk. I don't want to advocate doing things that are unaffordable, but I do think there is a problem getting the money to people quickly enough."
But that's right now, what about the future?
Business lending in a post-lockdown world
There have been problems, but according to the Royal Bank of Scotland, there is expected to be a sharp increase in business lending in the coming weeks. The government has also pledged to guarantee £330 billion of loans.
There is, however, no certainty about anything right now and in such an uncertain world many small businesses might need to consider looking at alternative sources for their funding, particularly given the nefarious interest rates being offered by many high street banks. One potential avenue could be applying for a business cash advance, which will allow immediate access to funds for businesses that have no access to capital and need money right now.
There has also been a suggestion that fintech could be used to help SMEs recover, with nimble startup companies allowing businesses access to lending approaches that wouldn't have been possible in the past. These approaches are simply a better fit for today's SMEs and can establish businesses' creditworthiness, evaluate risk more easily, and issue loans in as little as 24 hours. It's a bold new world and we're going to all need to embrace it if we want to survive in a post-coronavirus world.
You may also like: How to protect your online business during the COVID-19 pandemic