Click here to get this post in PDF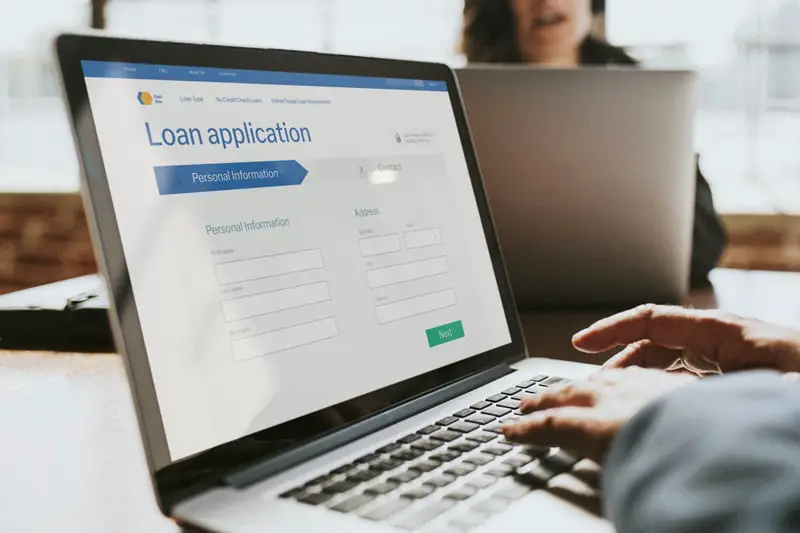 With the coronavirus raging in America and other parts of the world, many Canadians are trying to determine what financial decisions, if any, they need to make in order to protect their personal finances. One thing that you may be considering is taking out a loan in order to pay down debt or take advantage of some other investment opportunities; however, there are times when this is a good idea and times when it's less than ideal.
Ultimately, whether or not you decide to take out a home equity loan will depend on a variety of factors, some of which are outlined below. While not an exhaustive list, here are a few things you'll definitely want to keep in mind as you weigh the pros and cons of accessing a home equity line of credit.
Reasons that it'd make sense to take out a home equity loan
If you're trying to consolidate debt by taking out a loan in order to get on top of monthly minimum payments, a home equity loan could be in the cards. One of the biggest benefits of taking out a home equity loan is that it's a secured loan, as opposed to an unsecured loan. This helps protect you by ensuring that you have an easy to manage monthly payment with a lower interest rate than the interest rates on your other credit cards or debts.
All of these terms are improved and far more competitive because of the fact that you're applying for the loan with your house and first mortgage as collateral. Particularly if you have unsecured credit cards or other high-interest debt, a home equity loan can be a real lifesaver as a better option for increasing your cash flow as you work to pay down your debts.
When it'd be better to avoid a home equity loan for the time being
Of course, there are some situations in which tapping into your available equity could put you at greater financial risk than avoiding equity loans. Since your home is put up as collateral when you get a home equity line of credit, if you ever fall behind in your payments, you may be on the hook for the outstanding balance, which could mean that you wind up losing your house in the process.
If you have too much debt and unstable job security, it may be a good idea to avoid a home equity loan for the time being. Especially in the midst of a pandemic, job prospects or job security is topsy-turvy, so if you aren't completely confident that you won't be losing your job in the near future, you'll definitely want to avoid a home equity line of credit until you have a bit more stability. This may mean dealing with a higher interest rate or a lower credit score for a while; however, if it protects you from losing your home, it could be worth the extra interest payments.
Seek out a home equity lender when you're ready
One of the first things you'll want to do when determining whether or not you plan on taking out a home equity loan is to talk to different lenders. It's a good idea to find a lender that serves your local geography, so don't be shy about heading to your favorite search engine and googling "home equity loan BC" (or whichever province you live in). From Vancouver to Ontario, there are plenty of lenders willing to help you tap into your private equity in order to pay off debt or consolidate your student loan costs. Just keep the above concepts in mind, and you're sure to make the decision that's best for you and your family.
You may also like: The Wider Impact of COVID-19 on Traditional Business Lending