Click here to get this post in PDF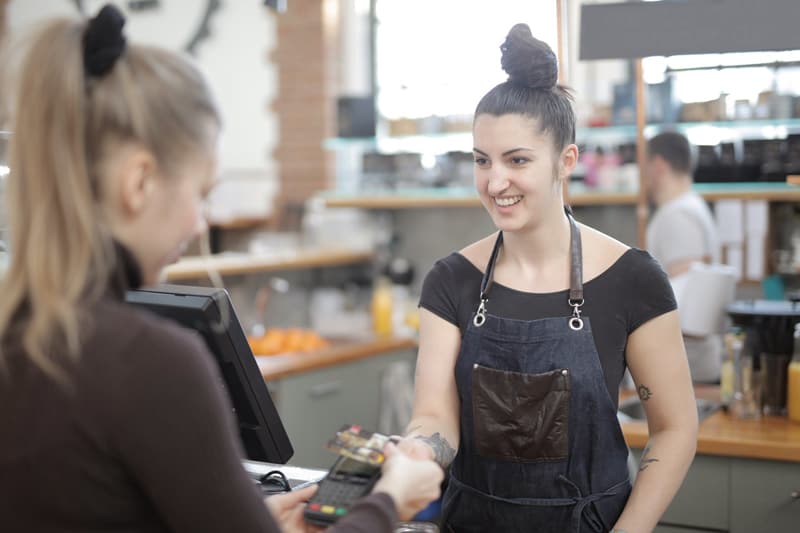 Good customer service should always be at the heart of your business. It's a given that your product meets a very high standard or that your service fulfils a need. The quality of the customer experience determines whether you have repeat business. This may sound obvious, yet the actions of some businesses suggest they have forgotten that their very existence is determined by people buying what they are selling.
Social media posts, direct advertising and email blasts are all part of acquiring, maintaining and increasing your customer base. A look at any of the top Fortune 500 companies reveals something that applies to any business, of any size, in any industry, in any country: You grow by looking after your customers.
There is a direct correlation between customer satisfaction and profits because happy customers come back and they tell their friends. This has immediate implications in the digital age where positive or challenging feedback can be transmitted within seconds. Neilson Norman Group research determined that the average time people spend on a web page is between 10 – 20 seconds. The research also concluded that a clear value proposition had to be communicated within the first 10 seconds for a someone to continue reading.
First impressions count whether online or in person. I would like to suggest four ways to ensure exemplary customer service:
An effective way to engage your customer is by trying to see your business through their eyes. Put yourself in their shoes. Think about how you would like to be treated. This level of empathy also reflects the emotional intelligence you bring to your product or service which will distinguish you in the mind of your customer. The good feeling will be anchored through their interaction with you and they are more likely to return.  
Handle complaints speedily and fairly. This way a reasonable customer will be assured that you took their complaint seriously and did all you could to resolve the matter.
Assess how you can improve the customer experience. The odd give away, limited discount promotional code or flash sale go a long way in maintaining customer loyalty.
Be clear about the consistency of message in relation to what you offer. If you sell wellbeing, soda promotions are off message.
An example of innovative customer service coupled with best practice is Guru Piercing, Brighton UK. They are in a niche industry offering a high-quality precision service. Qualified and experienced personnel deliver professional services as masters in their niche industry. There is a clarity in what they represent, the environment is impeccably sanitised and the staff connect with their customers through building rapport without being overly familiar. They state what they offer and deliver with class.
You already know what you and your team offer the global marketplace. This is the time to increase your market share and create new opportunities by re-evaluating your customer service model. It's simply good for business.
You may also like: The Business Implications Caused by the Novel Coronavirus
About the Author
Malik Muhammad was raised and educated in Jamaica and read law in London. He created The Empowerment Mastery System to influence, help and inspire businesses to cultivate their visions. Malik enjoys vegan cooking and quad biking. He is an after-dinner speaker, event host and convenes empowerment seminars internationally. His latest book COFFEE & CONTEMPLATION: a taste of empowerment is available on Amazon.