Click here to get this post in PDF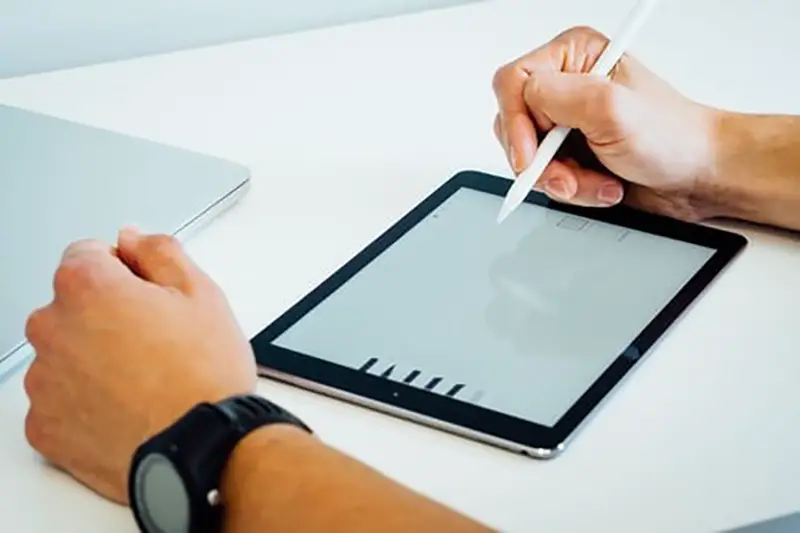 You Need a CRM That Will Give a Merchant Portal to Every One of Your Clients!
Nowadays, there are many more payment processing companies on the market. The competition of your company is rising continuously with every new competitor. If you want to keep all your clients while you acquire new ones, then you need a method that will make it very difficult for your clients to leave for your competition. The best way is to use a merchant portal. If you give your clients white-label portals, then it will be much harder for them to leave. Some of them have dialer app functions. And they will make most of your clients collaborate with you forever.
A portal will give them a full interface from which they can control most of their business operations. And the more they use it, the harder it will be for them to use your competitors' services. Of course, the portals by themselves will not be enough to keep your clients from leaving. You also need to offer them the best benefits and high-quality services. Especially customer service. The more helpful your customer service team is, the more trust your clients will have in you.
Besides the control offered by the portal, there are two more benefits that you can give to your clients through this tool.
Faster growth. A merchant portal will increase the efficiency of your clients' businesses. So, they will be able to save more time that they can use in other parts of their business. If they do this, then they will be able to accelerate the growth of their businesses. Obviously, the faster the growth, the more clients they will get, and the more money they will make.
Data feedback. A wrong decision can bring a company to bankruptcy. The best way to not make bad choices is to use accurate data and feedback to back them up. The portal not only offers a lot of data that your clients can use to make better decisions. But you can also help them avoid some problems through the communication application of your CRM.
How Will a Dialer App and Other Communication Tools Help Your Company?
Unlike the past, the communication between a business and its potential customers is more important. The dialer app and the other communication tools offered by CRMs are essential for your company. There are three ways through which you can use these tools.
Sell your services. The obvious way through which you can use these tools is to sell your services to your prospects. Not only can you call them and speak with them directly. But you can also send them personalized e-mails and SMS messages. Mails and messages can even be automated. You should know that if you do not keep regular contact with your prospects, they will slowly forget about your company. By using these tools, you can ensure that your team will have better results in the long term.
Internal communication. You can streamline the transfer of information between your employees by using chat apps. Your employees can communicate much faster and easier. And this will increase their efficiency. You will also be able to pass down instructions using these apps. Files and images can also be shared instantly. So, no one will need to run around with a stack of papers every day.
Customer service. Your clients, especially the new ones, may not be able to understand and use every feature of the merchant portal. So, they will most likely contact you and ask for help. The app can ensure that there will always be someone available to answer your customer calls and make sure that your employees solve their problems in the shortest amount of time. The portals can also include helpdesk tickets to avoid too many inbound calls at the same time.
Should You Build a Call Center Using the Dialer App?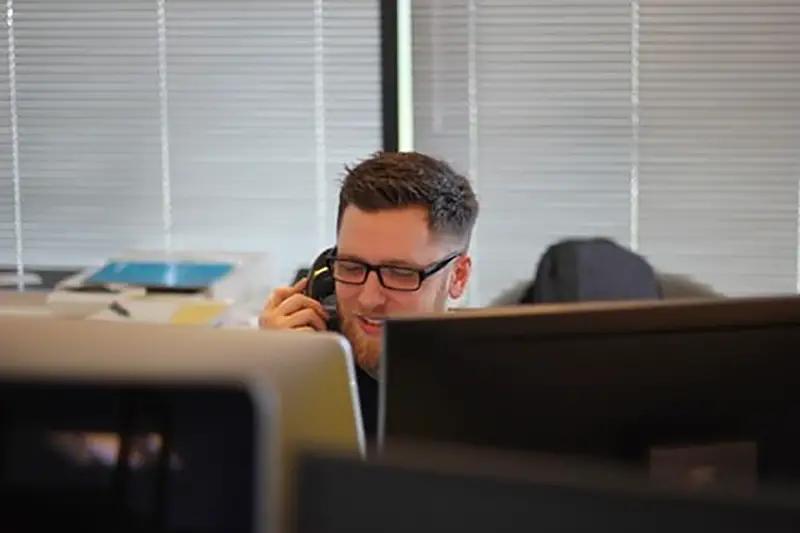 Depending on the size of your company, you may need to create one or two different call centers. How so? Well, the bigger your company gets, the more employees you will have, and the harder it will be to manage them. The number of your clients will also be much higher, and you must ensure that the quality of your customer service stays the same. But you do not need to worry too much. A dialer app can help you solve both problems at the same time.
If you want to expand your sales team, then you should make an outbound call center. Through the app, you can ensure that the efficiency will remain very high, despite their higher number. You can also monitor them and find our which employees are better than the rest. You can even form an elite team or a supervisor team that will supervise the rest and solves the difficult tasks and customers.  
If you are going to use this method, then you can expect a continuous rise in the performance of your team. And that should be one of your main goals. The higher the performance of your team, the more sales they will make, and the more money will go in your pockets. Of course, you should also encourage them to increase their performance through bonuses and training methods. "Selling" is a skill that your employees can obtain, so you should not fear to invest in your team's development to ensure that they will be better in the future.
When the number of your clients reaches a high level, then you will need to create a separate team that will need to take care of your customer service. It is better to have two separate and specialized call centers than a big one that takes care of everything. You should make sure that your business operations are as simple as possible. The more complex a business gets, the lower its efficiency will be. So, you can build a separate call center that will take care of the customer service. This one is as important as your sales team. Your business not only needs new clients. It also needs to retain them for as much as possible.
You may also like: Why You Should Have Good Customer Service