Click here to get this post in PDF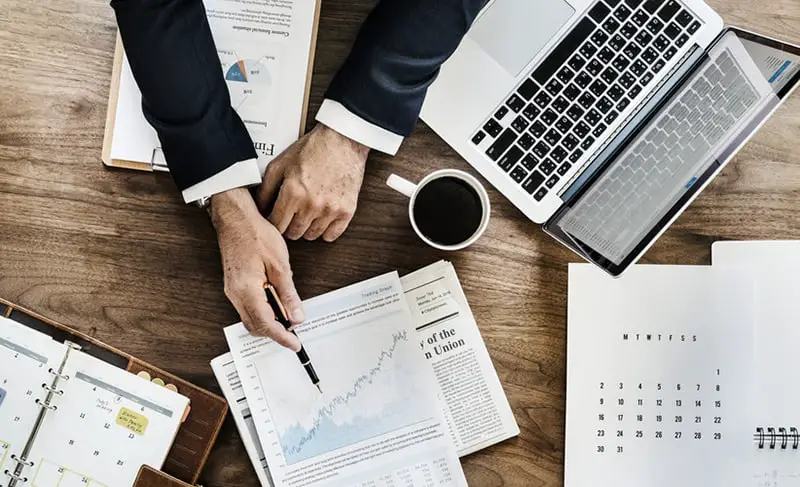 Fraud is highly prevalent in business, both internally and externally.
It can have seriously detrimental effects for businesses, on their finances and their reputation.
Despite the danger it presents, many companies are afraid of facing up to fraud and defending themselves against it.
You may be one of those business owners who would rather stay in denial of fraud and hope for the best, rather than investing in some effective fraud prevention software.
Maybe you think it will cost you too much? Or you are worried that your business' reputation will be affected by seeking out fraud software? Or you simply just don't know how to go about protecting yourself?
Well, hopefully after reading this you will understand how and why fraud prevention should be a major part of every business strategy.
How?
To protect your business from fraud, it is best to invest a portion of your profits into a fraud prevention software.
AccessPay provide an efficient and effective fraud prevention tool, which automatically identifies and removes any anomalous transactions or payments from your companies payment files. As well as completely alleviating the task of checking payments, you can use the tool to allow different degrees of access to your employees. This could be used to reflect a hierarchical system you may have or you could use it to only allow your accountants access for submitting and accepting payments. 
It is better to invest in a specific, tried and tested fraud prevention tool rather than attempting to keep on top of it yourself. You have probably got enough to do!
Why?
Peace of mind
One major reason why investing some money into fraud prevention is worth every penny, is simply for the peace of mind.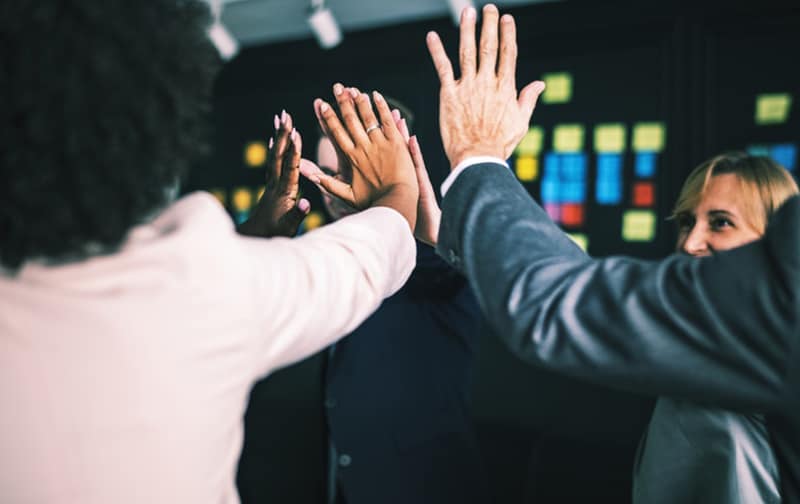 Knowing that your business' money is not open to fraudsters will no doubt take a huge weight off any business owners shoulders. This confidence in your business will also naturally be passed down to other employees too. If everyone understands and knows why and how potential fraudulent activity it being dealt with they can be far more confident in their work and job stability.
This will generally give a massive boost to your workplace morale, which will not go amiss!
Values
Incorporating a fraud prevention strategy is also worthwhile as it allows your business to set out your values again. This is useful for your employees to understand what the company expects but also for customers. If you take a strong stance against fraud, existing and potential customers are more likely to trust you with their business. For this reason, don't let company exposure affect your decision of whether to invest in fraud prevention, because if customers see that you are making an effort to prevent it they will instil more trust.
Avoid losses
It doesn't matter if your company is big or small, making a loss is never a good thing. Fraudulent activity can cause significant and in some cases detrimental losses to businesses.
If you think that because your company is small or new it will be targeted less, think again. If anything, smaller businesses face more risk because they have less money to invest in prevention and less money to fall back on if disaster strikes. 
Fraud is not a nice thing, but as a business owner, it is something you must accept and actively combat. Attempting to turn a blind eye is more than likely to do a lot more harm than good.
You may also like: Biggest Global Cybersecurity Trends in 2018