Click here to get this post in PDF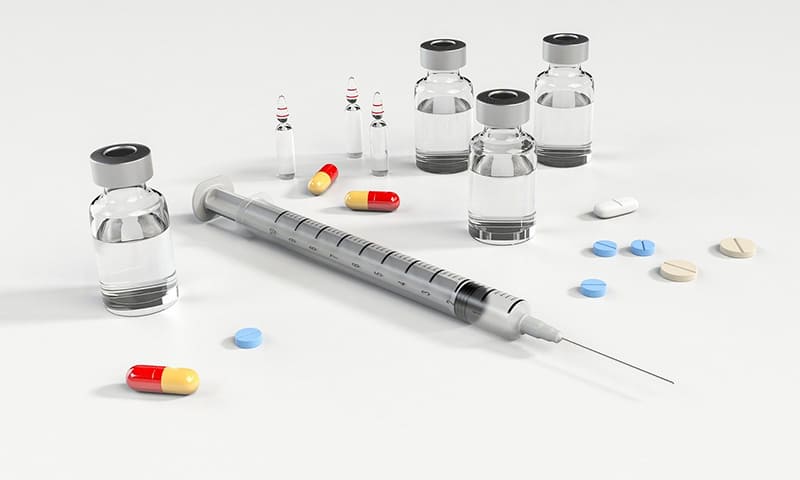 As states begin to implement the first phase of opening, it's very important to beware of coronavirus scammers who are polluting the internet and media with phony cures and tests.  
Lawyers of Distinction is here to warn you about illegitimate coronavirus cures and tests and wants to ensure that you are protecting yourself from yet another scam. 
Americans are incredibly vulnerable with millions unemployed, furloughed and/or simply adjusting to their new normal with working from home, homeschooling children, and being cooped up at home.  Citizens are craving information about when this all will end, and many are willing to do whatever it takes to get the answers they need.  
Some citizens will be scammed by purchasing what they believe is the miracle cure, while others will be sucked into purchasing what they believe is top of the line personal protective equipment. Now is the time to keep your personal information including financial details and most importantly your social security number, as confidential as possible to avoid becoming a victim of a scam.  
The FDA has not yet approved any vaccines or medications for COVID-19
The COVID-19 pandemic has created a sense of urgency and a high demand for various products, many of which are not yet available to the public including at-home testing kits.  Any product that is being heavily marketed online as a miracle cure or treatment, you must steer clear of as they do not currently exist.  Even though these items do not legitimately exist, scammers are capitalizing on the desperateness and vulnerability of the American people by selling counterfeit products on social media, e-commerce marketplaces, and the dark web.  
There are tons of online rumors and hoaxes that have been spreading the internet since the outbreak of coronavirus.  From snake oil cures to colloidal silver, vitamins and teas, new miracle cures seem to be emerging every day.  However as mentioned above, none of these fraudulent products that claim to cure, treat or prevent COVID-19 have been reviewed by the FDA and they could be very dangerous to you and your family.  For a running list of the latest hoaxes spreading about the coronavirus click here.
With all the discussion about vaccines, clinical trials, and the development of an in-home testing kit, it's no wonder innocent Americans are falling for these scams.  While testing and treatments are being worked on, any mention of these products tends to inspire scammers to advertise and sell fake and unapproved products.  
Lawyers of Distinction wants to educate their members and the American people about the detrimental implications of these phony cures and tests.  Besides stealing your personal information, a fake test also has the potential to convince someone they are negative when they are in fact positive.  Similarly, a fake cure has the potential to make someone even sicker than they were before, and it could even kill them.  If the general public, including first-line responders like doctors and nurses begin to use counterfeit N95 masks, they risk widespread contamination of the virus with their faulty equipment.  While these people think they are doing the right thing by wearing protective equipment, in reality, they are actually furthering the spread of COVID-19.
Protecting yourself from Coronavirus fraud  
Please be cognizant of websites and retailers selling products that claim to prevent, treat or cure COVID-19.  There are no FDA-approved vaccines or treatments yet.  While there has been mention of clinical trials involving drugs that have been used for other illnesses and purposes such as chloroquine, these medications should not be consumed unless it has been prescribed by your health care provider.  
Here are some tips from the FDA to spot false or misleading claims:
If it seems too good to be true, it probably is.
Be mindful of treatments or medication that say they are supposed to treat a wide range of diseases.
Scientific evidence should be trusted over personal testimonials.
Know that there is no possible way to test yourself for coronavirus yet.
"Miracle cures" are likely a scam.
Very few diseases can be treated quickly so be wary of any therapy that denotes it is a "quick fix."
You may also like: Why Businesses Should Prioritise Security And Fraud Prevention