Click here to get this post in PDF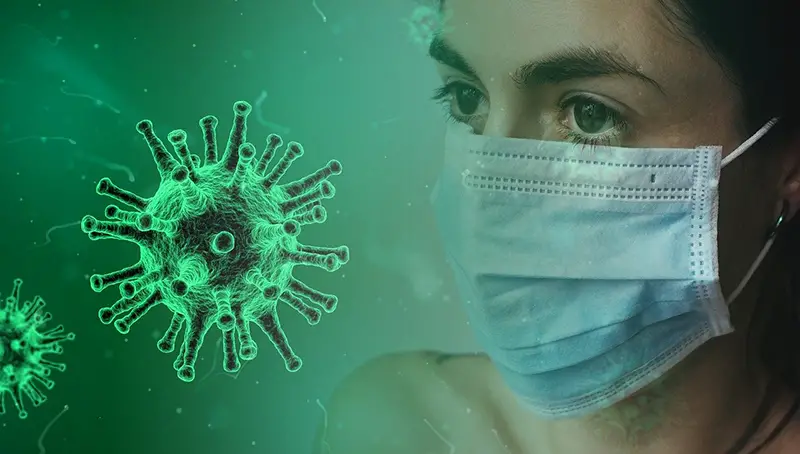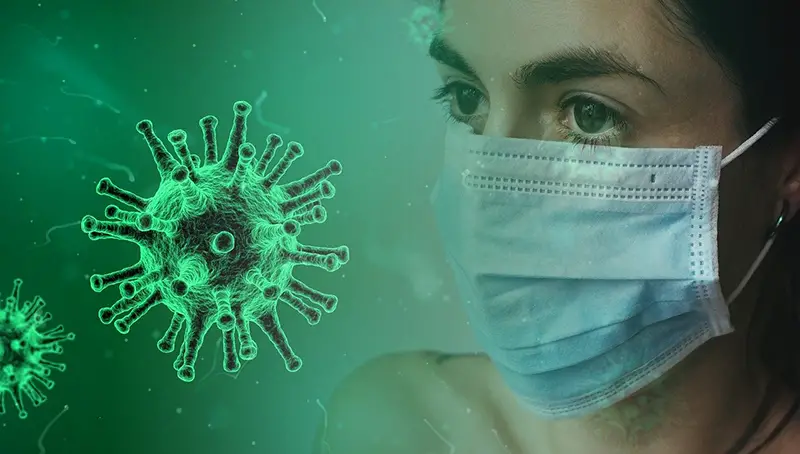 The COVID-19 pandemic has changed the way businesses operate. While many of them have embraced the remote working model, those delivering essential services continue to work as usual. Although emergency legislation has taken measures to increase paid and unpaid sick leaves and other benefits, there is a concern about actually contracting the infection at work. Obviously, there is always a risk when you are outdoors. At the same time, you also need to know your rights if you do get infected during the course of work. Surely, you would want to find out whether you are covered under workers' compensation. Here are the helpful facts uncovered.
Businesses have the responsibility for employee well-being
Most states allowed essential businesses such as grocery stores and healthcare facilities to continue serving the public even during the lockdown. Gradually, even non-essential ones are being permitted to open are restrictions are lifted. However, they have to implement measures to ensure safe operations and protect employees from infection. If employees get infected, employers can expect to face claims related to failure in implementing social distancing guidelines, sterilizing their physical spaces, and providing requisite personal protective equipment to the workers. The ones ignoring reports of employees experiencing symptoms or continuing operations after people being exposed to the virus in the workplace may also face lawsuits.
Workers' compensation claim for COVID-19 at workplace 
Several states have already passed legislation for addressing COVID-19 with workers' compensation benefits. Many are offering coverage to healthcare workers and first responders because these individuals are at high risk of contracting the virus during the course of duty. Some states, on the other hand, exclude ordinary diseases such as the common cold or flu from workers' compensation schemes. Coronavirus exposure may also be treated similarly in such states. Experts at Robert Wilson and Associates recommend that you should consult an experienced workers' compensation lawyer to find out exactly how the law operates in your state and understand your rights to workers' compensation in case you get the virus at the workplace. Coverage also depends on the occupation in question because ones that necessarily involve exposure to communicable diseases deserve to get workers compensation (as in case of healthcare or first-responder work).
Pursuing your compensation
Employees who contract COVID-19 at the workplace need to file a workers' compensation report with the employer immediately. However, it will be your burden to show that you were exposed to and contracted the virus during the regular course of your work.  The validation of this claim depends on the unique circumstances, such as there were other cases of infection at the workplace, the employer had failed to implement adequate safety and social distancing provisions and the premises was contaminated. Winning such a claim can get tricky because it may be tough to prove that you contracted the infection on the job. A seasoned attorney can help you prove the claim with relevant evidence and get the compensation you deserve.
With the pandemic spreading at such a massive scale, employers need to go the extra mile with workplace safety. At the same time, employees have to be more aware and conscious about their rights if they, unfortunately, experience the worst.
You may also like: Lawyers of Distinction Warns of COVID-19 Miracle Cure Scams
Image source: Pixabay.com