Click here to get this post in PDF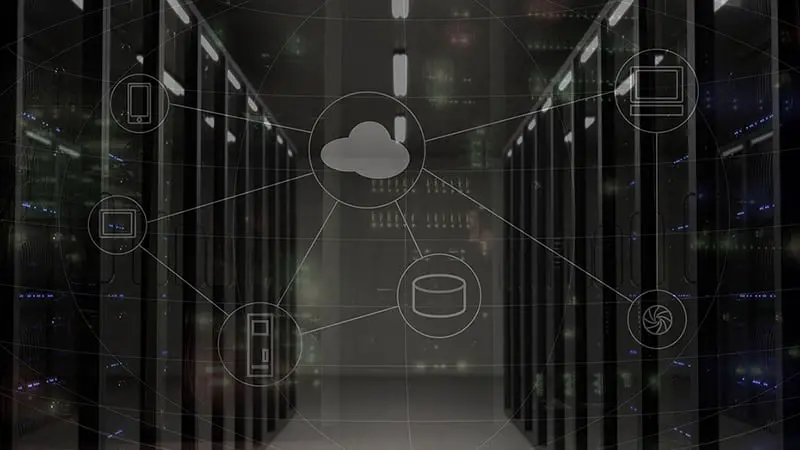 How many IT specialists do you have sitting in your office? Just one or two? You may be in trouble. Any given business, regardless of its size or type, needs more than five IT experts to deal with security, cloud migration, maintenance, technical issues, software updates, and much more.
If you don't want to keep hiring new specialists or investing formidable amounts in giving the existing staff training, consider managed IT services from Fort Lauderdale as the best IT support services you can choose from. 
Managed IT support is designed to give you access to numerous experts at a reasonable price. You don't need to worry about any IT-related matters with the experts being a call away.
If you still haven't considered managed IT support, these 7 top benefits may give you a push in the right direction.
1.   Boosted Security
How secure is your data? Whether you are working with sensitive information or just keeping your financial data on a cloud server, boosting IT security is vital. Installing antivirus software is hardly sufficient.
These days the number of hack attacks is increasing on a regular basis. Did you know that 43% of cyber attacks still target small business? The only way to have complete peace of mind is to hire top-notch security specialists.
Having such an expert on your team may be costly. Meanwhile, hiring one as part of managed IT support services costs a reasonable amount of money.
2.   Take Advantage of Proactive Maintenance
Proactive maintenance is the key to keeping your business in its top shape. According to experts at FirewallTechnical, proactive maintenance is one of the top reasons why businesses hire managed IT support services.
Top-notch managed IT support monitors the latest changes in the IT industry and figures out how they can help your business. In the 21st century, without proactive IT support, it's easy to fall behind the competition.
3.   Enjoy Flexibility
When your business starts growing, you are likely to need more IT services and specialists. In case your company experiences problems, you may not need as many IT workers as you used to. Do you hire and fire people every time your company goes through changes? It could be frustrating.
With managed IT support services, you just have to let the company know about your new needs and make amendments to the contract.
4.   Get Valuable Advice
Having an IT specialist, who is ready to give you advice at any time, is priceless. Having access to a dozen such specialists can help you grow and develop your business in the most efficient manner possible.
No matter what type of business you are in, you have to think about its digital image. IT specialists from managed IT support companies can help you do it.
5.   Cut Costs
One of the key advantages of hiring managed IT support is cost-cutting. The amounts you would be paying if you hired all these specialists to be on your team are huge. Only large enterprises can afford an IT team of the right size for their needs.
Thankfully, doing it is unnecessary. All you have to do is hire a managed IT support company and choose a suitable pricing model.
6.   Develop Custom Software
Custom software development is a tough, costly, and time-consuming task. Finding a company that can offer stellar development services is hard. Once you do, it would take developers some time to study your business needs, thus making the process much longer.
Managed IT support companies often have top-notch developers, who already know your business nuances and could develop software in a shorter period of time.
7.   Stay Focused on Your Business
By hiring top-notch IT specialists to deal with your IT-related affairs, you can focus on doing what you do the best. As a business owner, you can enjoy peace of mind, knowing that your IT matters are taken care of.
Meanwhile, your employees can start working faster and more efficiently without looking back at constant IT-related problems.
Managed IT support services are highly beneficial for businesses of all sizes. It's a good idea to consider them before IT problems start occurring and causing your business to experience downtime.
You may also like: Why Businesses Should Prioritise Security And Fraud Prevention