Click here to get this post in PDF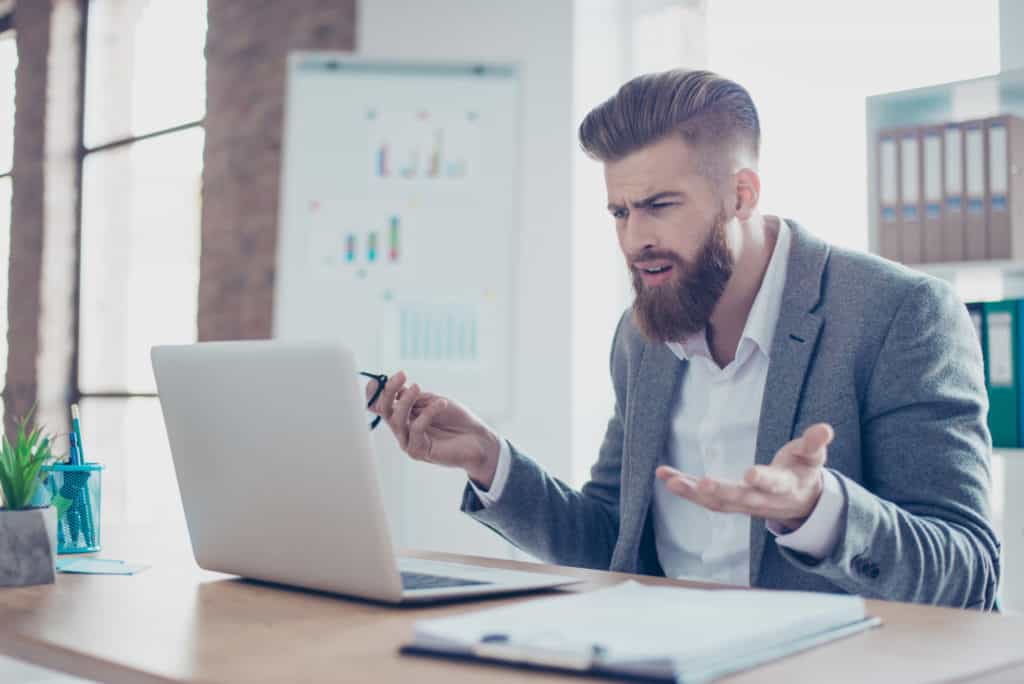 One of the biggest challenges for businesses is keeping up with technology. You want to leverage today's technological advances to gain a competitive edge.
You also want to make sure that your business can keep up with the maintenance and issues that come with technology.
How can your business keep up? Take a look at these common IT problems and learn how to manage them.
1. Cybersecurity
Cybersecurity is the number one threat to businesses today. You want to make sure that you have the latest malware detection software and that all of your systems are up to date.
You also need to educate your employees on the latest threats and have a secure IT policy. Employees often cause breaches and attacks. The more they know, the better off your business will be.
2. Updates and Maintenance
One of your responsibilities is to update and maintain your existing systems. For example, if your computers are running Windows, they need to be updated to the latest version.
Of course, you have to do that for every piece of software. One way to manage that is to move your systems to cloud computing. Your critical data is with a third party vendor, and they usually take care of maintenance and updates.
3. Not Enough IT Support
A printer in your office stopped working. Your phone system is voice over IP, and it's not working. The network is down.
Who do you call in these instances? If managing and fixing these common IT problems fall on your shoulders, you probably don't have time to deal with it.
In that case, integrated service management would be a big benefit to your business. You or your employees call and they fix the problem.
4. Employees are Mobile and Remote
There's a good chance that your employees are on the road. They access email and important data on mobile devices.
These devices usually aren't secure, nor are the internet connections used. Your employees may try to access data on public networks, which can cause major security risks.
One way to have a secure connection is to use a virtual private network.
5. Power Issues
One common issue happens when the power goes out in your building. Actually, it's not when the power goes out, but when it comes back on. That usually results in a power surge that can damage your most important equipment.
IT equipment, like servers and desktop computers, are expensive to replace. You can make a small investment in power surge protectors and uninterruptible power supply (UPS) devices.
What's great about UPS devices is that they have a battery inside. That will keep your equipment running when the power is out.
The Most Common IT Problems Resolved
Technology can seem like a blessing and a curse at the same time. It can give you and your team a way to do more with less. However, it can be a nightmare to keep up with.
The most common IT problems can be solved pretty easily. You want to make sure that you have an IT support team that can handle problems. An IT security policy will go a long way to protect your data and prevent security attacks.
Want more technology tips to help your business? Come back to this site regularly for more great content.
You may also like: 7 top benefits of managed it for businesses.