Click here to get this post in PDF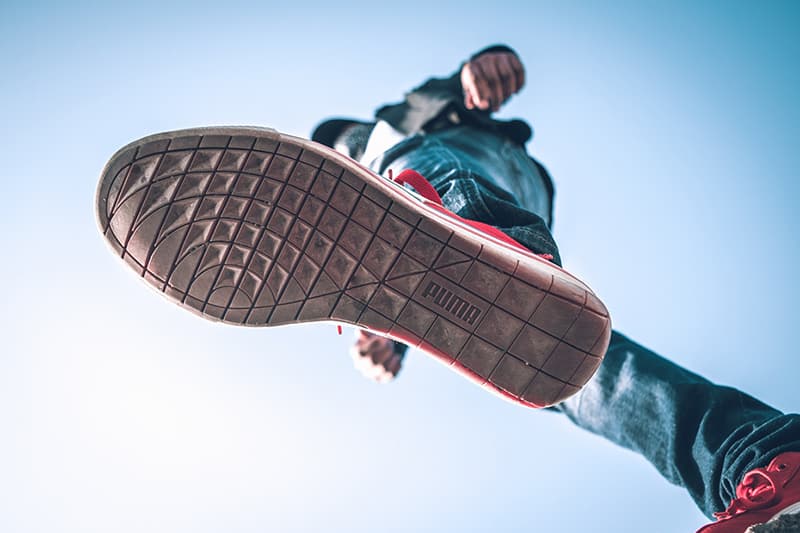 Confidence and trust are two of the most important things that make a brand more profitable. When people trust a brand, they will choose it over its competitors. Most of the time, people choose brands that they are already familiar with. Using a brand for so many times would develop trust between the consumer and the company that manufactures the product. It happens most of the time, especially if the individual who uses the product is satisfied with it. Confidence and trust is the main reason why entrepreneurs who want to franchise a brand are choosing established ones that have been known for years. Franchise Direct, a company that offers franchising opportunities to the public, has a list of all trusted brands that are open for franchise. Relying on a trusted brand would ensure that the business will keep on going because people are familiar with it.
Another thing that businesses should always keep in mind would be the company history that they have. They should avoid being involved in controversies because people remember it. When a brand is tainted with controversy, people tend to walk away from it. This will hurt the company's income in the long run. If you are a business owner, make sure that you follow these tips to ensure that the people will always rely on your brand.
Your business provides clear service
Explain why you created the product and why you want to help people. Customers will choose a brand that specifically states why it was made and what its primary purpose is. Established companies have stayed in business for decades because of their clear service to the public. When people are looking for specific products that they need to use, companies start offering them a lot of options. This made life easier for people back then because they knew what they are looking for.
Your business has reliable contact information printed on the product
Contact information is important in every business. If you are manufacturing a certain product and you have a brand to protect, make sure that the people can contact your office easily. Print the corporate telephone numbers, email, and social media pages on the product so that the people can contact you easily when they have complaints. Answering everyone's message is important because people think that your business cares about their welfare. Make sure that you have a dedicated department that will answer the calls, texts, emails, or chats from the customers. When customers can't find your contact information on your product, they will start thinking negatively about your company. When you have a piece of reliable contact information, it can boost the trust of your brand, and it will have a positive effect on your sales.
Avoid being controversial
Businesses who have established brands tend to stay away from controversies because they know that many people could start being dissatisfied with them if they found out about these issues. If you are a business owner, avoid posting controversial statements on your website or brand page. You also need to make sure that the advertisements you create would never offend someone. When someone gets offended by the advertisement you post, they tend to overreact and transform it into a national concern. When many people see the negative side of your brand, they will disassociate themselves from it and your business will be affected negatively.
Make sure that your product is consistent
Being consistent when selling a product to the public is important, especially if you have a brand to protect. When the brand undergoes changes so many times, people will start developing trust issues. Those who are satisfied with the old formulas might find the new versions unappealing and they might transfer to other brands. A business that has been around for a while knows this fact, and they are doing their best to preserve the formulas known to the public for years. For example, the top food manufacturers are not changing the ingredients in their products that have been selling for decades because a sudden change in taste might draw flak from the public. Consistent products make people trust the brand because they know that it has stood the test of time, and the older generations are recommending it because of how good the brand is.
You may also like: 6 Ways Your Small Business Can Build Customer Loyalty