Click here to get this post in PDF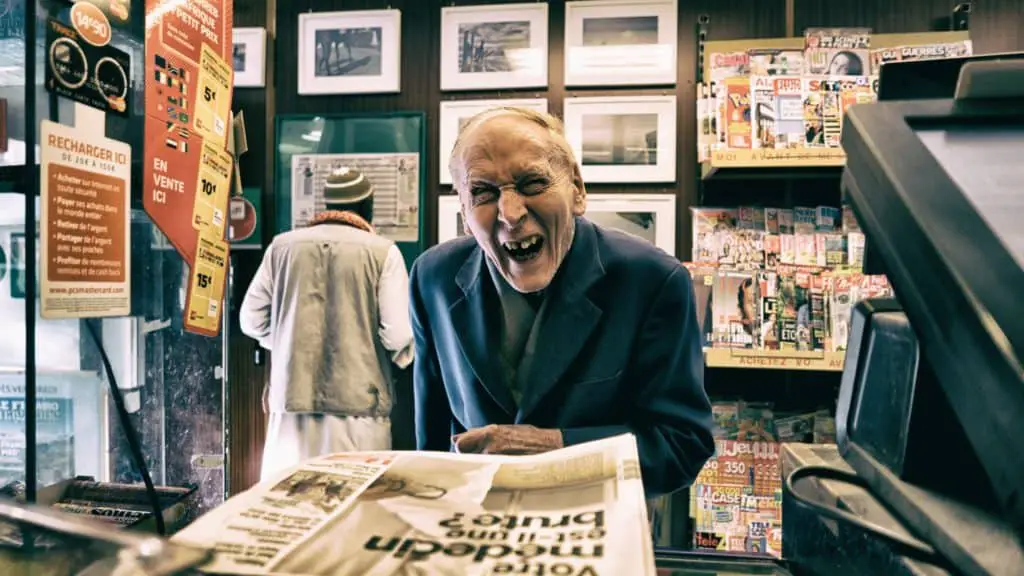 As a small business owner, one of the challenges you face is creating a strategy that encourages customers to do business with you. Once you've figured that out, there's still another challenge to tackle—knowing how to keep those customers coming back.
Building loyal customers are one of the best ways to create sustainable long-term growth for your business. This is because loyal customers also give you the following:
Honest and quality feedback
Upselling and cross-selling opportunities
Reduced marketing costs
Improved brand image
Repeat business
Small businesses often have to work with a limited budget. The good news is that it doesn't take a lot of money to build customer loyalty. Below is a list of ways you can build a band of loyal customers without breaking the bank:
1. Provide valuable content.
Giving customers information that empowers them to solve their problems or answer their most pressing questions is an effective way to gain their loyalty. You can do this through blogging or by posting relevant information on social media. Take note that you'll have to identify which social media channels can generate the most results. Consider Facebook, Instagram, Twitter, and even Pinterest and try not to focus only on the company-generated content but also on the content created by your users.
2. Give out freebies.
In life, you have to give something to get something. Customers love it when you have events or programs that give them a discount or freebies. If you're cringing at the thought of giving away items for free, don't. You can easily choose from affordable items like customized silicone bracelets, ballpens, coffee mugs, and more.
3. Personalize emails and social media messages.
With tools like MailChimp and GetResponse, it's easy to create email newsletters and canned responses that are personalized to include the recipient's name. Additionally, you can now set up an automated messaging system on Facebook Messenger that also personalizes messages with the account owner's name. Personalization is a powerful strategy that doesn't just boost customer loyalty but also improves conversions from your Calls-to-Action (CTAs).
4. Give an unbeatable customer experience.
While it's true that several factors affect the overall customer experience, there are several practices that continue to generate the most lasting results:
Improving your response time.
Having well-trained and pleasant support agents.
Making it easy for customers to get in touch with you.
Having multiple channels for customers to reach you.
Also, whenever a customer makes a purchase from you, consider connecting with them on social media (with their permission) and posting a personalized "Thank You for Your Business" message. It's a simple way to make them happy and improve customer relations.
5. Welcome feedback from customers and clients.
Being open to feedback is a great way to identify areas of your business that need improvement. Aside from that, it tells customers that your brand is willing to listen and that their opinions matter. Making your customers feel that you value their feedback can improve your relationship with them, which in turn improves their loyalty to you.
6. Adapt your business to show you listen to feedback.
This can work hand-in-hand with the previous point discussed. Once you've gathered enough data from customers on which areas you can improve on, you can then take the next bold step: re-imagining your brand to reflect your customers' feedback. This is no small undertaking, but it has the potential to reap the best results. One of the hallmarks of a successful business is being customer-centric, which can do wonders for growing your small business.
Investing in Customer Loyalty
Small businesses have everything to gain from improving customer loyalty. Whenever you're interacting with clients or designing loyalty programs for them, keep in mind that the goal is to give them all the reasons to keep on doing business with you—and zero reasons to take their business elsewhere. It's all about making your audience feel valued and offering more than your competitors.

You may also like: How to save time and money as a small business owner