Click here to get this post in PDF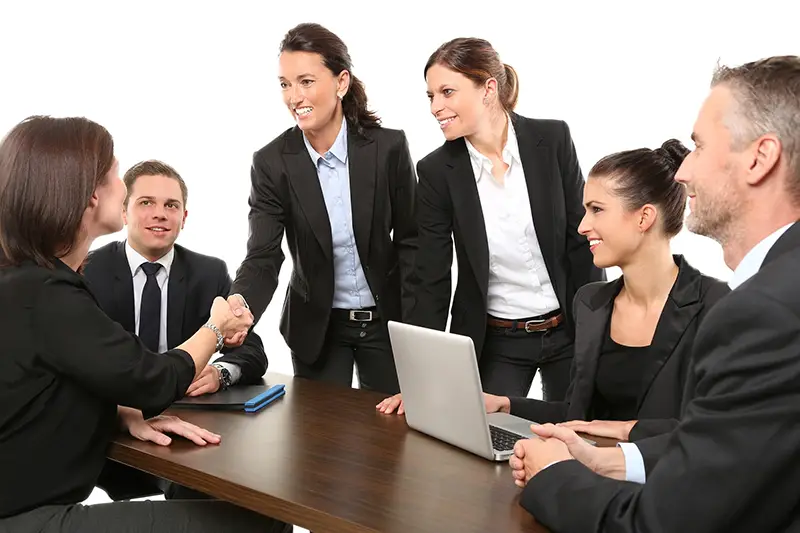 Ensuring that youremployer-employee relationships are crucial as a small business owner that is just starting out, but it can be forgotten by those with slightly larger businesses with a large number of employees. However, employer-employee relationships must be valued as this can have a huge impact on your business. In this article, we will be supplying you with insight into some of the ways that you can go about improving your employer-employee relationships.
Great Employee Retention Rates
One of the most positive reasons for making sure there are good employer and employee relationships is to improve employee retention rate. This is important for the reputation of the business. If you have several employees leaving due to poor relationships, you are not only affecting the relationship with others in the company but also on recruiters and potential employees. As a result, it is important to make sure your relationships are the best that they can be. 
Improved Company Culture
In addition to improving the reputation of the business, a set of good employer-employee relationships will also help to boost morale within the business. By earning mutual respect as part of good employer-employee relationships you are then able to make the workplace a much more enjoyable place to work. Whether you provide them with several benefits for the years that you work there or providing them with room to progress in their job roles, you are providing an amazing working environment for not only those just starting in the team but also those that are joining.
Increased Communication
Another way that you can improve employer-employee relationships is to increase communication. Whether this is through the HR department when it comes to work-related issues or networking at corporate events, this is a great way to improve this relationship. In addition, employer-employee relationships can also be improved by implementing a cheap business phone contract for your employees. This will allow them to make phone calls and message from their own devices. This is crucial for those that have a workforce that is out of the office frequently as they will still be contactable whether they are travelling abroad or are just heading out of the office to a business meeting.
Allows You To Achieve More 
The final reason for you to improve employer-employee relationships is for the team to be able to achieve more as a team. With the increased communication and stronger relationships with heads of department, you are encouraging your employees to work together to complete tasks. The more enjoyable the workspace is to be in, the more likely you are to encourage productivity as a result and improve the culture of your business. The smaller that the team is, the more likely to reap the benefits. Though it will work for larger businesses also, it may not be as effective in the long term.
---
6 Ways Your Small Business Can Build Customer Loyalty
---
Whether you are the owner of a smaller business or you are looking to improve employer-employee relationships in a large corporate organisation, each of these tools can aid you in strengthening relationships and making a company that is enjoyable to work for. 
Image Source: Pixabay.com