Click here to get this post in PDF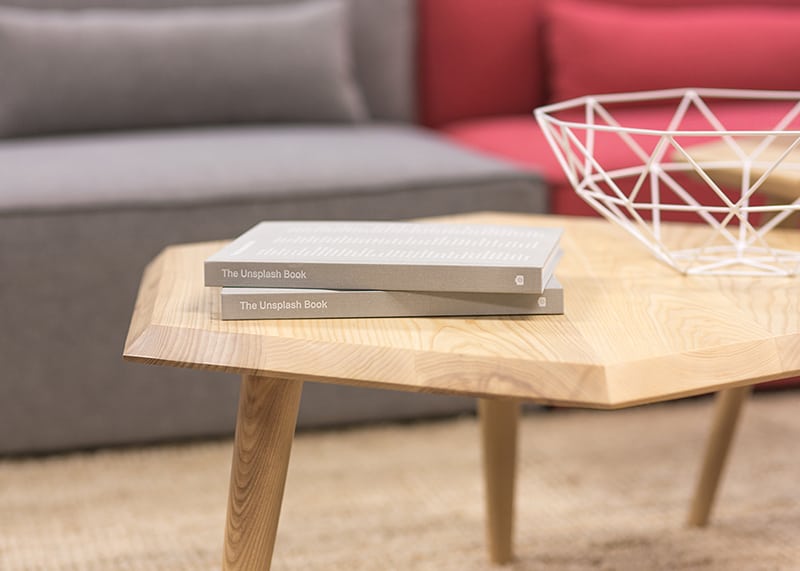 Celebrating your company heritage by utilising the history of your business is a unique way to promote and build your brand. By showing potential customers how far you have come, your clients are made aware of the strong, historic foundations that your business has been built on. So, why exactly should you incorporate your company history into your marketing efforts? Let's discover how referencing the best of your company's past can help your business to get ahead of the competition.
Nostalgia Can Stir Emotions and Generate a Buzz
Nostalgia sells. Referencing days gone by through an overview of a company's history is a marketing tactic that creates fascination and buzz. From a consumer point of view, a developed history enhances a sense of trust in a brand. For instance, when given the choice between taking a chance on a brand new company or returning to a reputable brand with a long history of success, the odds are far more likely to be in favour of an established business. Above all, matching an audience's memories to new promotional ideas by threading them through historical artefacts can be a powerful method of spreading a brand message.
A journey down memory lane can have a huge impact on our mood and as a consequence, the affinities we develop for companies and their products can greatly influence the actions we take. Additionally, old before and after photographs of premises as well as vintage campaign materials and advertisements can prove popular when shared on social media. Not sure where to start looking? Try scouring the internet for any relevant images or information and consider contacting a local historian or your nearest museum.
Displaying Your Company History in a Coffee Table Book Can Build Your Brand
It is no secret that well-presented marketing materials can ensure your company ascertains itself as a long lasting and trustworthy company. Looking for an interesting way to present your company history? Research seems to suggest that coffee table books are more widely read and browsed through than standard trade paperbacks. Even in today's screen obsessed world, the allure of a coffee table book is something that cannot be denied. A coffee table book can be an excellent finishing touch to an office and can pique the interest of any visitors or potential clients.
Encapsulating the storied past and future aspirations of your company in a glossy and high-quality product is an excellent way to harness the power of print in an increasingly digital world. Coffee table books deliver something that digital media cannot by producing a final piece that people can collect, behold and enjoy at their own leisure. By using large, eye-catching visuals and beautifully displayed text, coffee table books documenting company history speak to the human imagination and as a result can be used as a marketing tool, enabling people to derive a deeper understanding of the company.
Allow the Past to Shape Your Future
Reflecting on your company history through producing marketing materials can even help your business to move forward. Looking back on years gone by and what worked well in the past is an innovative approach to avoiding any costly mistakes and overcoming issues in the present. Sharing your story allows your employees to understand the company vision who can, in turn, pass this essence onwards to customers and clients.
Moreover, analysing the trends and successes of the past can enable businesses to generate informed predictions as to what will happen next. Above all, staying on top in the world of business is all about refining ideas and identifying areas that can be improved. What is more, producing an overview of a brand history for a coffee table book, company website, or other promotional materials can also be a way of celebrating major milestones or anniversaries.
Consolidating your company history is a way of referencing the successes of the past while moving forward into the present day. The world of business is always going to be tough, but by paying homage to historical achievements, clients can get a feel for your reputation and deepen their understanding of just how your services or products could be the solution to their needs. To learn more about building a brand, take a look at these marketing methods that are best for your business growth.
You may also like: Build Your Brand at Trade Shows with These 10 Tips