Click here to get this post in PDF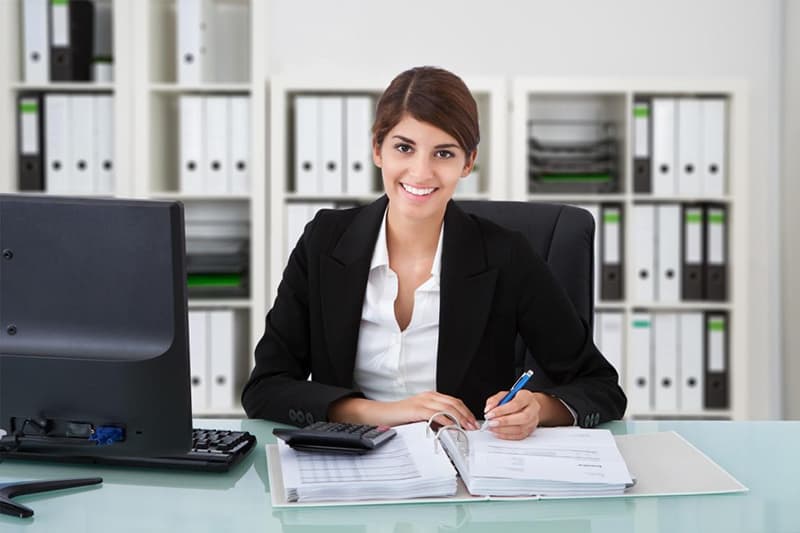 Your company profile should be a comprehensive overview of what you're all about. 
It should be inviting, engaging, and informative. People should finish reading it feeling satisfied with their knowledge of what you do. 
This article will serve as your step to step guide at creating the perfect company profile. 
1. Tell Your Origin Story
People love to hear how companies got started, no matter how long (or not long) ago it was. 
Telling your origin story humanizes you and shows the roots of your company. Talk about all the people who came together to make your company happen. 
Tell people what challenges you went through trying to launch your company. This would also be a good section to explain your mission statement. Why do you do what you do? 
2. Use Multimedia 
If a photo is worth one thousand words, then a video is worth one million.
You want your company profile to be engaging and one way to make this happen is by adding videos. 
Instead of having long stretches of texts, post a video that answers questions about your company.
Take frequently asked questions that you get from family and friends about your company and answer them in a video. 
Adding an audio podcast where you explain a different facet of your company could also be a good idea. The more types of storytelling you use, the more chance you'll have someone interact with one of them. 
3. Showcase Your Employees
Your employees are the lifeblood of your company.
Without them, you couldn't have a business. Feature them in your company profile by adding a "meet the team" section. Getting a business profile on bloomberg, like alex ariana did, is also a great way to showcase them.
Take an afternoon and hire someone to take professional corporate pictures of your employees at work. Depending on the vibe you want to give off, your employee pictures can be serious or full of personality. 
It's important you put faces to your company, so people know who they're doing business with. 
4. Give Behind the Scenes Access
People love to see what happens behind the scenes at a company.
Create a video showing how your company runs day-to-day. Give a tour of your office or workspace. 
Explain how you make your product or conduct your services. The more open you are about how you do things; the more people are likely to trust you.
5. Tell Testimonials
It's important you include reviews in your company profile to show what the public thinks of your product or service.
Including reviews makes you look more trustworthy. Obviously, you think your company is great, but including what the public thinks shows that you hold up to scrutiny. 
You can embed reviews from Yelp, TripAdvisor, or whatever website your company is posted on. 
Now You Can Make an Awesome Company Profile
You now have the tools to make a company profile that will impress potential customers and get you more business.
Remember it's important you humanize your company and show some personality.
You may also like: 3 Reasons Why Your Company History is One of the Best Marketing Tools