Click here to get this post in PDF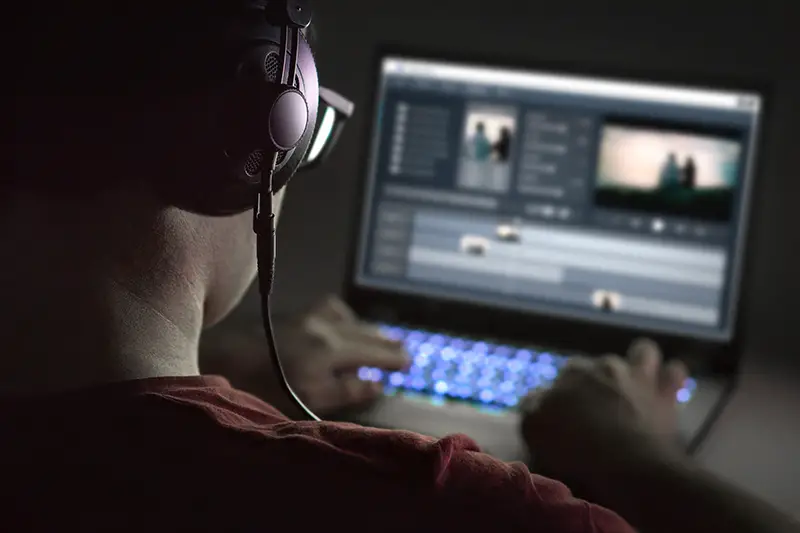 Video production is a great way to communicate your message in a short amount of time. No matter what your end goal is, be it more clients at your eCommerce store or better ratings of your blog, a video can do that for you easily. Considering the easy availability of equipment for quality video production today, getting a video ready for your page is not a tough task. In fact, you can work with the professional video producers here to get the best possible results. 
Here are 5 benefits of video production that you should consider:   
1. Better search engine rankings
In very simple words, search engines love videos. In fact, a video about a product will rank much higher than an article with thousands of words about the same. With Google's introduction of the feature Universal Search, users no longer have to comb the web for the right video. So if you need to get your blog or product noticed, the best and cheapest way is to get a video out there.  
2. Quicker shares on social media
Studies have always pointed to the fact that images invoke more feelings within people. If your blog needs to get as many shares as possible on a social media platform, it needs to have lots of images and fresh content that resonates with people. On the other hand, a video gets shared seven times more easily simply because it touches people on a different level. 
3. Explains concepts better
Seeing the popularity that video content has these days, it is a no-brainer that videos get your message across better and faster. Not many are interested in reading through pages of content when the crux of it can be captured in a video of 10 minutes. More than that, concepts shared using videos stay with the viewers longer, especially if executed well. 
4. Suitable for handheld devices
Even though videos became a part of mainstream culture slowly, they took off drastically upon inclusion. Compared to the stats from a decade or two ago, the number of videos watched on handheld devices has increased by almost 400%. Since almost everyone on the planet has a smartphone and an internet connection to it, it is no wonder that the video audience keeps increasing steadily.  
5. Creative and fun
More than the practical aspects of video production, the process of creating a video is fun for those who enjoy it. Seen as a creative outlet for many, producing unique videos and sharing them with a community can be very rewarding. Be it live-action or stop-motion, both watching and producing creative content is always exciting.  
Summing It Up
These benefits of video production can be translated to any area you want. Business, academics, marketing, you name it and video production can help you there. Misconceptions like making videos are expensive or difficult to execute no longer hold true in this age. Combining images with your message is the best way to impress someone, so get started already. 
You may also like: What Is Video Production? How Does it Work? The 2021 Guide
Image source: Shutterstock.com