Click here to get this post in PDF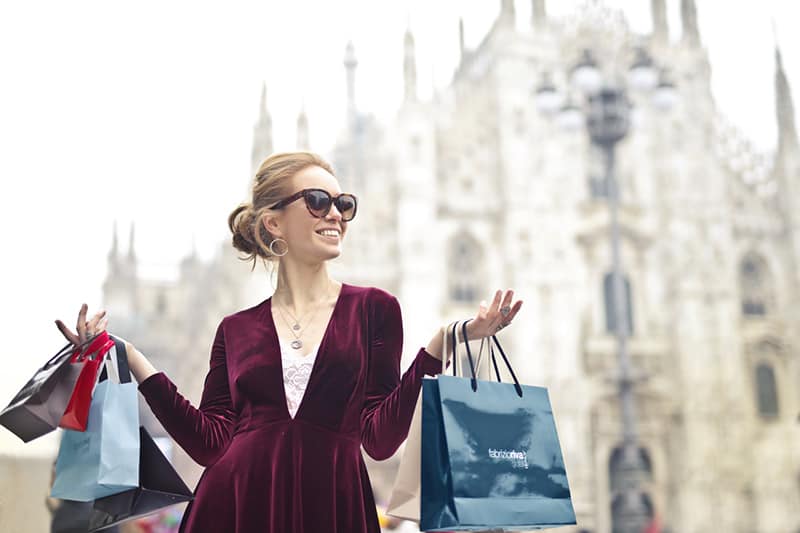 In a world containing thousands of amazing brands with unique selling points, it can be hard to decide which brands are actually the most innovative. Creative brand agencies such as Creative Spark can help brands come up with a unique concept and tackle the market with it. The market demands products that have something different about them – something that makes them stick out from the crowd so that consumers choose them above all the others. Here we take a look at some of our favourite, innovative brands and what they are doing so well.
Mirror
Although fitness apps have been around for some time, none of them can actually replicate what it is like to be in a fitness class. Apps don't have instructors motivating you or helping you when the going gets tough – this is where Mirror comes in. Through the use of a mirror measuring 22 inches wide and 52 inches high, Mirror brings a live instructor into the comfort of your own home. The mirror has a vertical LCD panel and stereo speakers embedded in it, which the user can control through a companion app. On the screen appears a live stream of a fitness instructor, who talks through a plethora of moves including, burpees, lunges and squats. The high-intensity classes are monitored through a heart-rate monitor, meaning both yourself and the instructor can see each other's heart rates and calories burned. Not only can you see both yourself and the instructor doing the same workout, but the user can track both persons' improvements too.
Drunk Elephant
Drunk Elephant is an American skincare company whose primary aim is to provide the people with efficient products whilst getting to the root of what causes sensitive skin. Founded in 2012, Tiffany Masterson created the company out of the desire to give her the children the best of everything. She stated that through researching the skincare industry, she discovered that most ingredients are fillers that don't work – she, therefore, wanted to make a non-toxic formula including only the vital ingredients. From this, not one Drunk Elephant product contains an ounce of fragrance, natural or synthetic. The brand has attained a cult-like fanbase on social media despite Masterson never paying for social media advertising. With over 6300,000 Instagram followers, 45,000 Facebook likes and 11,000 twitter followers, Drunk Elephant is definitely a brand to look out for this year. Tiffany also said in an interview that she has already developed amazing products, with three launches scheduled each year. Not only is Drunk Elephant a brand for now, but it is also one for years to come.
Dirty Lemon
In 2015, Dirty Lemon founder Zak Normandin decided to undergo a two-week detox cleanse – the results were unsuccessful. As a result of this, Normandin believed that a diet restriction wasn't needed with the aid of a sufficient supplement. Therefore, he made "Dirty Lemon", a beverage company that focuses on providing a healthy lifestyle. The company's product's unique selling point is an activated charcoal that absorbs both impurities and toxins – Dirty Lemon is officially the only brand to include this ingredient. Another thing that Dirty Lemon does well is its millennial-friendly approach to purchasing their products. If a consumer wants to buy their drinks, the consumer registers their phone number and messages the brand. Their details are thus saved, encrypted and ready to use if the consumer wants to order again.
You may also like: What Influences People to Trust in a Brand?