Click here to get this post in PDF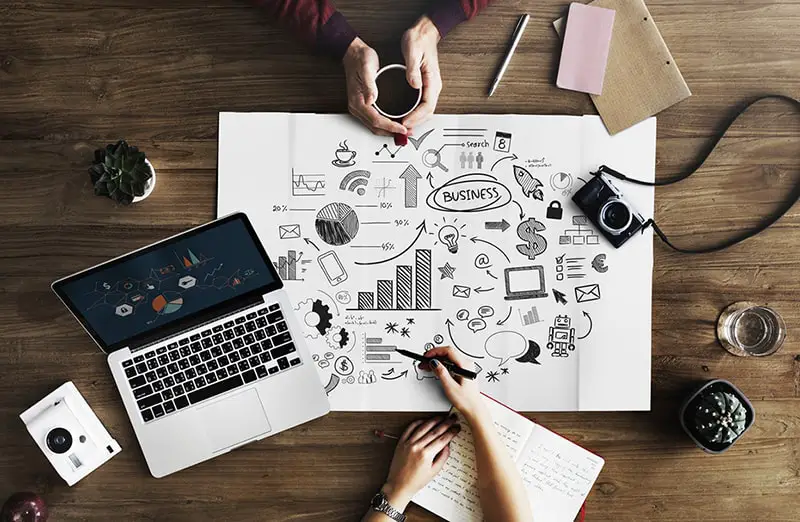 To make your small business thrive, the most important thing to do is to relate to your target audience. Present your brand in a way that they can see, relate to, find useful, and they will be your best possible advertising campaign. Let us tell you more about how you can meet the needs of your small business today!
Make It Memorable
Whichever product or service your small business provides, there are bound to be competitors on the market. However, there are certain features of your product that make it different. Make sure that your target audience is able to see these features and they will respond to your brand.
It is essential that you present your brand in a way that they can integrate directly into their day-to-day lives. Make them see how your product is useful to them. User experience is the key to marketing in 2018, and its influence will only expand in 2019, which is why your marketing campaign should be tailored to your users' needs. 
Make It Visible           
Your future customers see hundreds of ads every single day and yours simply have to make the cut. To ensure that this happens, you have to create a brand logo that stands out and a slogan that creates an immediate impact. This is something you are well worth investing in because it can bring your customers to you.
Then, you have to make sure that your potential customers see your ads. This means you have to be wherever they are. This includes every single social media channel because your online presence must be extremely influential.
But this also includes an offline presence. The use of the classic print is still undeniable. From business cards to flyers and posters, and all the way to branded car stickers, your brand must be visible in their community. Moreover, when your target audience sees your brand in real life, they can connect it to the online campaigns they've seen. The effect is instant persuasion.     
Make It Relatable
When people see your product and your ads, they have to be able to visualize it in their lives. Your goal is to make them feel as if they are already drinking a cup of coffee in your shop or using your artisanal soaps, coffee carriers, or your backpack for bike riders.
This means that in your online marketing campaign, you should have people that are actually using the product. People want to see other people using the product before they use it themselves. This places your product from the shelves directly into their hands. 
Make It Loveable
Good customer service is not easy to find, but if your business is able to provide that, it will make it the exception and it will have customers coming back again and again. While it might seem like a small detail, paying attention to your customers' needs will certainly go a long way.
Make the interaction with your products and your brand exciting, sweet, and rewarding. As far as direct contact goes, you should find patient employees who actually care about the customer's experience. This will make the people who interact with your brand give out good reviews and there is nothing more organic than word-of-mouth advertising. Make your customers love your brand and they will certainly bring their friends with them! 
Make It Worth Talking About
This is the most difficult part of representing your brand because it is the part where all of your separate marketing campaigns must work together. While your online and offline campaigns might seem like very different things, they must be correlated to get the maximum effect.
You must develop a strategy that combines the advantages of both campaigns. This way, one will have a synergic effect on the other. As we have mentioned above, when people see your brand in real life after they've seen it online, it will make them curious, but also more trusting.
If you are launching a new marketing campaign, have your offline features ready and in place before your ads, videos, and pictures on the internet. This way, when your audience sees them, they will have the opportunity to see your brand on the streets as well.
You may also like: Top Digital Marketing Strategy that Works for Your Business