Click here to get this post in PDF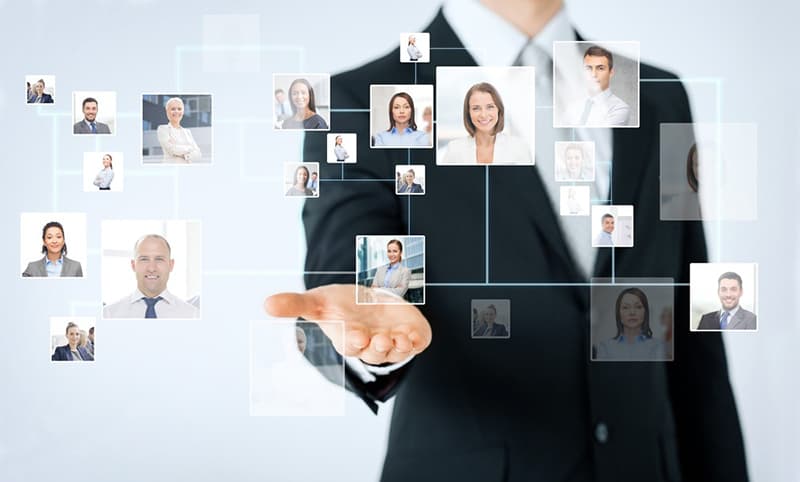 One on-going process of being a business owner is hiring new employees. Whether your business is expanding or one of your employees left, filling in roles can be a difficult process if you're unsure about the steps to take. The last thing you want is to jump the gun on hiring a candidate who turns out to be a poor fit for your company. To ensure you hire the perfect applicant who is skilled and fits in with your company culture, follow these eight steps below on how to screen new hires for your company.
Step 1: Post a Job Description
You may not think so, but creating a job description is a great way to screen new hires. If you simply post a job opening with a title and no description, a variety of candidates may apply who are unqualified. Writing a concise job description that outlines the duties, qualifications, and requirements will allow candidates to determine for themselves whether they fit the description and should apply or not.
Step 2: Create an Application
Another tip for hiring new employees is creating a job application. A job application form will allow you to ask questions to get a better understanding of an applicant's knowledge, as well as collect their resume and cover letter to review. With these documents, you'll be able to cipher through the candidates and see which ones fit the bill and which ones do not. Keep in mind that you must comply with all Equal EmploymentOpportunity Commission laws when hiring candidates.
Step 3: Pre-Screen Candidates
Once you've received job applications and narrowed now your list of candidates, you can use pre-employment screening services to provide you with a detailed report of each candidate's background. A pre-employment screening will show you a candidate's criminal history, credit history, driving record, education history, and other information. Pre-screening your candidates is one of the best ways to ensure you hire the right people.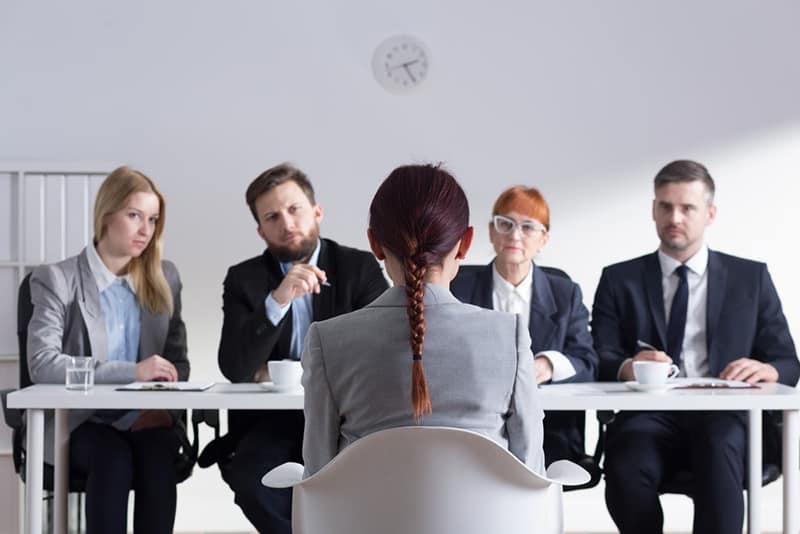 Step 4: Conduct Pre-Interviews
Once you've screened your applicants and narrowed down your list even further, it's time to conduct pre-interviews. You can conduct pre-interviews through a telephone call or video chat. The point of a pre-interview is to get to know a candidate better without having to set aside a bulk of your time for an in-person interview.
Step 5: Review Social Media
After you've conducted a pre-interview, it's best to complete a quick Google search of your candidate to see what information they have online. In an age where privacy is minimal, a person's social media accounts can say a lot about them. If you notice anything on their page that doesn't align with your company's values, it may be best to exclude them from the candidate pool.
Step 6: Conduct In-Person Interviews
After you've narrowed down your candidate pool even further, it's best to bring the remaining applicants in for an in-person interview. With an in-person interview, you'll be able to meet the candidates face-to-face to get a better understanding of their personality, qualifications, and experiences. Additionally, this is a great time for other employees to join in on the interview. You can either create a panel that brings everyone into the same room to ask questions, or you can create various rounds where different team members go in one-by-one to interview the candidate.
Step 7: Assess the Candidate
Once the in-person interviews are complete, you should assess the candidates by giving them an assignment to complete. Assessing your candidates will provide you with a better understanding of their skills and abilities and whether they'll be able to start working with ease, or whether they need to be taught new skills to complete the designated work efficiently.
Step 8: Conduct a Background Check
The final step before you send an offer to a candidate is to complete a background check. While pre-employment screening will give you the basic information from a background check, depending on your line of work, you may need a more detailed background check. For example, if you have government contracts or work in a school, you may need an FBI background check to get a full report of a person's history.
Send Out Your Offer
Now that you know the eight steps to screening new hires for your company, it's time to send out your offer to your top-tier candidates. By following these steps, you'll ensure you hire the right person for your company that will add value to your team and help your business grow.
You may also like: Protect Your Interests, Do A Background Check