Click here to get this post in PDF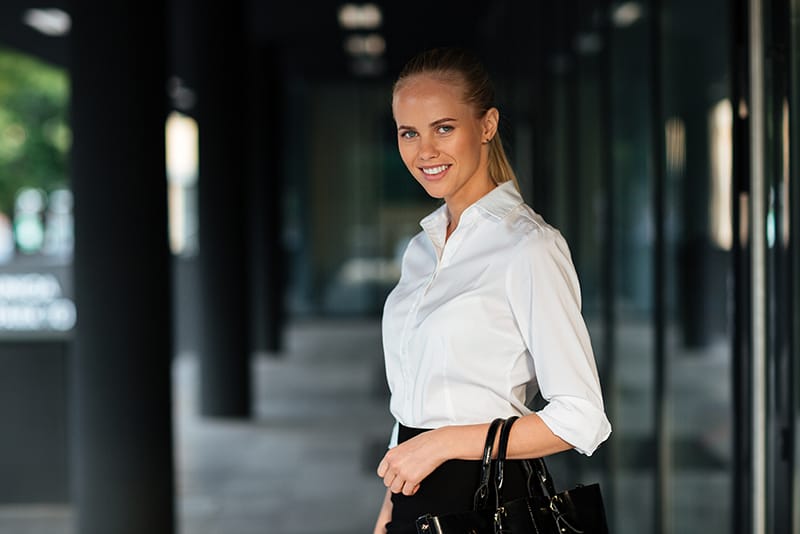 There are few things in life quite as nerve-wracking as job interviews. It is hard not to feel the pressure when you have your heart set on the perfect career move. Be mindful that there are some companies that perform a background check as part of their hiring process. If you think you have any arrest records or police reports from the internet, you can contact mugshot removal services to learn how to erase mugshots and criminal records from all sites. Additionally, there are many ways to prepare that will boost your confidence and the interviewer's confidence in your ability. Here are 5 ways to leave a lasting impression at your upcoming job interview.
Be on Time
Being on time for your interview is important to show good timekeeping skills. This is something that all interviewers are looking for, no matter what industry you are in, so aim to arrive at least 15 minutes early. This will give you adequate time to find the meeting space and calm your nerves before the interview.
Research the Business
You will likely have a small amount of information on the business from the application process, but it is important to have in-depth knowledge when attending an interview. Take some time to thoroughly research the business to fully understand what they do, what they are trying to achieve, and how they operate. This will tell your interviewers you are genuinely interested in working with them. A good starting point is their website – if they have a blog or news channel, read some of their latest items, so you have something to talk about.
Ask Questions
Prepare some key questions to ask your interviewers in advance. Asking questions shows you're genuinely interested in the role and the company. Questions could include:
What will I be required to do daily?
What are you looking for in a candidate?
What are the challenges I will face in the role?
What will my targets and KPIs be?
Dress to Impress
Ensuring you are presentable is one of the most important parts of an interview process. Make an informed judgement of the likely dress requirements of the business you are going into – if it is a corporate business, make sure you dress professionally and use smart and stylish bags or briefcases. Avoid carrying a bag that is tattered and on its last legs! If you are going into a creative space such as an art studio and feel that you are confident in your style, just be yourself. Your clothing choices can make a lasting impression on your interviewer. Either way, make sure you wear clean, ironed clothes to show that you are smart and presentable.
Be Enthusiastic and Positive
Exude a positive, can-do attitude throughout your interview. This will give your interviewers a good impression of your approach to work and what you will be like in the role. The point of an interview is to sell yourself, so avoid any negative comments or connotations. One of the most important aspects for an interviewer is to gauge whether you will genuinely enjoy the role they are recruiting for so that they pick the right person who will stick around. Let them know that you are enthusiastic about working with them!
Finally, be confident in your own ability. They have asked you to interview because they see potential in you. So believe in yourself!
You may also like: Carving Out Your Own Career Path