Click here to get this post in PDF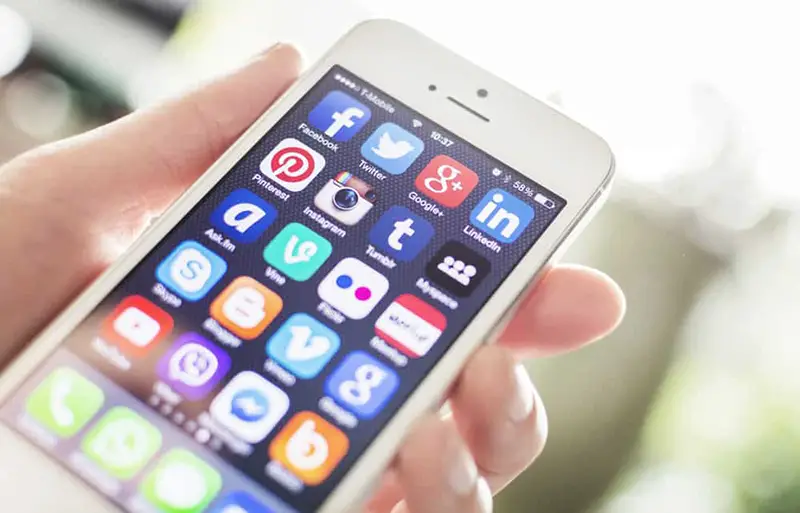 The premise of recruiting is easy; find the right person for the job at the right time. Oh if it was only that easy.  Thinking logically, it also means that you cannot only use one source to find the best of the talent pool from which you are hoping to recruit. Whether you love it or hate it social media now plays a huge role when it comes to recruitment and by ignoring this route you shouldn't be surprised at if you're struggling to attract the most appropriate talent to your job adverts and roles.
The beauty of social media is that every platforms boasts its own, and unique, demographic. You will already have an idea of the kind of person you are hoping will join your business so it makes sense to tap into the social media targeted at the audience you are trying to reach. Here are just some of the ways in which you can turn social media into an effective recruiting tool and manage to find the right person for the job at the right time.
Online Presence
Few businesses survive today who don't have some kind of online presence, so how does yours look? Having an engaging useable website is only half the battle; you should also have profiles on the popular social media channels, Facebook, LinkedIn, Twitter and Google Plus that make people want to take a second look at your company. You'll need a succinct bio and plenty of up to date information as is key to attracting people to your company. You must make your business seem human, to paint a picture of your company culture that makes people want to connect with you, and above all, work for you.
Make the most of your time online
They key to success with any kind of social media in involvement, and lots of it. This is especially prevalent when it comes to recruitment as old posts from months ago or messages going unanswered give a really bad impression of both your company and how you run it.  Engage with those in your circle, actively add more to it, get yourself known and prove to everyone you are force to be reckoned with in your industry as both a company and an employer.
Have an individual approach
Whether you are connecting with people you have actively sought out or with those who have found you it's essential to speak to them as a person rather than as a brand. Savvy companies have one or two people in charge of their social media so repeat visitors can form a relationship with who they are speaking to rather than wondering who they are going to get this time. People like to talk to people.
Keep it real
You want to get to know the real candidate when it comes to recruiting and this is a two way street.  Being transparent, unapologetic and authentic is vital to attracting the right people. All you will achieve by bigging up your business is a high staff turnover as disillusioned employees will simply move on, but will make sure everyone knows that you got them there under false pretences in the first place.
Share the interesting stuff
All work and no play makes for a boring, faceless company and social media highlights this. Post images, videos, infographics, share bits of news, be friendly and open. In short, make people look at you and think 'hey, I would love to work for them!' Once you reach this stage you know you've cracked social media.
Author
Tim Morris is an expert IT recruiter using social media channels and digital marketing to find the best IT talent.