Click here to get this post in PDF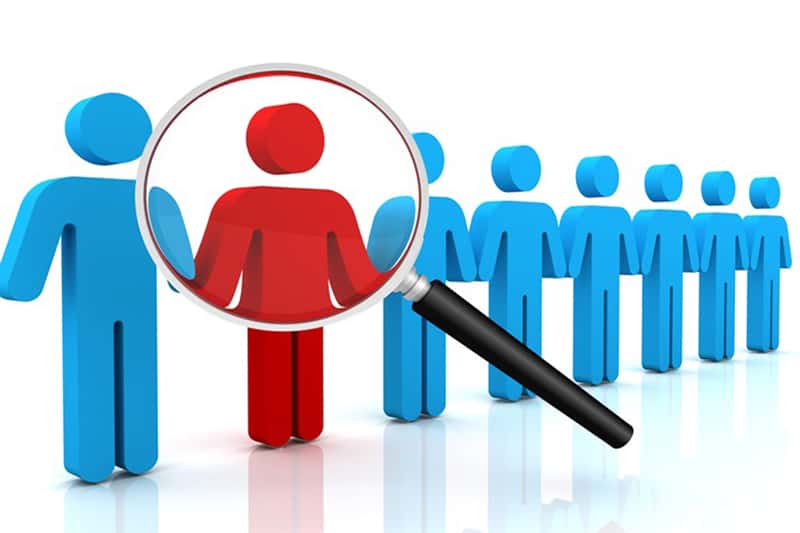 When one hears about background check, one would most often think about background checking of criminal records. Background checking is more than just checking the criminal records of an individual. In hiring a new employee, you do background checks because you want to know about a shortlisted applicant's employment history, educational background, civil records, character references and others apart from criminal records alone. Each of these is part of a puzzle and important pieces of information that will help in your decision making. Background checking ensures that your company will not be taking in a potential liability.
A poorly done background check or the lack of it can be disadvantageous for a company and its employees. Like for example if you hire a person who has an extensive track record of notorious crimes, his co-workers' safety may be put to risk. Another important thing to consider is that through background checks, an employer can verify whether or not applicants are indeed who they claim they are and whatever information they have in their resumes and cover letters are indeed real. Check out the pros and cons of background checking at https://www.socialmediatoday.com/social-networks/pros-and-cons-doing-social-media-background-checks-potential-employees
Background checking is a process where information supplied or provided by a person is verified and authenticated. It is the process where a certain individual or company verifies if the persons whom they are dealing with are who they claim to be. It is where they will get information such as, but not limited to, education, criminal records, precious employment records, past activities that may be relevant to the current status of these people. In most cases background checking is done with applicants to a job or contracting a bank loan, for example.
Applicants or Employees
Hiring an applicant who is a potential threat or a possible liability may be detrimental to the employer. Majority of employers do a background check for every shortlisted applicant that they are interested to hire. Background checks include information on past employment, education, criminal records excluding arrest records, driving records, medical records, and even social media use. 
Background check does not happen only in the course of hiring somebody. It can also be done on current employees as deemed necessary y an employer. Like for example if the company conducts an annual drug test or criminal background checking to ensure safety and security in the workplace. It is not, however, legal to run a background check on race, sex, religious affiliations, disabilities, age, or genetic information. Learn about the things employer need to know before doing a background check – click here.
Checking Criminal Records
Checking an individual's criminal record is done when one needs to know about the major criminal activity of another person if any. This includes crimes such as violent crimes such as murder; sex crimes such as rape; fraud and embezzlement, or if one is convicted of felony. This is performed on an individual who expresses an intention to adopt a child, purchase a gun, or enlist in military service.
Employers run background checks on potential candidates to know if they will compromise the safety and security of the employees. Some 82% of employers run this kind of check on shortlisted applicants. This is also to check whether or not an individual's previous conviction is relevant to the nature of the job applied for. Like for example a convicted felon who was drug-dependent for a long time and who is currently applying for a job in a medical facility.

Credits
This is checking an individual's credit-debt ratio. It shows how an individual managed his credits and bills. This kind of background check is standard when one is applying for a home or car loan; or when applying for a credit card; or any forms of loan in banks or any lending institutions.
In some jobs, credit background check is necessary. Like for example when one applies for a position in a financing company or in banks where, or any position where one has access to money every day as part of his job.
These are just three kinds of research, however, there are still more that can be done. This process may be tedious and will take time, but one can use a background check service for assistance. Background check service providers have agents that are skilled enough to do this. This service includes thorough and accurate reports based on client requests. Some agencies offer pre-set plans, some would make clients choose combinations of the different kinds, whichever is deemed necessary.  
You may also like: 5 Types of Background Screening