Click here to get this post in PDF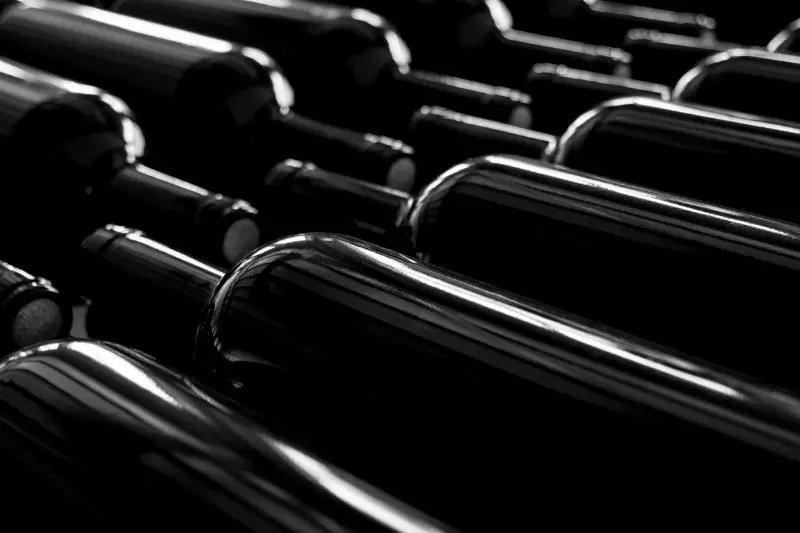 Starting a successful business in which, you craft your own products can be a stressful and expensive undertaking. After all, if you want to produce beverages, beauty products, or something else under your own name, you typically need to invest in its development and spend a fortune on equipment to make them. 
The numbers don't always stack up, especially when your business is new, and you have not yet gained a loyal customer following. That's where private label businesses come in. While you can still sell products with your branding, you don't have to manufacture them yourself. Instead, a third party creates your products under your name without you having to worry about machines, employees, and expensive overheads. Private label businesses have the potential to be hugely successful, and you might stand a chance of seeing some of this success when you take the following steps: 
Step 1: Choose Your Product Type
Choosing your product type can be the first step toward launching what has the potential to be a massively successful business. Think about whether you want to be a private label wine business, a cider business, or even a pet food business. 
The sky's the limit regarding what you can sell under your own name. If you're having difficulty picking your niche, research current market gaps. For example, if you don't see any modern, funky, and attractive wine bottles and packaging in your local liquor store, that might be the direction you head in. 
Step 2: Choose Your Private Label Production Business
Now that you know the type of products you'd like to sell your future customers, it's time to look at private label production businesses that can help. If you were to choose private label wine, you might look at companies that specifically focus on private label alcohol in bottles, cans, and kegs. The more they can do, the easier it can often be to expand your range at a later date.
 Don't be afraid to ask about their experience with businesses like yours and the level of service they can provide to make your life as a business owner much easier. Some of the best private label businesses will take care of everything from winemaking and quality assurance to bottling and new product development to help you achieve business success. 
Step 3: Create Your Brand
You might know the type of products you want to sell, but that doesn't mean you yet know who you want to sell them to. You can identify your target market through the brand creation process. Create an ideal customer and give them a persona. Think about their age, gender, personality, and preferences. You might even provide them with a hobby and a career. The more you know about your target customer, the easier you might find it to create a brand that works in harmony with the products you're trying to sell. 
Step 4: Think About Marketing
Eagle-eyed customers always spot new products at their local grocery store or liquor store, but that doesn't mean they'll give them a second look. Marketing can be important for ensuring any new product starts flying off the shelves. 
If you're not a competent marketer, consider hiring someone who is. Many marketing companies can help you develop sound marketing strategies that include branding, website design, social media, and traditional options like flyers and radio ads. If you want to handle marketing yourself, prioritize some of the most popular and effective marketing strategies, such as: 
Social media platforms – Facebook, Instagram, Twitter, LinkedIn, TikTok, and even Snapchat
Google My Business
Influencer marketing
Google Ad campaigns
Website development with SEO optimization 
Once your products hit store shelves, you can also look at in-store promotions and discounts to encourage customers to try something new. 
Step 5: Engage With Your Customers
People engage with brands, not products. You might not have manufactured your products yourself, but that doesn't mean your business can't be a success. However, keeping your products at the forefront of your consumers' minds can require constant engagement. 
After creating social media pages to spread the word about your new and exciting range, set time aside each day to reply to comments and start discussions with your buyers. Thank commenters for their positive feedback and respond to negative reviewers, asking what they think you could do better. All engagement is positive engagement, and consumers might see your business as more personable when you take the time to respond to them.   
Starting a new business of any kind can be daunting, especially when you think you have to spend several years developing new products. However, when you enlist the services of a private label company and take some of these steps above, you might be well on your way to being the proud owner of a successful business that continues to thrive. 
You may also like: What are Thermal Labels And Ribbons?