Click here to get this post in PDF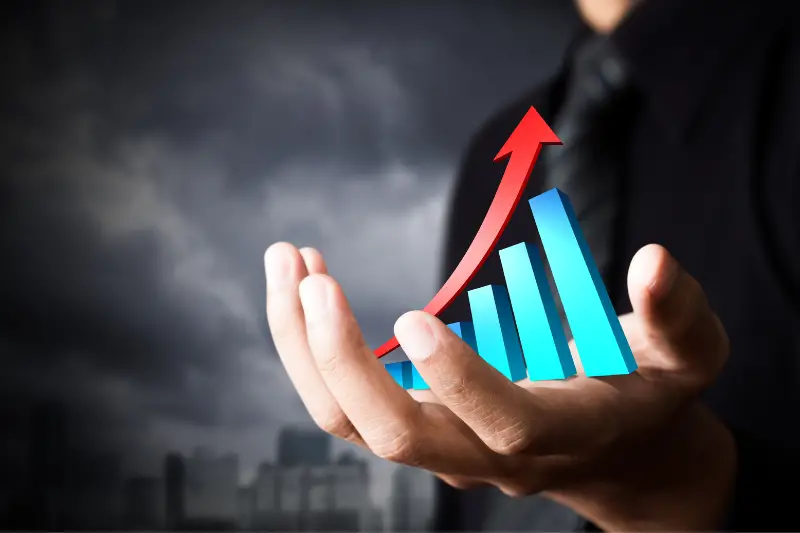 Operating a successful business in 2022 calls for meticulous planning, flexibility, and a strong online presence. Unfortunately, many people still believe they can open their doors, throw a website online, and the people will come flocking – only to fail shortly after. To avoid falling into this trap, you need to take the time to create a plan and take the necessary steps for success – you can find these outlined below. 
Understand Competition
Before jumping into social media and web content design, you must thoroughly understand your competition. Carrying out competitor research will help you target your products at gaps in the market, and you may come across solid ideas to implement in your strategy. The way you research competitors will differ depending on your business. For example, if you're opening a restaurant, you must search online and visit physical locations to talk to staff and customers. 
Conducting thorough competitor research is essential for startups aiming to thrive in today's competitive landscape. Understanding your competition is crucial whether you're launching a restaurant or an online venture. By leveraging services provided by nearshore software development for startups, you can access expert resources to streamline your research process, identify market gaps, and implement innovative strategies that set your business apart from the competition. This approach can be a game-changer for startups looking to make a mark in their respective industries.
Once you've discovered how to overcome competition, you will need to create a strong marketing campaign, including website SEO. Implementing your campaign can be complex, especially if you're a small business. Work with a partner like Link Digital – a Hertfordshire SEO agency. They will build you a quality website and optimize it to place well on the SERPs. 
Be Open-Minded
You may have come up with the idea for a business, but that doesn't mean you know everything. Don't be afraid to try new ideas, whether they sound out-of-the-box or not. There are many avenues for revenue, and your colleagues will have ideas you hadn't thought of. 
Keep Accurate Records
You need to keep detailed financial records to monitor your business's performance. This information will allow you to overcome challenges ahead of time, which will help improve figures. To improve the security and accuracy of your records, you should store them physically and on the cloud. Doing this will help you overcome any discrepancies and prevent data from being lost forever, which can set your business back considerably. 
Sacrifice Personal Time
If your business is in the early stages, you can expect to invest more time than typical jobs. Therefore, you need to be ready to sacrifice time with friends and family. When you set up your business, communicate with your loved ones and seek their support; transparency will help your loved ones understand when you miss important events. 
Remain Focused
Your business will take time to build, so be patient and keep focused through difficult times. Statistically, many small businesses take several years until their books are in the black. However, if you struggle to see a profit after several quarters, you should address fundamental business problems, including the product, marketing, and personnel. 
Growing a successful business is difficult; you need to plan further than a basic idea and opening up shop. However, if you can thoroughly understand your competition, keep focused in the face of adversity, and be open to trying new ideas, you're off to a great start. 
You may also like: Tips on How to Boost Your Small Business Success
Image source: Shutterstock.com