Click here to get this post in PDF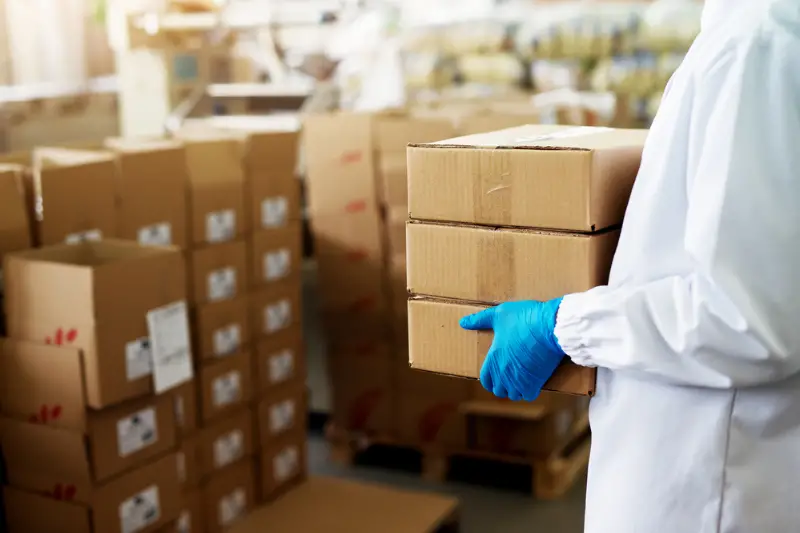 In recent years, the packaging that companies use has become more of an issue than it has been before. With more emphasis on the environment and becoming sustainable, companies now have to consider what types of packaging they use. Now, however, there are new laws that will come into force that will require companies to think harder about the materials they use in packaging. Let's take a look at the new packaging and supply laws that businesses should be aware of. 
New Legislation
On 28th February 2023, The Packaging Waste (Data Reporting)(England) Regulations came into effect. This legislation requires producers of packaging to report and collect data on the amount and type of packaging that they use on the market in England. 
They use this data to calculate the fees that the producers will be required to pay to manage the cost of managing the packaging. This is part of the Extended Producer Responsibility (EPR) for packaging scheme which will start in 2024. 
The EPR scheme affects businesses from across the supply chain including distributors, importers and online marketplaces. Companies that want to think about this new legislation will need to consider using external companies such as Acopia's packaging which is highly sustainable. 
Aims of the New Legislation
The aim of the new legislation is to ensure that producers of packaging take responsibility for the environmental impact of the packaging they supply to companies. To do this, they will be required to pay for the cost of collection and disposal of the packaging when it becomes waste. 
It is hoped that this will provide a financial incentive for companies to reduce the amount of packaging they supply, and improve the recyclability of the packaging they produce. 
Companies who produce the packaging will be required to pay an EPR fee to their local authorities via a Scheme Administrator. The Producer Responsibility Obligations (Packaging and Packaging Waste) Regulations 2023 will not be in force until December 2023. 
Who Will Be Required to Pay? 
Under the new regulations, producers with an annual turnover of £2 million and who handle more than 50 tons of packaging each year, will be required to report data on the amount and type of packaging they supply. The frequency of this reporting will increase from once per year to twice per year. 
For companies that have an annual turnover of £1 million and handle more than 25 tons of packaging per year, they will be required to collect their data, but not report it. 
How Does This Affect Companies Who Use Packaging for Their Products? 
If you are a company that is currently using a supplier for your packaging, then this legislation will mean that you will need to evaluate where you are getting your packaging from, and how sustainable it is. 
Many customers are now seeking companies who are more responsible and conscious about the environment, so making a change to sustainable packaging will also raise your company's brand profile. You can also start to change the style of your packaging to emphasise the importance of using recycled materials and your company's mission to become more sustainable and use greener practices. 
What Can Companies Do Who Are Affected By This Legislation? 
One of the biggest tasks for producers of packaging who meet the criteria is to look at the materials they are using in their packaging. Many producers are already moving towards a more sustainable packaging. However, this may need to be increased to prevent any additional costs from fees. 
Such additional costs could mean that the process of packaging will need to increase as a result, so it is a good idea to contact all clients who are supplied to see if they are interested in new, sustainable alternatives. 
It is also important that the producing companies look at how they can incorporate specific types of packaging in a sustainable way. This could mean alternatives for cold packaging, producing moulds for certain products while maintaining strength and security for the products. 
This is also a good time to consider any new packaging products and materials that could be used to expand your range and offer companies a sustainable way to package their products. 
Conclusion
There are many packaging supply companies that will be impacted by this new legislation. Thankfully, many will already be working with their clients to create more sustainable products. This means that it may take only a small adjustment to become totally sustainable in the packaging that they produce.
You may also like: What It Takes to Grow and Preserve a Sustainable Business?
Image source: Depositphotos.com