Click here to get this post in PDF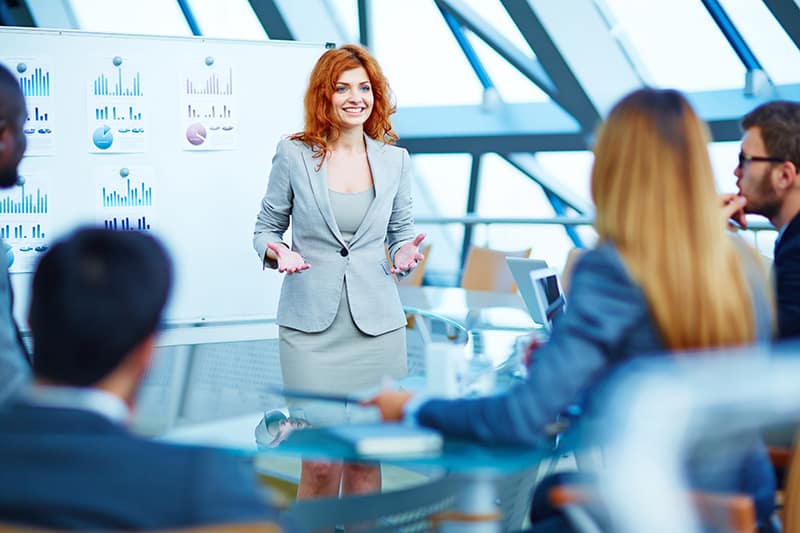 Having a management team that is formally trained in leadership and management, not only helps business operations run smoothly, but also ensures a company looks more professional and competent. Whatever business you operate in, it's within your interest to make sure your management team are not just 'accidental' managers but are professional and qualified managers, for the following reasons.
Give your business a competitive edge
Businesses in the UK are brimming with line managers from all backgrounds and experiences, but only a small proportion of them hold formal qualifications. Having managers running teams and projects with official management qualifications helps companies stand out above competitors, giving them a competitive edge.
Knowing that projects and teams are being run by a professionally-qualified manager provides customers, clients and suppliers with greater reassurance that a job will be done competently and efficiently.
Boosting confidence and morale amongst managers
Encouraging management to formally train in supervision and leadership is an effective way to build confidence and morale within the workforce. Managers that are sufficiently trained in the different aspects of leadership are likely to feel more empowered and in a better position to make more informed decisions.
This empowerment is likely to feed through to the rest of the workforce, with other employees feeling more satisfied about being led by managers and directors who are appropriately trained and qualified.
As author Steven Covey writes in his book 'The Seven Habits of Highly Effective People':
"An empowered organisation is one in which individuals have the knowledge, skill, desire and opportunity to personally succeed in a way that leads to collective organisational success."
Feeling more confident about their job, formal management training can boost morale, not just amongst managers, but through the whole company. Higher morale often leads to a more loyal set of workers and improved staff retention rates, as employees are less likely to look for work elsewhere.
Rosemary Haefner, vice president of human resources at CareerBuilder, reiterates the many benefits management training brings to a business, stating:
"Good management skills can positively impact productivity, performance and overall employee morale. We see more companies investing in management training programs to develop today's and tomorrow's leaders."
How to train managers
Many small companies don't have the facilities or resources to train management teams in-house. One option would be to send managers on external management and training courses. There are numerous credible and trustworthy training providers which offer cost-effective and high-quality management and training solutions to managers of all levels and abilities.
The Chartered Management Institute (CMI) provides a diverse selection of courses that offer the necessary tools and techniques for managers to improve their leadership skills. One such course is the CMI Level 3 First Line Management qualification, designed for junior managers, supervisors and first line managers. This 3 – 18-month course builds on and develops existing management skills and knowledge.
Many management courses can be conducted online, giving employees greater flexibility and freedom to study in their own time from a remote location.
Training new and existing managers so they become formally qualified in management may seem like a business expense many small to mid-sized companies simply cannot afford. However, the benefits of professionally-qualified management teams, including greater competitiveness, increased productivity, improved morale and higher staff retention, can make management and leadership training is an invaluable long-term investment.
You may also like: The Importance of Training in Project Management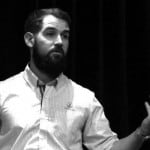 This blog post was written by Hadyn Luke, Director of CMS Vocational Training (CMSVOC). CMSVOC offers a vast range of courses and training programmes, including CMI Level 3, Level 5 and Level 7 management and leadership courses.