Click here to get this post in PDF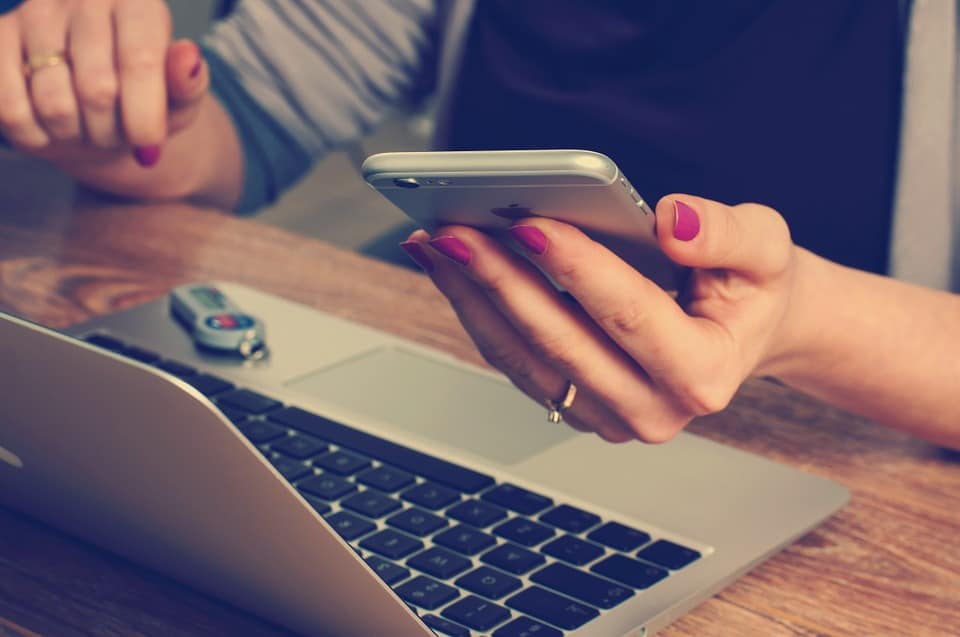 Working from 9 to 5 sometimes doesn't bring enough money. This is why starting a side business is a good way to bring more income into a household. What's more, even if you do earn a decent amount of money on your regular job, a side business can be a good way to put your talents, hobbies, or passions to good use. If you have a knack for telling jokes, writing or you are fluent in foreign languages, you can make a lot of money off these talents.
Phone Case Business
Mobile phone accessories have become so popular that there's probably not a single person who doesn't own at least one phone case or some other accessory. Ordering a bulk of products online and reselling them at a bit higher price is a great way to earn some extra money. What's more, if you're crafty and imaginative, making some DIY accessories could be an even better option. They'll be unique, and custom-made, which will help you get a better price.
Remote English Teacher/Tutor
The digital era makes almost every segment of our lives much easier. Thanks to the Internet, you are not limited to teaching English only to people in your city. Now, you can find thousands of people online who are eager to learn a new language and need your help to achieve that. If you're a native speaker, that's the best credentials you could have since many people will offer you even up to $25/hr for lessons through Skype. If you're not a native speaker, then it's preferable you have an ESL accreditation and you'll be earning good money easily and fast.
Freelance Content Marketing
Freelance content marketing is one of the most profitable freelance jobs you can find. The possibility to work from home offers you an opportunity to organize your time around the deadline and your regular job, which gives you plenty of time to write and research. Writing quality content for various websites is a perfect job for those who've always enjoyed writing, but couldn't manage to find a job that would bring them enough income.
Comedian
Have you always been the class clown or the main jokester in the house? If so, finding a temporary job as a comedian is perfect for you. However, it's important to make sure you can stand in front of a live audience who might ridicule you and react inappropriately to your performance. If you think you can handle all that, consider hiring some of the best comedy booking agents to help you book shows and start your career as a comedian.
Translator
Having a degree in a foreign language opens the door to an array of opportunities. One of them is definitely translating, which is one of the most challenging but incredibly fulfilling jobs. A freelance translator can make almost as much money as a person with a full-time job, maybe even more. Therefore, if your grammar, writing, reading, and speaking skills in a foreign language are excellent, and you have some free time – be sure to sign up to some of the freelance sites and start earning an extra buck.
Childcare
Some people don't have the opportunity to work from 9 to 5, but have crazy working hours that barely allow them to sleep enough, let alone to see their children and spend some time with them. This is the reason why many parents hire a childcare professional to spend time with their children and take care of them while they're at work. If you know your way around kids, this is the perfect side job for you.
A full-time job doesn't always provide you with enough money or satisfaction. Therefore, if you feel like you could make some money off your talents and hobbies, feel free to start a side business and both enjoy what you do and earn an extra buck.
You may also like: What Does Gig Stand For?
About the Author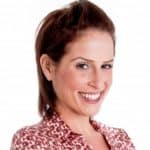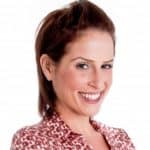 Diana Smith is a full-time mom of two beautiful girls interested in topics related to business and technology. In her free time, she enjoys exploring new low-cost advertising opportunities.