Click here to get this post in PDF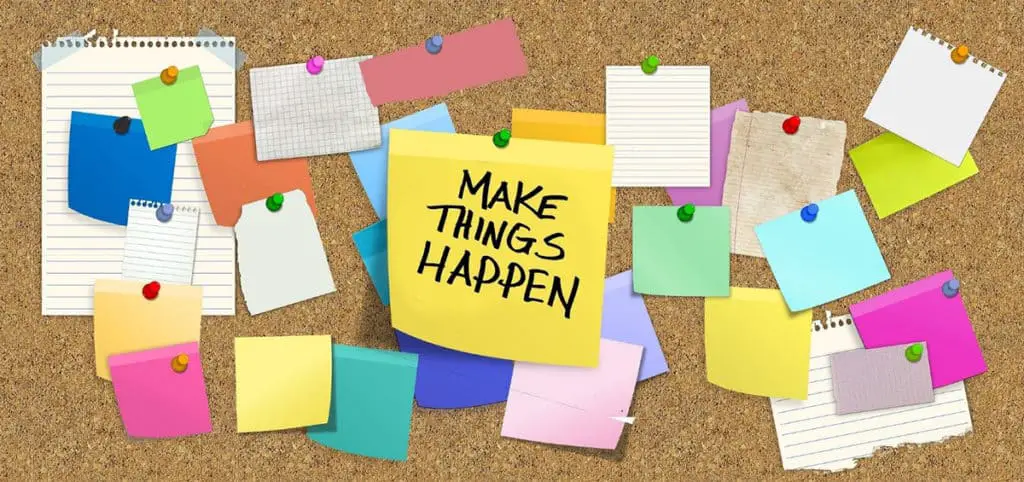 It has been suggested that technology would be the death of employment as we know it, and while there are certainly plenty of examples of jobs that have ended with the development and change of technology, the fear that people have of an economy where everyone was out of work and employees were replaced by robots is not likely to come to be any time soon. 
However, just like with the changes that occurred with the advance of the industrial era, work as we know it is changing, and one of the biggest ways is the nature of stable employment with the introduction of the Gig Economy.
For a new generation the world of work has changed completely, and while there may be pros and cons for this style of employment (clickhere), we need to understand that employment opportunities really have changed, and it is unlikely that they are going to go back to the old days, if we even really understand what that even means any more.
Understanding What Gig Is
So, what is this gig everyone talks about? Because of its association with technology there is occasionally a misconception that the gig referred to is related to the gig of data storage, however, think of it more in terms of a band gig, which is actually how the term came to be.
Back in the roaring twenties, the jazz slang for musicians being engaged for a short period of performing became a "gig". Now in common use, it still refers to a short-term period of employment that offers plenty of freedom to choose your own hours but doesn't offer any job security. Gigs may last just one hour, or you have a regular gig that is taken for a small period of time each week but that continues for years (just as a band may become the regular Wednesday night dinner shift entertainment act).
So how does this apply in the modern 21st century?
Although the term is relatively new for many types of industry, for those in the trade and construction industry working short term contracts are the norm. In fact, throughout history travelling workers have been quite common particularly with pre-industrial agriculture.
The job security of the 50s-80s where people had jobs for life affected only two generations but became entrenched as part of the culture, people looked back at their family history and declared that they had been farmers for five generations, or had generations of police in their family tree. While this may be technically accurate, it is rarely the whole truth, and having the same career is not the same as having the same job, which is what recent generations saw, with people getting a job out of school and staying with the same company until they retired.
While there have always been itinerant or freelance workers, it has only been in the last 10 or 15 years that technology has enabled a new skill base to join this type of workforce. With the advance of global communications, we started with teleworkers, and then with improved internet technology this expanded to allow a diverse range of skills that included web developers, programmers, social media managers, graphic designers, music collaborators and also created a whole new job category of "virtual administration".
Surveys looking at the situation found that 20-30% of people in the USA and Europe were working in 'independent work", https://www.mckinsey.com/featured-insights/employment-and-growth/independent-work-choice-necessity-and-the-gig-economy, that is, working within the gig economy, for no set employer. Some do this as a supplementary income that fits around their primary job with set hours, others do this as the only work they can find but are looking for a more secure position, and others do it for a sense of independence and freedom. In the latter category, you will find social media influencers and travel writers, both who enjoy travelling around the world and making money while doing so. It is also something that stay at home parents are taking up as a way to supplement their income while still being able to raise their children full time.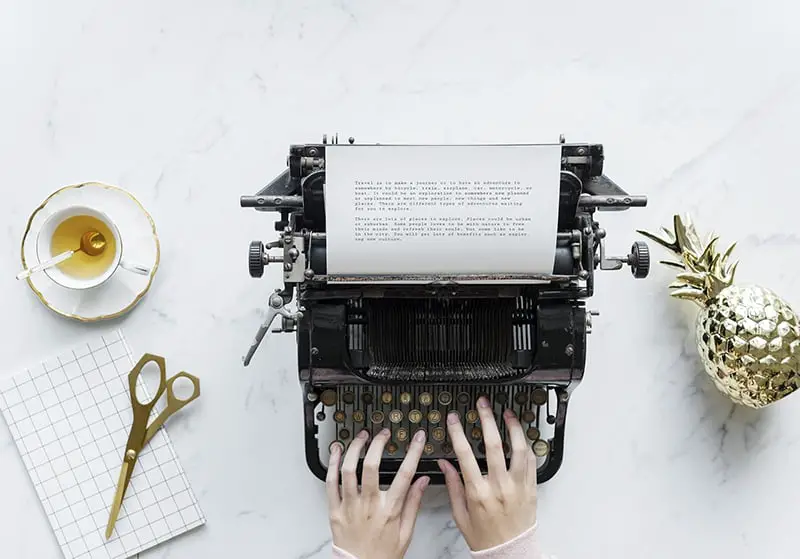 Advantages For Companies
One of the reasons for the increase in gigs has been the ability for companies to hire on a "just as needed" basis. Not only does this allow businesses to cut down staff overheads by hiring people for specific jobs rather than taking on someone part-time it also means that they are able to bring in people with a truly unique specialist skill set without the need to train up someone in house to be able to do the job.
Once upon a time a task like getting business cards designed and printed was thousands of dollars as the company would have to hire a graphic design company first who had their own set of overheads and profit margins to meet. Now the same company can pay a freelance graphic designer working from their home office to create cards, and because the freelancer has lower overheads the overall price is lower.
You may also like: Essential Things You Should Know About Jobs in Information Technology