Click here to get this post in PDF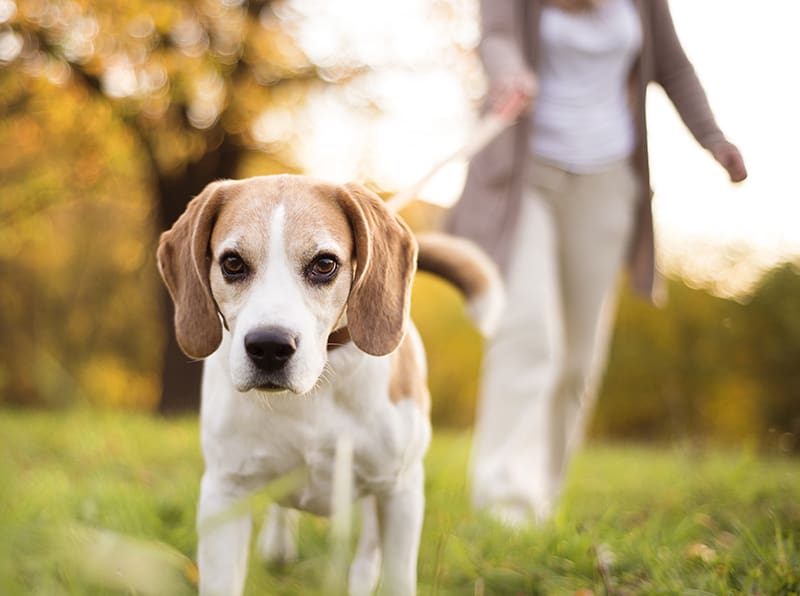 With so many people struggling to make the ends meet despite having a regular day job, it's not surprising that they're looking into ways to sacrifice their free time to improve their budget. This is rarely an easy task, but people simply need to survive or become able to afford something they've always longed for. Having a side job is the most convenient way to achieve the goal.
Luckily, the development of modern technologies has enabled us to do many jobs from home, which means we don't have to waste time commuting, but can actually use it to do something more productively. Although not all jobs can be done remotely, this option seems to be the most popular around the world.
Even some entrepreneurs and business owners can decide to start a new job while keeping their steady income from the business they run. This relatively low-risk endeavour allows them time to develop their business idea and apply the knowledge they have gained in the business world. Here are some of the most attractive side jobs/businesses that people with day jobs start.
Web design
With so many companies using the Internet to run and/or advertise their business, it's fair to say that the importance of web design is only going to increase. Creating a powerful design for a website or app will only become more significant in the future, which is where web designers come in.
If you have little or no experience with this but feel you could do it, you can find many useful tutorials and online programmes, which can help you learn the ropes. You can create your own websites, which would be used as a testimony of your skills. Feel free to ask your friends or business partners to look at your work before you go public and use their feedback to improve.
Web developer
Another job or business idea from the world of digital technology. There has never been more demand for skilful web developers and that comes as no surprise. With companies and clients looking to introduce new features, upgrade functionalities and fix bugs, good web developers can only benefit from this trend.
The first thing, however, is to decide what kind of training you need. Choosing to work with Javascript, HTML or CSS, for example, determines what kind of service you'll be able to provide. Again, there are many online tutorials and courses where you can get introduced to this business.
Blogging
On the other hand, if you have some specific knowledge and talent for writing, but don't want to be an online tutor, you might consider starting a blog. However, you need to be aware that no matter how good your writing is and how interesting the niche you're addressing is, it's going to take some time before you attract a respectable audience of readers.
Also, if you would like to blog about something that many people are already writing about, you have to make sure that there's something unique about your blog or that you provide something that other bloggers don't. Otherwise, people will have no reason to follow your blog.
Dog walking
With the number of dog owners constantly rising, setting up a business offering dog walking services makes perfect sense. Most people are away from home for the most part of the day or can't take their dogs with them on holiday, which is why they need someone to walk their beloved pets.
So, if you like dogs and know how to deal with them, you should definitely consider this option. It comes with great responsibility, but if you prove yourself to be good at it, you'll probably have the most loyal clients, who are reluctant to experiment with new people if they're satisfied with the current arrangement. If you are going to start a dog walking business, it's advisable to get high-quality leashes to prevent your client's dogs to run off unexpectedly, you can find these easily online on sites like Neewa.
House-sitting
Finally, one more business that is not connected with modern technology. Many people feel very uncomfortable leaving their homes empty while they are away on business or holiday. They are ready to pay someone to stay at their home, look after the plants and pets, and keep the place in order before they return home.
Running a house-sitting business requires having a team of trustworthy and reliable people, who are not afraid to take on responsibility and feel confident staying in someone else's home alone. If there's a problem, you can expect to receive some negative word-of-mouth and you'll most likely struggle to attract new clients.
Online tutoring
If you possess certain skills or knowledge that you can transfer to other interested people, online tutoring might be the thing for you. Many people nowadays prefer to learn something online, from the comfort of their own homes and are willing to pay for this luxury.
You could help them learn a language, prepare for some important test, provide business consultations or help them learn a skill you're good at. The better you are at this, the more clients you'll be able to attract.
Starting a side business while still having a regular job is challenging, but the fact that your main source of steady income remains intact should help you approach the new adventure with less stress. This also means that you'll be more focused on achieving your goal and your previous experience may prove invaluable.
You may also like: What Does Gig Stand For?
About the Author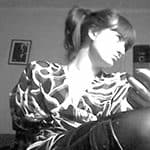 Carolin Petterson is a businesswoman and content marketer with years of experience under her belt. She has had the opportunity to contribute to a number of popular business and marketing websites.