Click here to get this post in PDF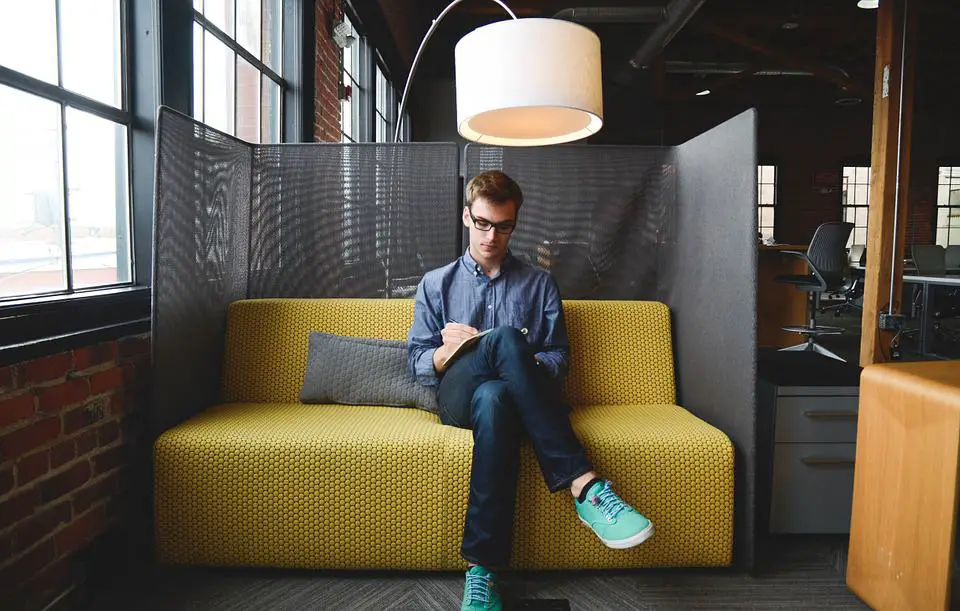 It's no secret that no matter how rewarding our jobs may be, we could always do with some extra cash. If you've finally decided to start a side business in addition to your full-time job, you have to make sure you come up with a perfect idea. There's much more to it than just starting a business. You have to opt for a business that will allow you to stay at your current job and still help you earn a quick buck. In case you can't think of a business you could start, make sure you check out our top 5 picks for things you can do to earn some extra money while working full-time.
Teach English Online
Teaching English as a second language online is a great way to make some extra cash. Even though it's recommended that you have a degree in teaching English as a second language, you can do it as long as you're a native speaker. People from countries such as Japan, Hong Kong and UAE are ready to pay up to $25/h to talk to a native speaker and learn English. All you need in order to start this business is a solid Internet connection, a Skype account and some knowledge of the English language. A great thing about teaching English online is that it opens you doors to travel the world if you'd like.
Become a Wedding Photographer
There's nothing better than helping a couple capture one of the most important days in their life, except maybe being paid to do it. There are professional wedding photographers who charge up to $10.000 to shoot a wedding. Even though you can't start with such prices, you can still earn quite enough. Also, as you start, you can focus on taking photos and later even start shooting weddings. Most of the weddings take place during the weekends so if you don't work during the weekends this might just be a perfect business for you. Even though you can't start with such prices, you can still earn quite enough. And you can definitely get yourself started by utilizing photographer-client matching platforms like Photobooker.
Start a Blog
Blogging is something that's constantly becoming more and more popular. You're gravely mistaken if you think blogging isn't a viable source of income. There's so many bloggers out there who are constantly creating new content about diverse topics such as film, lifestyle, traveling, cooking, etc. This is a great business idea for people who work full-time as blogging doesn't require strict working hours. If necessary, you can even take your laptop to your office and work on your next post during the breaks. All you need to start a blog is an Internet connection, laptop and some creativity.
Become a Personal Fitness Trainer
If you're into fitness and you think you're charismatic enough, you can always become a personal fitness trainer. It's a great pert-time job that can be quite rewarding, both physically and financially. Once you start you should work on building up your reputation as well as your client base. If this turns out to be a big hit, it can easily turn into a full-time job that'll help you bring home the bacon. Becoming a successful personal trainer shouldn't be too hard as long as you know something about fitness and are ready to be available 24/7 for your clients.
Start a Pub
Is there a person who hasn't dreamed about having their own pub? The good news is, you can even start your own pub while still holding a full-time job. The first thing you're going to need for a business like this is enough money to buy or rent a location to set up your pub in. Choose the right location and  a catchy name. Consider whether you want fixed or movable bar tables in your pub. When it comes to seating options, you can always choose cross back chairs. Start advertising your pub and chances are it'll turn out to be a big hit.
All of these small businesses are quite flexible and easy to start. If you play your cards right, you'll manage to earn some money on the side while keeping your current job.
You may also like: Great Side Job Ideas
Author Diana Smith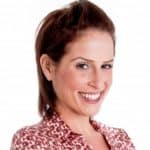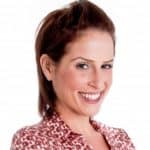 Diana Smith is a full time mom of two beautiful girls interested in topics related to business and technology. In her free time she enjoys exploring new low cost advertising opportunities.