Click here to get this post in PDF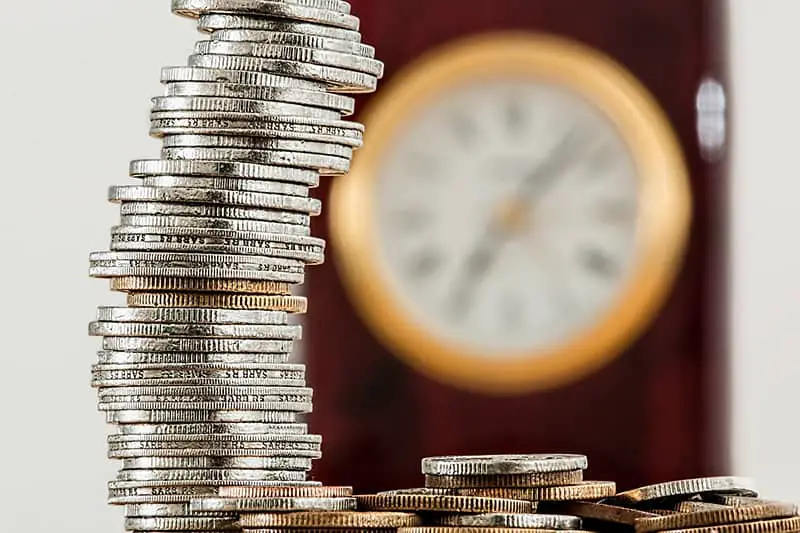 Are you working a nine-to-five job or do you own a business? You should always invest your spare time in building something which can offer you additional income because one day or another, you will want to buy your dream car or a house in a premium location, and to afford it comfortably, you must have many streams of income.
"Don't keep all your eggs in one basket."
"Make sure you're earning money even when you are sleeping."
Having a side income not only allows you to have financial benefits, but it also allows you to spend your free time productively. It is believed that if you waste your time by being lazy or unproductive, then the spirit of growth and creativity in you dies out slowly; affecting your personality and work drastically.
Generate Money Now
A source of side income should utilise only some part of your day, and in return, earn you some money, such as:
Write a book
If you love to read books and writing stories, then writing a book can be the best use of your free time. It will show the world how creative you are, and can also earn you some handsome money shortly. It sure is a time-consuming task, but if you are determined to start another stream of income along with your regular business, then this would be worth it.
Participate in contests
Many contests are happening around the world; from poetry and designing to food and workout. You can participate in any of them, and earn the winning prize. It boosts your mind and body, and keeps the spirit of competitiveness alive. You might have to pay the participating fees, but the rewards are usually worth way more than that. It is a short-lived stream, but you can do it often as per your schedule.
Install a vending machine
If you own a property at an excellent location, then installing a vending machine can just be the right ingredient to boost your sales. Vending machines attract people from all around the area, which will increase the footfall significantly, and speaking from experience, if people enter your venue, then they will be tempted to take an interest in your goods and services. So, apart from the secondary income from the vending machines, your business will also have increased profits.
Work part-time
There must be many odd jobs in your area, and these are the best options to spend your spare time because it keeps you busy, offers you good money and allows you to interact with new people. An hour or two every day will not exhaust you, but can help you earn that extra piece of cake that you always desired for. Examples of part-time jobs are as follows:
Waiter
Handyman
Tech repair expert
Freelance writer
Personal training
Cab driver
Software developer or app builder
Website designer
The list goes on and on. Choose the one which interests you the most!
Bake cakes
If you love baking delicious desserts, then you should spend your free time baking and sell them in your neighbourhood. Make sure they look nice, taste pleasant and are priced right to ensure that they sell right off the moulds. It is a fun part-time business which can be a good source of income.
Never Lose Hope
The secondary source of income should not exhaust you entirely or make you unhappy or unimaginative because the purpose is to enhance your lifestyle, not to degrade it.
There are many options mentioned here, and there are a million others available in the world, so don't lose hope if the first or the second source is not as good as you expected it to be, because it is not the end. You already have a primary income source, and you can always go for other options.
You may also like: Great Side Job Ideas
Article by Caitlyn Bell