Click here to get this post in PDF
According to a recent study, a shift towards sustainable practices will be one of the biggest business trends in 2022. This is hardly surprising when you consider just how much public attitudes have shifted in recent years. Many consumers state they prefer to support sustainable, eco-friendly businesses other than those whose environmental policies are less refined. 
Despite this, making your business a little greener is about more than keeping your customers happy; it's about doing the right thing. After all, scientists predict that we are soon reaching the point of no return regarding environmental disasters such as climate change and global warming.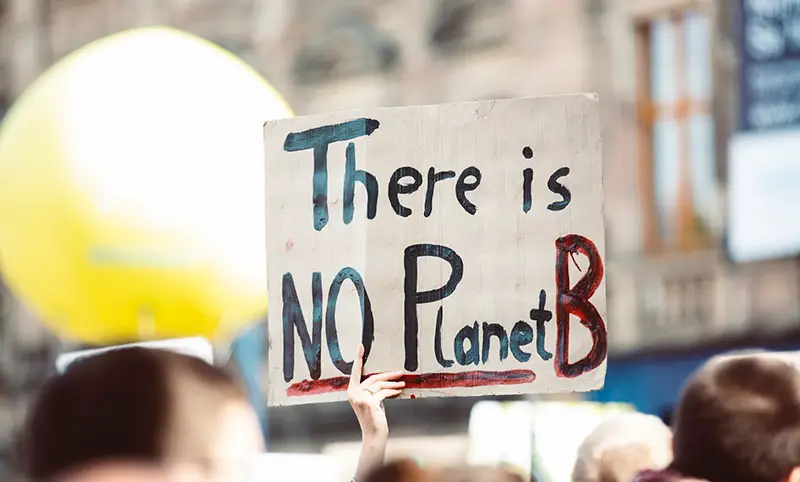 With that in mind, here are some simple ways to make your brand more sustainable! 
Work on your waste management. 
The business industry contributes significantly to the amount of waste we produce annually. As a result, refining your waste management policy is one of the easiest ways to start protecting the environment and could also save you money. 
The first step to managing your waste is finding ways to reduce it where possible. For example, you could conduct a waste audit to determine which areas of your business produce the most waste and then find ways to rectify this. For example, you might want to find ways to reuse scrupulous materials instead of throwing them away. 
You should also ensure that you have a designated waste point on-site to store waste safely and securely before collection. If you are producing large volumes of waste, you must ensure you use large bins such as Skips from
Sheridan Skips, as overflowing waste, is a clear environmental hazard. One of the benefits of working with Sheridan Skips is their keen commitment to eco-friendly practices, meaning that they can help you find a variety of ways to better manage your waste and ensure it is recycled as opposed to being taken to a landfill site. 
Update your packaging. 
Updating your product packaging is another excellent way to go green. For example, you should aim to avoid plastic packaging where possible, as these materials are far from sustainable and difficult to recycle. Instead, you should look into eco-friendly packaging materials that your customers will love, such as cardboard, bioplastics, jute, and recycled materials. 
Updating your packaging is also a great way to attract more customers, as a recent study has found that 8 out of 10 customers want to buy from brands with sustainable packaging. 
Make the most of tech.
Utilising technology is one of the easiest ways to grow your business because it can help increase workplace efficiency and productivity. However,  the right technology can be instrumental in making your daily practices more eco-friendly. For example, using energy-saving lightbulbs means that your day-to-day operations will be much more sustainable and help you cut down on your energy bills. You could also make the most of advances in work from home technology, such as video conferencing, to avoid hiring office spaces and encourage your employees to work remotely. This also helps cut down on your businesses' carbon footprint by eliminating commuting. 
You may also like: 8 Ways To Make Your Business Eco-Friendly And Sustainable
Image source: Unsplash.com