Click here to get this post in PDF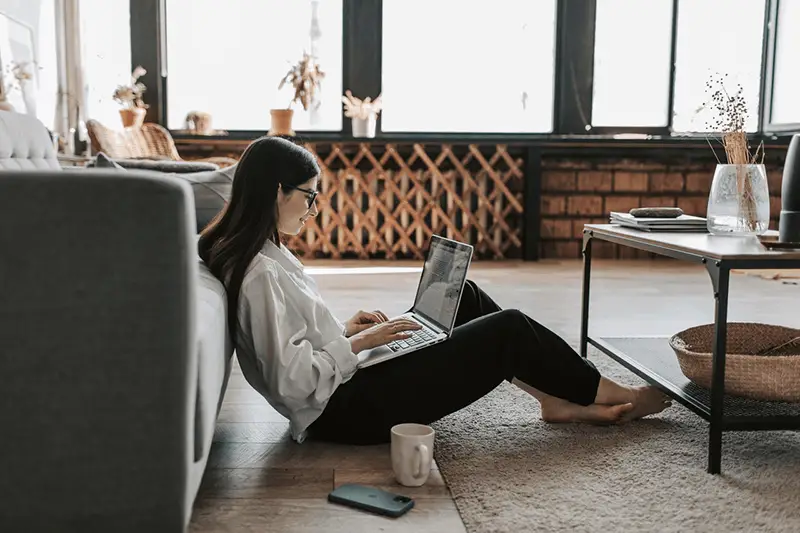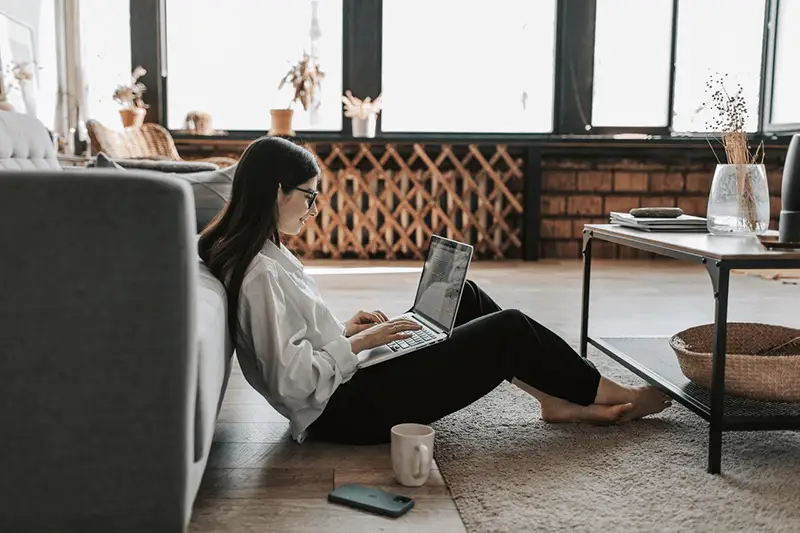 Covid-19 imposed remote working on employers and employees with little time to prepare.  However, a number of organisations are now actively embracing remote working and the benefits it can bring – with large companies such as Fujitsu, Twitter, Google and Facebook all extending their work from home options. Siemens, is the latest company to announce that employees may work from wherever they want for two or three days a week, stating that 'COVID-19 gives us a chance to reshape our world and reimagine work'.
It has proved to employers that employees are able to work remotely for extended periods of time and many recognise that employees are happier when they are offered more flexibility and a better work life balance.
As remote working seems to become the new normal for a lot of businesses, big and small, what are the key action points for small business owners to prepare for longer term remote working?
Prepare for an increase in flexible working requests
Ensure you have a flexible working policy in place and that it is up-to-date
Document any revised working arrangements you agree with your employees
Any employee with at least 26-weeks continuous service has the right to make a written request for flexible working. Employers, by law, have to consider and respond to a flexible working request. There are certain circumstances in which such a request could be refused, but these are limited to specific, albeit wide-ranging business reasons. You can find guidance on flexible working policies and implementing them in Primed, an online system giving you access to extensive employment law and HR resources.
Review health and safety policies and procedures
Establish a system for carrying out risk assessments to ensure employees can work safely from home
Ensure employees know how to raise any concerns they have about the suitability of their homeworking environment
Ensure employees have the right equipment to work safely
Consider appropriate support for mental health and managing the work-life balance
Employers have a legal duty to ensure the health and safety of all employees, including those working from home. Although there are plenty of benefits that working remotely brings, there's also some downsides with employees missing out on day-to-day human interaction with colleagues and struggling with mental health, especially if you are a small business who usually work closely as a team. 
Make any reasonable adjustments for disabled employees
If you have disabled employees and working arrangements place them at a substantial disadvantage, employers must make any reasonable adjustments to avoid that disadvantage.
Review the frequency and methods of communication
You should keep in regular contact with your employees to maintain effective communication of business developments, managing workloads, providing appropriate support and supervision to avoid issues of isolation, mental health concerns and grievances. It's also important to consider interaction between your team – many businesses have adopted the use of Teams, Zoom and Skype to keep in touch and organised virtual team building events such as quiz's and escape rooms.
Review policies on confidentiality and data protection to ensure these cover homeworking
Small business owners need to ensure they have the correct systems, policies and procedures in place to protect personal and confidential data and minimise the risk from cyber-attacks whilst employees work remotely.
Check insurance policies to ensure these cover employees working from home and claims by third parties
You should advise your employees to check there are no issues regarding them working from home, with their home insurer, mortgage provider or landlord.
A clear homeworking policy summarising key expectations and obligations (as well as practicalities such as running costs and expenses, taxation, mortgage, lease and insurance issues) will help to protect your small business.
---
10 Remote Work Fields In-Demand Now – Infographic
---
Access extensive online resources, such as flexible working policies and home working risk assessment drafted by employment law and HR experts in Primed. Primed gives businesses everything they need to manage a team and keep them safe with unlimited advice from employment, HR, and health & safety experts for an affordable monthly fee.
Image Source: Pexels.com