Click here to get this post in PDF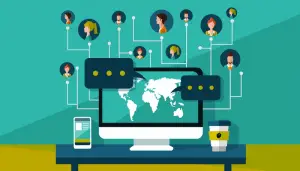 Most jobseekers unhappily compromise with their employment as they believe that remote work is virtually impossible within their area of expertise. But this unfulfillment shouldn't be the case! With how advanced technology is these days, you can pretty much find any job in any corner of the globe. The world of remote work is increasingly flourishing as the demand for talented, travel-loving professionals keep growing. The key lies in knowing what fields have a need for remote workers and where to look for them.
Start hunting with this infographic by Venture With Impact on what remote work fields are in demand now!

Infographic by Venture With Impact