Click here to get this post in PDF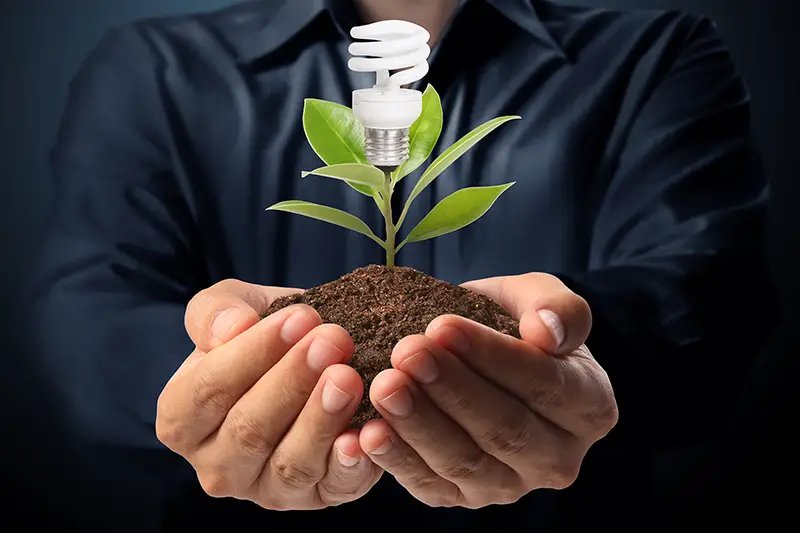 With carbon dioxide emissions and energy bills hitting record highs, now is the best time for your business to adopt a corporate-wide energy efficiency strategy. This will not only help save thousands of monies in energy bills but also play a significant role in protecting the environment. There are dozens of ways and strategies you can implement to make your business more energy-efficient without sacrificing much. Here are a some Josco energy saving tips.
1. Switch To Energy Saving Bulbs (LEDs Or CFLs)
Compact fluorescent and LED (light-emitting bulbs) are more energy efficient (up to 80%) than the traditional filament incandescent bulbs.  LED bulbs, for example, use five times less energy and last much longer than any other type of bulb. Although they might be a little more expensive than the traditional options, energy savings from using the same will be significant and hard to ignore. They are also relatively easy to install, hence no need to hire an electrician every time. 
2. Have All Computers Turned Off When Not In Use
Many of us have a habit of leaving the computer ON or leaving it in standby mode. Although you might know this already, the computer will still draw energy even when in sleep or standby mode.  Consider turning your computers off, especially when not in use and leaving at the end of the day.  Simply turning your household computer OFF can see you save up to $80 worth of energy per year. Imagine how much a business could save from doing this. 
3. Only Use the AC When Necessary
Most offices will have the AC running all the time, even when temperatures aren't extreme outside.  Setting the AC only to turn ON when temperatures reach a certain point can also help reduce your energy consumption. Consider using alternative ways to cool the office/workspace, such as opening the doors and windows to let fresh air in. Setting the thermostat 2 degrees lower (on a cold day) or higher (hot day) can greatly affect your heating and cooling bills. 
4. Invest In a Smart Thermostat
About 60% of your energy consumption goes to hot water and heating bills. Most of this energy is wasted during the cold season as most people tend to crack their thermostats a bit higher.  Investing in a smart thermostat and setting the thermostat a few degrees lower than usual can help improve your business' energy efficiency. 
5. Encourage Employees To Work Remotely
Allowing your employees to work from home can translate to huge energy savings at the end of the day. This is because they won't have to use the computers nor lights at work. You might however want to set up a VPN to enable the employees to connect to the work server securely and reliably. Thanks to technology, you can also hold virtual meetings thus not need to meet in the office.  
6. Switch To A More Affordable Energy Supplier
Take time to explore the various energy suppliers around you to see who offers the same package but at a lower and affordable rate. Although this might seem like a big hassle for many, doing so could save you thousands in the long run. There are also plenty of tools, such as Bionic, that can help you find the best business energy deal for your specific needs.
You may also like: How Your Small Business Can Save Money with Solar Energy
Image source: Shutterstock.com