Click here to get this post in PDF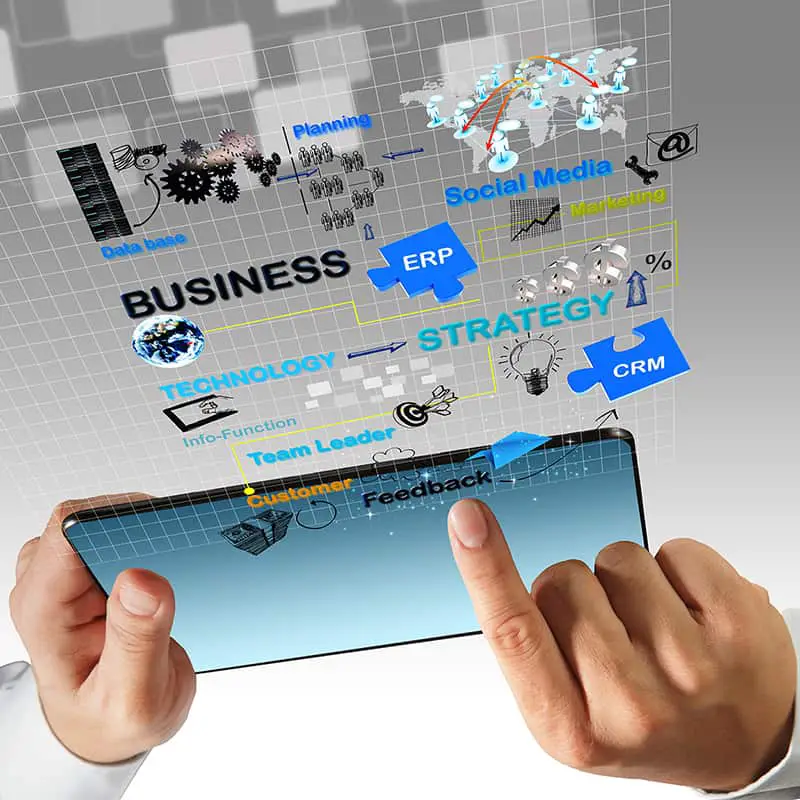 It says FREE, in big bold letters, and the download button is right there in front of you, so what are you waiting for?
You've read all the promises:
CRM software that can turn leads into conversions right before your eyes!
Meet your sales targets and quotas on time, every time!
Sit back and watch the profits roll in.
But wait. If you're thinking it's too good to be true, you're probably right. The truth is, free CRM software could end up costing you a hell of a lot in the long run.
The problems with free CRM
Free CRM software comes with lots of promises, but these promises usually come with a hidden price-tag.
And that's not even the biggest issue.
The security of your data is central to your business. How secure is a free CRM really going to be?
Free CRM software tends to be clunky and doesn't provide the type of user experience that's going to win the hearts of your sales team.
Free CRM software rarely offers the kind of third-party integrations you're likely to need to nurture lasting relationships with your leads – and if they do, they're going to cost you dearly.
And, if something goes wrong, who are you going to call?
All of these problems are not going to sit well with the front line troops – your sales professionals.
Give your CRM the respect it deserves
In conjunction with your sales team, a modern CRM can be the most vital part of your whole sales process. Can you afford to mess with that?
And not just that, a really smart CRM delivers the insights, reports, and predictive metrics you need to keep your business moving forward.
Free CRM software doesn't have that kind of punching power. Instead, with free CRM software, you're likely to get a list of pain-points as long as your arm.
A list just like this:
What about technical issues?
Does a free CRM have the tools you need?
Will your people find it difficult to use?
Is your data safe?
Is your CRM fully mobile?
Is your free CRM more than an address book?
How customizable is your free CRM?
Can a free CRM grow with your business?
Who are you going to call when things go wrong?
What about the hidden extras?
Don't leave your CRM choice to chance
The top-drawer CRM packages on the market understand the central place it holds in the success and growth of your company.
They understand:
Technical Issues – When technical issues arise great sales CRMs have it covered. Operating in the background, any bugs or shortcomings are taken care of invisibly without the user even knowing.
Tools, features, and integrations – If you want the really powerful add-ons that translate leads to deals, and ultimately to sales, you're probably not going to get them with a free CRM. Top CRM systems ensure that everything you might need come as standard.
User experience – With a new CRM system you need to have your team on-board as quickly as possible. Paid CRMs generally try to make sure that your sales staff can interface with the software as easily as possible. Actions and tasks are designed to work intelligently and effectively.
Securing your data – Knowing that your data, and your customer's data, is safe at all times should be a priority when it comes to choosing sales CRM software. Unfortunately, most free CRM packages can never give you that guarantee. The top paid-for CRMs use data security as the foundation on which they build their reliability.
On the go – Your sales team need access to their data, no matter where they might be. With free CRM software mobility can be a hit-or-miss affair leaving you without access to your customers, and losing money into the bargain.
Managing your contacts –  You're going to need more than an address book if you want to really manage your contacts' database. Your contacts need to be highly organized, searchable, and have access to all past communications and attached files, folders, messages, and every other aspect of the relationship, you won't get that for free.
Customize your sales process – The more you can customize the data in your CRM the easier it's going to be to do business. Your information should be available instantly, with easily searchable tags and filters, groups and subgroups, and the option to share with multiple colleagues. In fact, you need the ability to create anything that helps you sell smarter, and great CRMs give you that power.
Scaling up – You want your business to grow, and you need your CRM to grow with it. When you invest in a top CRM solution scalability should come as standard. Instead of helping you grow, there's a good chance that a free CRM solution might, in fact, hold you back.
Support power – With a free CRM if something goes wrong and you can't fix it, you're on your own. With a paid-for CRM you get that support, whether it's with the technical stuff or with learning about functionality, a professional support team have your back, eliminating downtime, and lost sales opportunities.
Add-ons cost – Secret pricing is something you don't want to have to deal with, and with top-end CRM software, you won't have to. You can specify how much or how little you want to pay for. And pricing is usually all explained at the outset, allowing you to plan for the future.
Think hard before you click
Not to make too fine a point of it, but you get what you pay for. It's simple as that.
A free CRM can never offer you the functionality, the time-saving abilities, or the power to really drive your sales process forward. Think long and hard before you decide to click on that 'Download Now' button or it could end up costing you a lot of hard-earned money in the long run.
You may also like: Modern Methods – 5 Signs It's Time to Update Your Workplace's Technology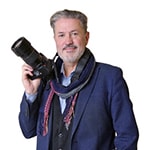 About the Author 
Brendan Harding is an Irish-born content creator living and working in the Lithuanian capital, Vilnius. Before his entry into the Sales CRM sector, Brendan spent 12 years as an award-winning travel journalist. Now, as the lead content writer with Teamgate, his role is to discover new angles for interesting, informative, and educational storytelling from the world of business