Click here to get this post in PDF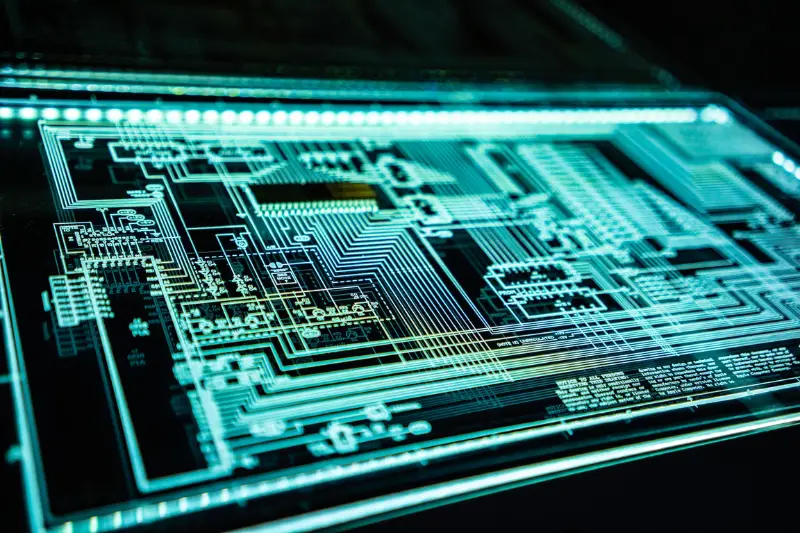 Technology is advancing daily, with new options in communications, automation and online services. You may not consider your business to be reliant on the latest technology, but in today's business world, you can't afford to ignore the new developments. Companies that leverage the most up-to-date technologies are finding new ways to work faster, make fewer mistakes and increase customer satisfaction levels. So, how do you know when it is time to update? Here are five signs that you should consider a technological upgrade.
Outdated Communications Technology
Workplaces are offering employees more flexible working arrangements, with increasing numbers of the workforce working remotely, job sharing or working flexible hours. This shift emphasizes the importance of modern and effective communications and collaboration technology to keep your organization running smoothly.
New cloud-based telecommunications systems offer a fully integrated phone system which provides functions like call forwarding, fax services and teleconferences from any phone. Not only that, your VoIP PBX provider will take care of upgrades and maintenance. Since communication is an inevitable tool in any business establishment, equip your office with reliable and high-quality VoIP phones without sacrificing the value for your money. This is one step to make sure that your internal and external communication processes are always seamless.
If you haven't investigated an integrated cloud-based system, you may be missing out on potential productivity and client satisfaction gains. If you lack the know-how, companies like Royal Cyber can offer solutions for transforming your business with adaptable digital solutions.
Poor Security
Business security is no longer something that can be taken care of by a security guard and a set of swipe passes. Nowadays, the biggest threats to business security are cybercrime and online viruses. Is your business fully protected from potential online risks? If not, you need to make this an immediate priority. A virus could lead to the loss of critical business data, theft of sensitive data, and network connectivity issues.
It is essential to have up-to-date anti-virus and firewall software on all of your office computers, systems in place to ensure the regular username and password updates, and regularly test for software vulnerabilities.
Recommended Reading: How to Protect Business Data
Excess Down Time
System upgrades, internet outages, and computer crashes cost your company. The last thing you want is for your employees to be spending all their time perfecting that Chrome game where the T-Rex jumps over the cactus instead of getting their job done.
Well-deployed network monitoring software plays a vital role in detecting internal and external network issues. This is more critical than ever as businesses move to the cloud, and customers expect 24/7 online functionality. An internet outage has the potential to bring your business to a standstill.
Incompatible Systems
For a smooth and efficient organization, it is imperative that all of the systems work together. You want to introduce the latest sales tools for your team, but have you looked at how they integrate into your existing systems? If the new system isn't compatible with your current inventory management and accounting software, you might be left needing manual data entry or custom programming to link the two systems.
When these scenarios occur, it is easy to think about short-term costs; however, there is often a more substantial impact on business productivity, efficiency and accuracy if systems are not considered from in the bigger picture. Staff consultation is often a vital step to ensuring that each department, role and operating system is taken into consideration.
Staff Dissatisfaction
New technology takes many forms but often has one thing in common. It makes people's lives easier. We know that effective and productive internal operations are closely linked to staff satisfaction, and in turn, staff retention. Your staff might not leave because their work phone isn't the latest version iPhone, but if they find they always need to work longer and harder to overcome the shortfalls of your technology, this will cause frustration over time.
Don't let your systems hinder your company's productivity. Instead, make technology work to your advantage to make your business stronger and more efficient.
You may also like: Business Technology of Today: Affordable Innovations You Need to Be Using
Image source: Unsplash.com